Inca Weekly Market
Inca Market – updated 24 January 2023.
Inca Market in Majorca is one of the island's most popular and vibrant destinations for shopping and cultural exploration. The market, which takes place every Thursday in the charming town of Inca, is a true feast for the senses, with a wide variety of local vendors selling everything from traditional handcrafted goods to delicious food and drink. Whether you're looking for souvenirs to bring back home or just want to soak up the lively atmosphere, the Inca Market is a must-visit for anyone visiting Majorca. So come and explore the colourful stalls, haggle with the friendly vendors and discover the rich culture of this beautiful island.

Inca
Inca is the third largest town in Mallorca and is located in the heart of the island. Inca is known for its rich history, beautiful architecture, and charming streets lined with shops and restaurants. The town is particularly famous for its leather goods, with many workshops and factories producing high-quality leather products. Visitors can also explore the town's many churches and museums, or simply stroll through the picturesque streets and soak up the relaxed atmosphere.
Inca is mostly a residential town, full of native Mallorcans living alongside a small expat community and has excellent public transport links with the rest of the island.
You will find Inca on the main road from Palma to Alcúdia if you are driving. By train, there are direct connections from Palma, Sa Pobla and Manacor.
Quely biscuits & Ensaimada
They say that the best way to get to know the island is through its traditions and local products, if that's the case then Inca is all about the market, leather, wine, Quely biscuits and some of the best Ensaimada on the island.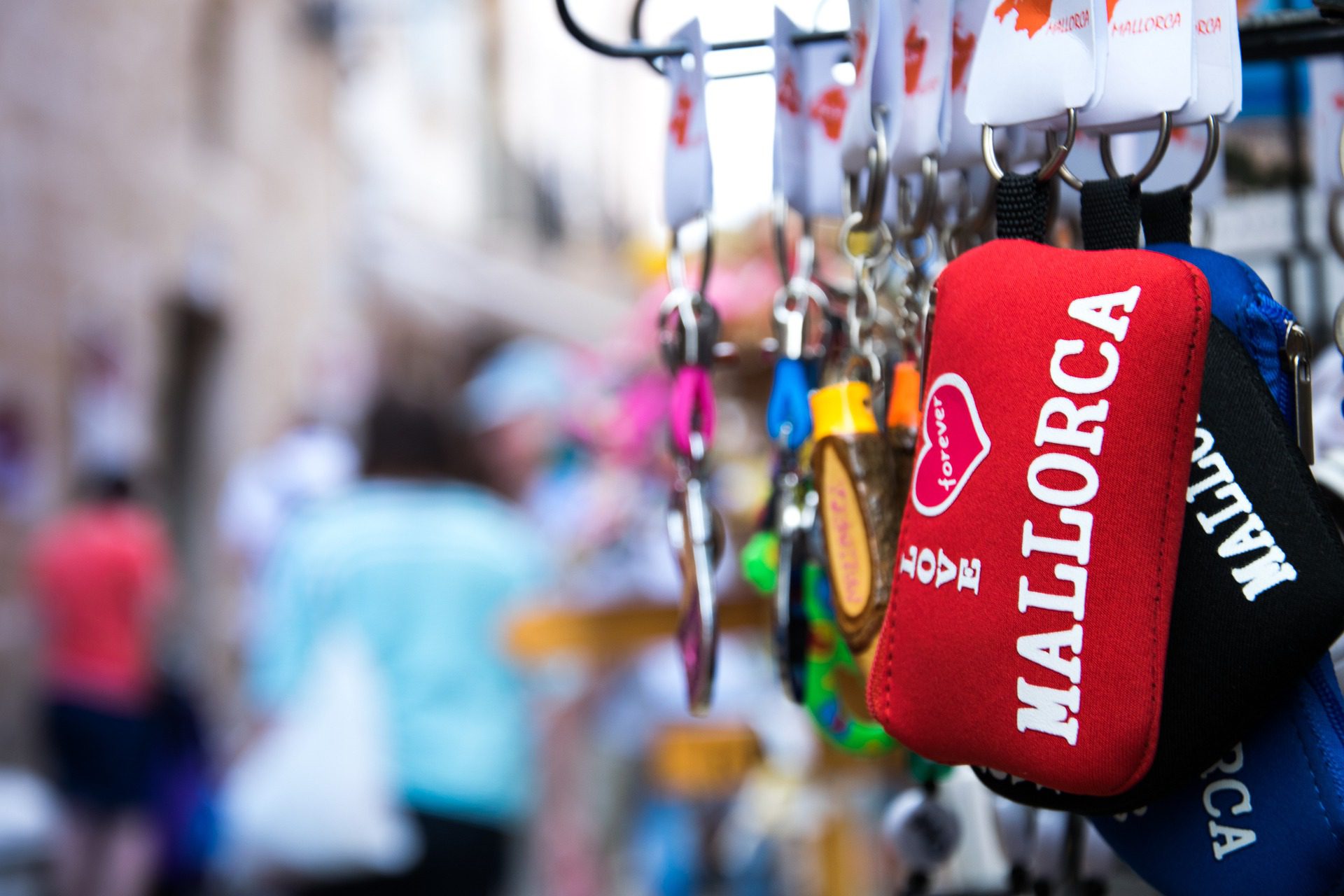 Leather Factory Store
A combined visit to Inca market and the old Leather Factory store is recommended to make the most of your visit inland.
Camper
The brand 'Camper' famous for footwear began life in Inca and you can visit the Camper Outlet Village and Factory when you are there. You'll find lots of bargains in a wide range of styles for men, women and children.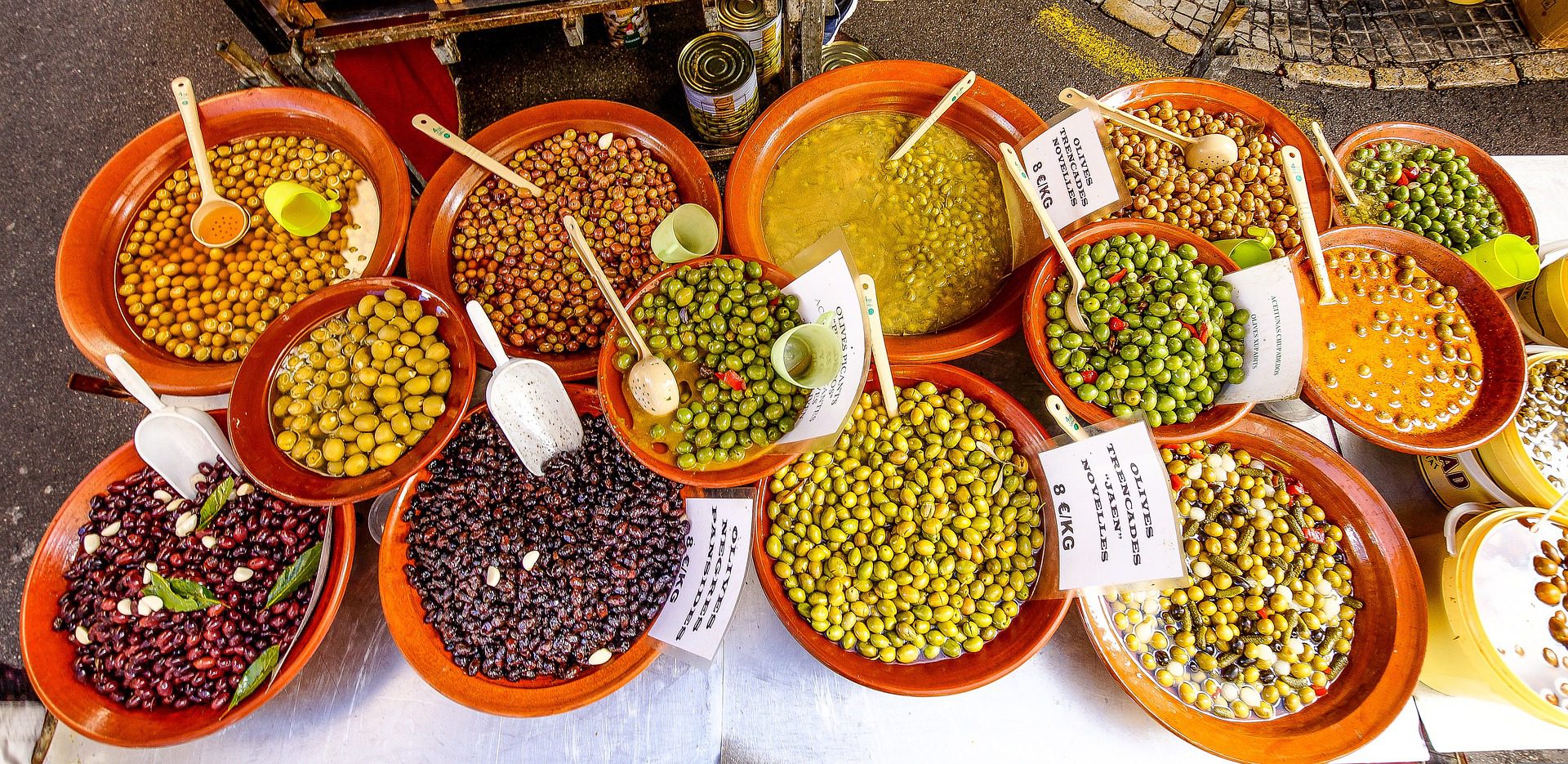 Colourful & vibrant
The market is the biggest open-air market in Mallorca and is held on the streets in the town centre from 8am to 1pm. It's a colourful, vibrant and lively experience with hundreds of stalls and to make the most of it, you should put aside a few hours of your time.
Local crafts
There's an abundance of leather goods for sale ranging from jackets to bags to shoes; however, there is also a wide variety of other products for sale such as local crafts, textiles and fruit & vegetables.
Don't forget to haggle
Prices on the stalls are set; however, the traders love to haggle, there's some great deals to be made especially if you get there early in the morning.
Day trip
Whether you're looking for a day trip or planning to stay longer, Inca is a must-visit destination for anyone visiting Majorca. Come and discover the rich culture and history of this beautiful town, and experience the true essence of the island.
Tours
Don't waste valuable time navigating public transport to get to Inca for market day; instead, travel there comfortably in an air-conditioned vehicle and combine souvenir shopping and culture during this half-day, hassle-free excursion. In Inca, the Mallorcan town known for leather products, wine, and the island's biggest open-air market, take part in a tapas, wine, and liquor tasting, before enjoying free time to roam the stalls.