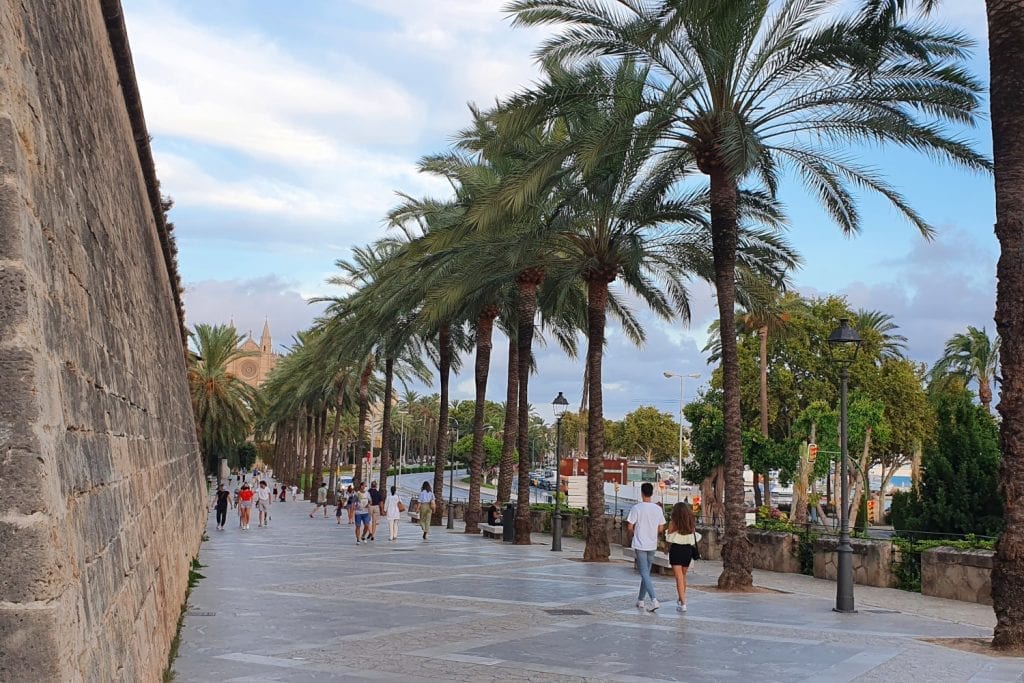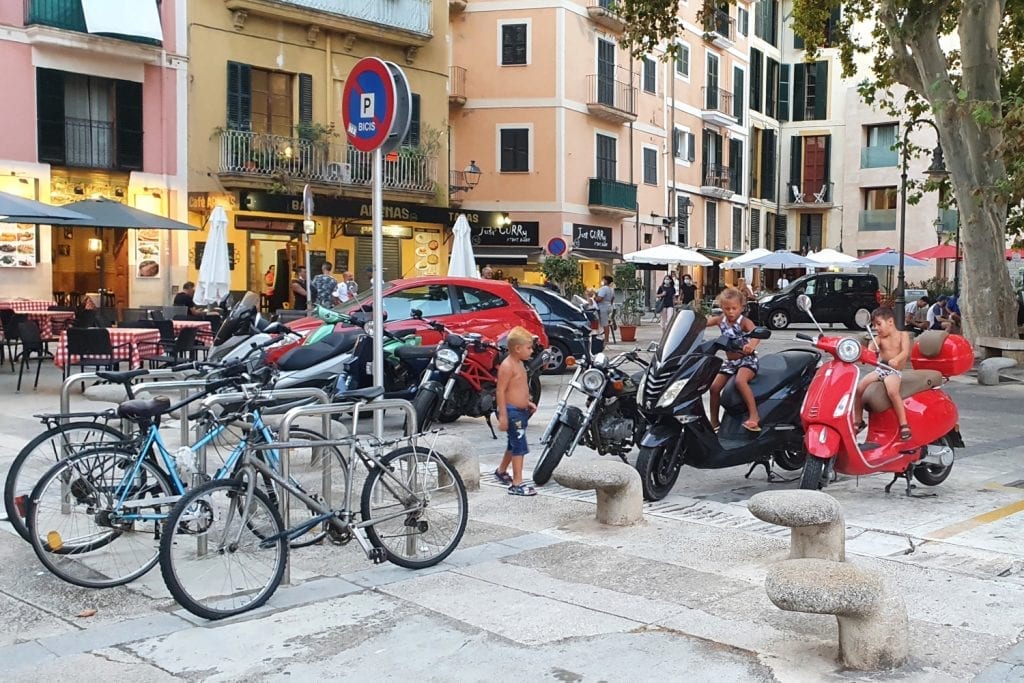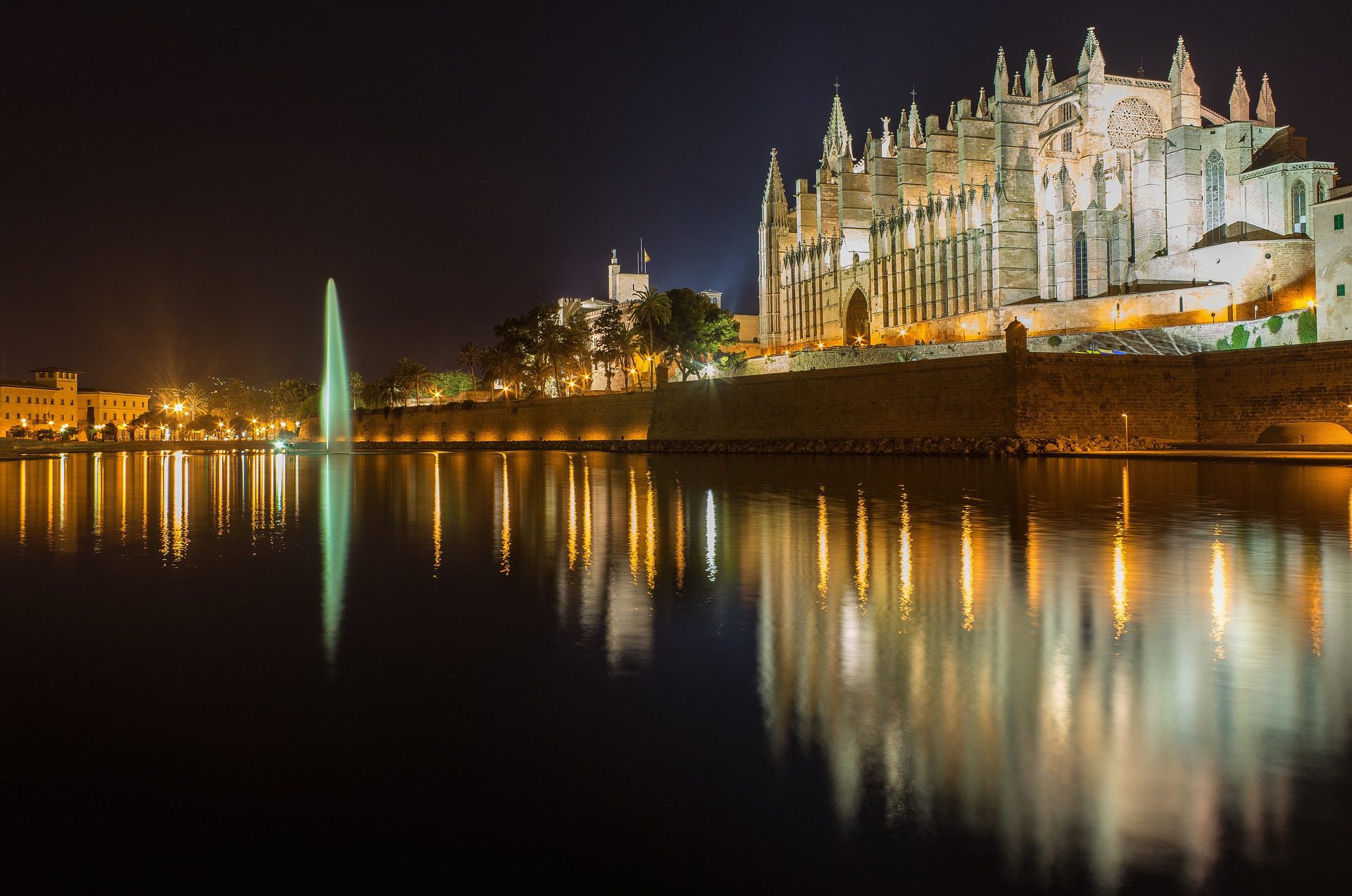 Pearl of the Mediterranean
Palma, the capital city of the Spanish island of Majorca, is a popular destination for tourists from all around the world. With a rich history, stunning architecture, and beautiful beaches, Palma has something for everyone.
One of the most famous landmarks in Palma is the Gothic-style Palma Cathedral, also known as La Seu. This magnificent cathedral is located in the heart of the city and is a must-visit attraction for anyone visiting Palma. The cathedral is over 800 years old and features stunning stained glass windows, a rose window, and a large bell tower.
Palma also has a rich cultural heritage, and visitors can explore the city's history by visiting its many museums and galleries. The Museum of Mallorca is one of the most popular, featuring exhibits on the island's history, art, and culture. The Es Baluard Museum of Modern and Contemporary Art is another must-visit destination for art lovers, with a collection of over 500 works by local and international artists.
For those who love the outdoors, Palma has plenty of beaches to explore. The city is located on the Mediterranean Sea, and there are numerous beaches within a short distance. Some of the most popular beaches include Playa de Palma, Cala Major, and Can Pere Antoni. These beaches offer a range of activities, including swimming, sunbathing, and water sports.
Palma also has a lively nightlife, with plenty of bars, clubs, and restaurants to choose from. The city has a thriving food scene, with a mix of traditional Spanish dishes and international cuisine.
Finally, Palma is a great destination for shopping, with a mix of high-end boutiques and local markets. The city has a long tradition of leather craftsmanship, and visitors can find a range of leather goods, including shoes, bags, and jackets.
In conclusion, Palma is a vibrant and exciting city with something to offer everyone. Whether you are interested in history, culture, outdoor activities, or nightlife, you are sure to find something to enjoy in this beautiful city. So why not book your trip to Palma today and experience all that this amazing city has to offer?

As family activities go, it's hard to beat a visit to Palma Aquarium. It's brimming with marine life and plenty of other attractions like the 3D Aquadome – a cinematic humpback whale experience. Choose the PLUS option to get fast track entrance to the park, a ticket to the Aquadome, a free souvenir, a voucher to use in Restaurant Mediterraneo, and 10% discount off all purchases inside.

Palma tourist information
Make the most of magical Palma with hop-on hop-off bus access. We'll drive you through the fascinating central area, where you'll be able to take in the beauty of the narrowed streets and ancient buildings along the way. Just hop on at the beginning of the tour at Antoni Maura and get ready to see 17 bus stops at remarkable destinations. Hop off at any of the stops along the route and hop back on at your leisure with your 24 or 48-hour ticket. – BOOK TICKETS

Squeeze the most out of your family holiday in Mallorca! From the buzzing capital of Palma to mystical caves, thrilling water parks and more – it's impossible to choose from. The TUI Majorca Family Pass gives you easy access to some of the best attractions across the island, at a heavily discounted price!