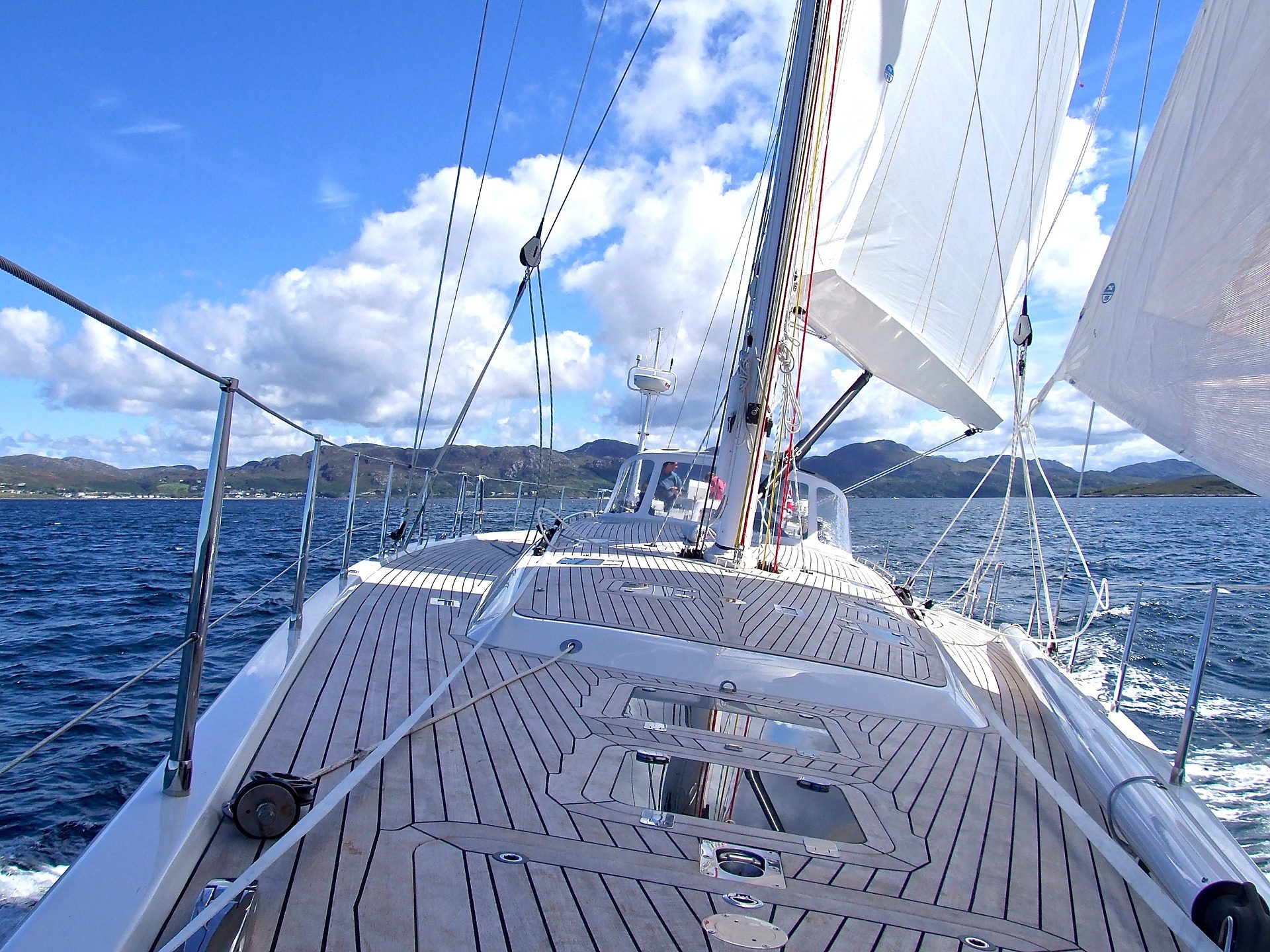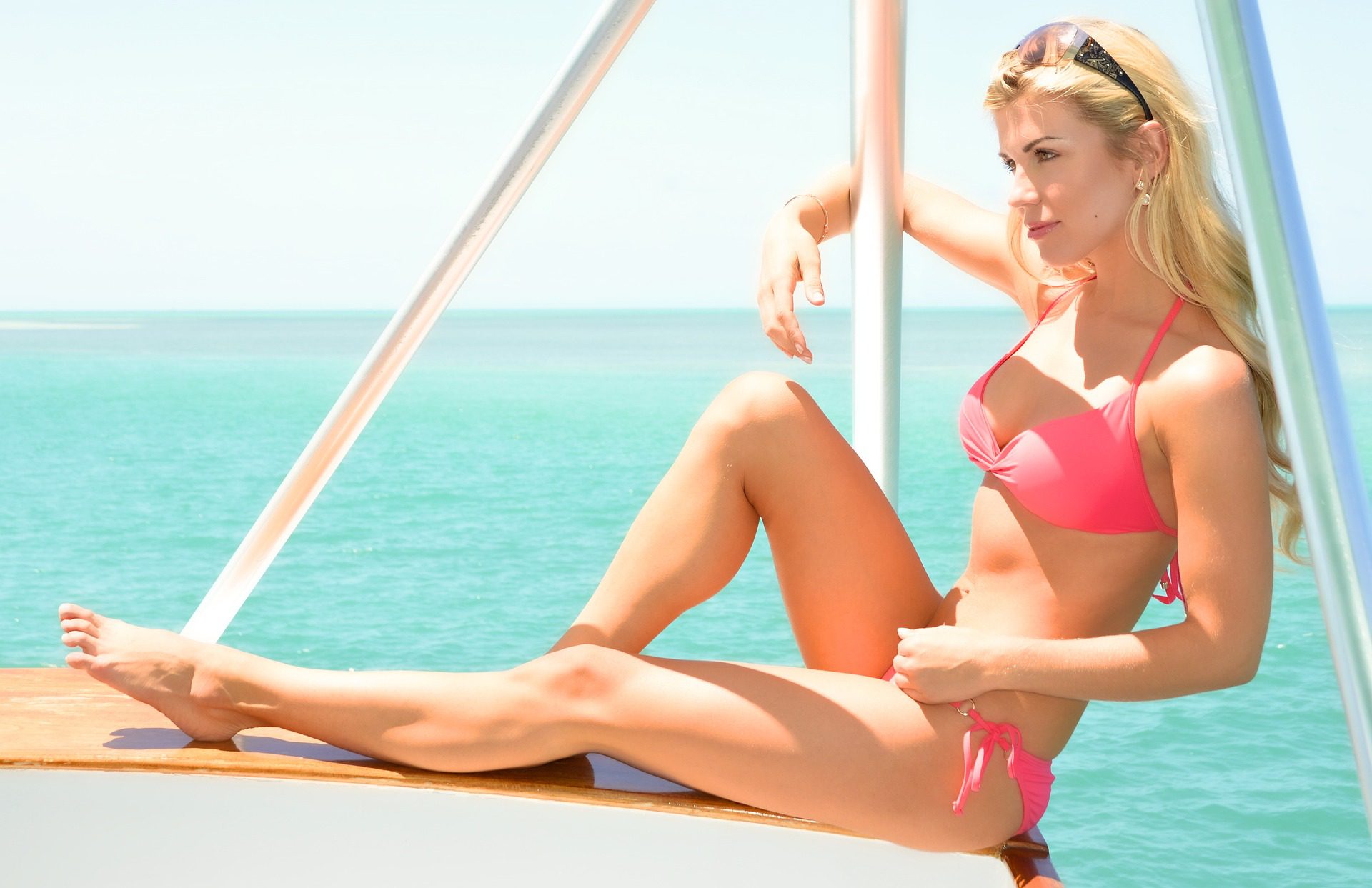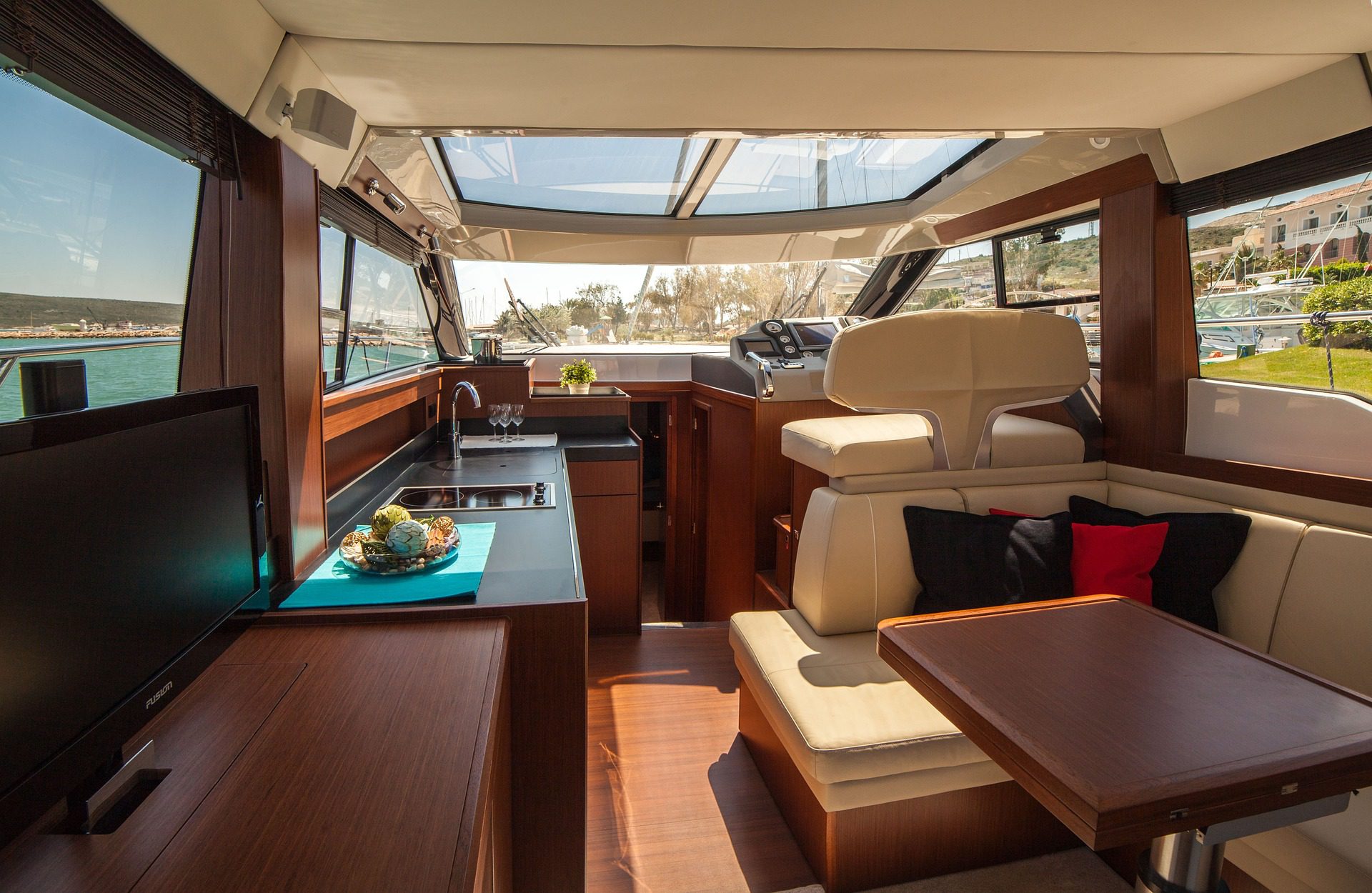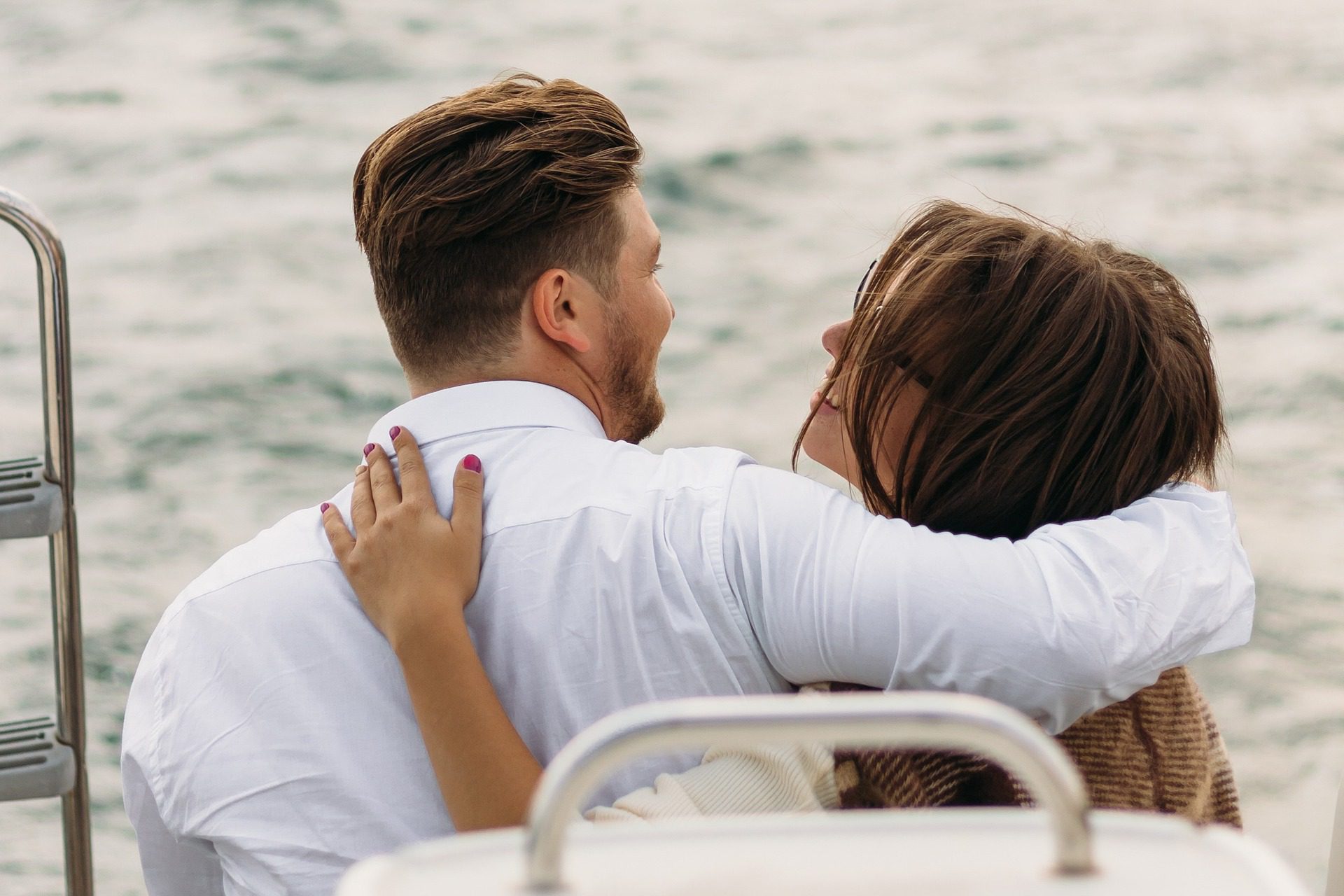 A holiday on the sea
Many holiday trips tend to lack excitement due to the predictability of resorts or theme parks. Initially, these may seem like a fun option when travelling with young children, but it doesn't take long for even kids to recognise that these fabricated experiences lack authenticity. Instead, opting for a real adventure, such as a boat charter in Majorca, can result in creating lasting memories that will be treasured for a lifetime. So why not consider taking a different approach to your next holiday and embark on a truly unforgettable journey on the beautiful island of Majorca. – Find a boat
This is why yachting has become a popular option for families seeking an adventurous and diverse vacation. The yachting industry has evolved to cater to a wide range of travelers, including those seeking a more luxurious experience and those seeking a more budget-friendly option. With a range of services available, you can choose to have a full crew attending to your every need, or opt for a more hands-on approach with just a captain or even skipper the yacht yourself on a bareboat tour. This provides a unique opportunity to disconnect from the world and immerse yourself in the beauty of the open sea.
Boat charter Mallorca
One thing you may want to "test drive" on your chartered yacht is the extent of involvement in the actual operation of the vessel that you and your family and friends wish to have. For some, having all the work done while you enjoy the pleasure of cruising along the route to the next destination is the definition of luxurious relaxation. But if you have the bug for being involved with the boat and to get more "hands on", there are different options where you can have all or some of the responsibility for the operation of the yacht falls to you.
Skippered yacht
A skippered yacht is a good middle ground if you want to learn about the work needed to operate a working vessel at sea but you don't want to or don't have the skills and knowledge to take her out yourself. You charter the yacht itself and a skipper whose job it is to make sure the voyage goes well and that the vessel is operated properly and safely. But that skipper does not bring a crew on board of your yacht. So by default, the crew duties will fall to you and the other passengers on the trip. This kind of boat charter can be fun for the entire party because you can learn a little about yachting but the responsibilities all stay with the skipper. In truth, because the skipper knows he is there to make your outing enjoyable, he will give your group as many chores as he feels you want to carry and make sure the rest gets done himself. One situation where this works well is when you have teenagers or young people who are eager to be crewmen on a ship but need the guidance of the skipper.
Crewed charter & bareboat charter
At the two opposing ends of the skippered boat charter experience are the crewed boat charter and the bareboat charter. If you are feeling confident and adventuresome, the bareboat charter turns the vessel completely over to you. You charter the vehicle and the necessities of the trip and you are given an orientation. But you take her out and operate the vessel depending entirely on the skills and labour of your team. It's a good option when you are preparing to buy your first yacht to make sure you and your team are ready for boat ownership. A crewed boat charter is ideal for a completely luxurious experience because you bring on board the cook, the skipper and all the needed crewmen so you are free to kick back and just enjoy your time at sea. This is the ultimate in chartered luxury. And it's the kind of experience you could get so used to, you might never purchase your own yacht because the crewed charter pampers you completely.
The first concierge service for skippers
The Mallorca Insider have teamed up with SEARADAR to provide a professional concierge service specialising in sailing & motor yacht rentals.
Via SEARADAR's website, anyone can rent a yacht just like they book a hotel or airplane tickets. On top of that, they provide a concierge team which is ready to support you should you have any questions. Boat charter is also available with a skipper & crew so no worries if you do not have an appropriate licence.
Owning, mooring and maintaining a yacht is an expensive business so many people opt for yacht charter instead – and there are many benefits in doing so.
SEARADAR offers you a dedicated concierge team which can help you to arrange your dream Mallorca boat charter. Absolutely free of charge, they will assist you with yacht selection, destination choice & route planning, paperwork, and also help you to find a professional crew.
They also provide support with all additional services (crew arrangements, transfers, insurance, food provision etc.) – Visit the website.
They have over 20,000 yachts available for rental worldwide with a superb selection based in Mallorca.
Boat charter Mallorca – As easy as ABC
SEARADAR offer an EASY and HASSLE-FREE way of booking a yacht by communicating via the messenger of your choice – Try it now.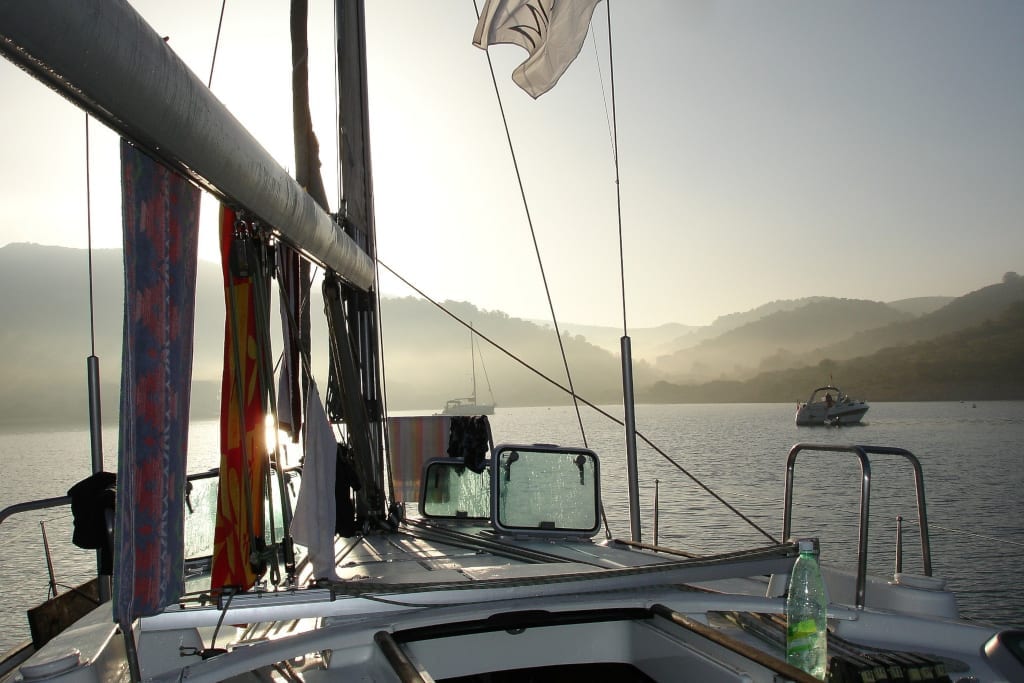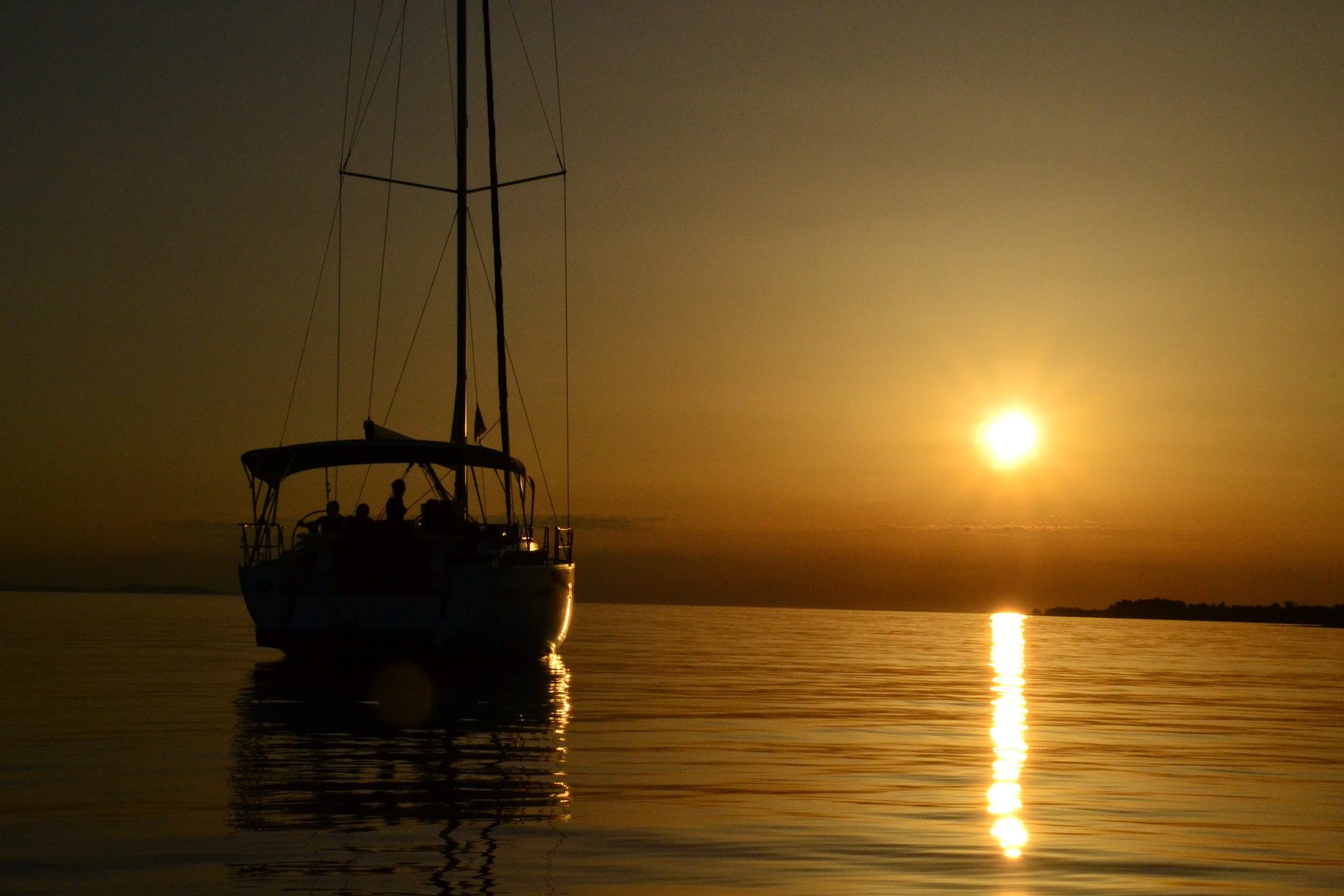 Discover Mallorca's west coast without having to organise logistics or transport on this full-day sightseeing tour.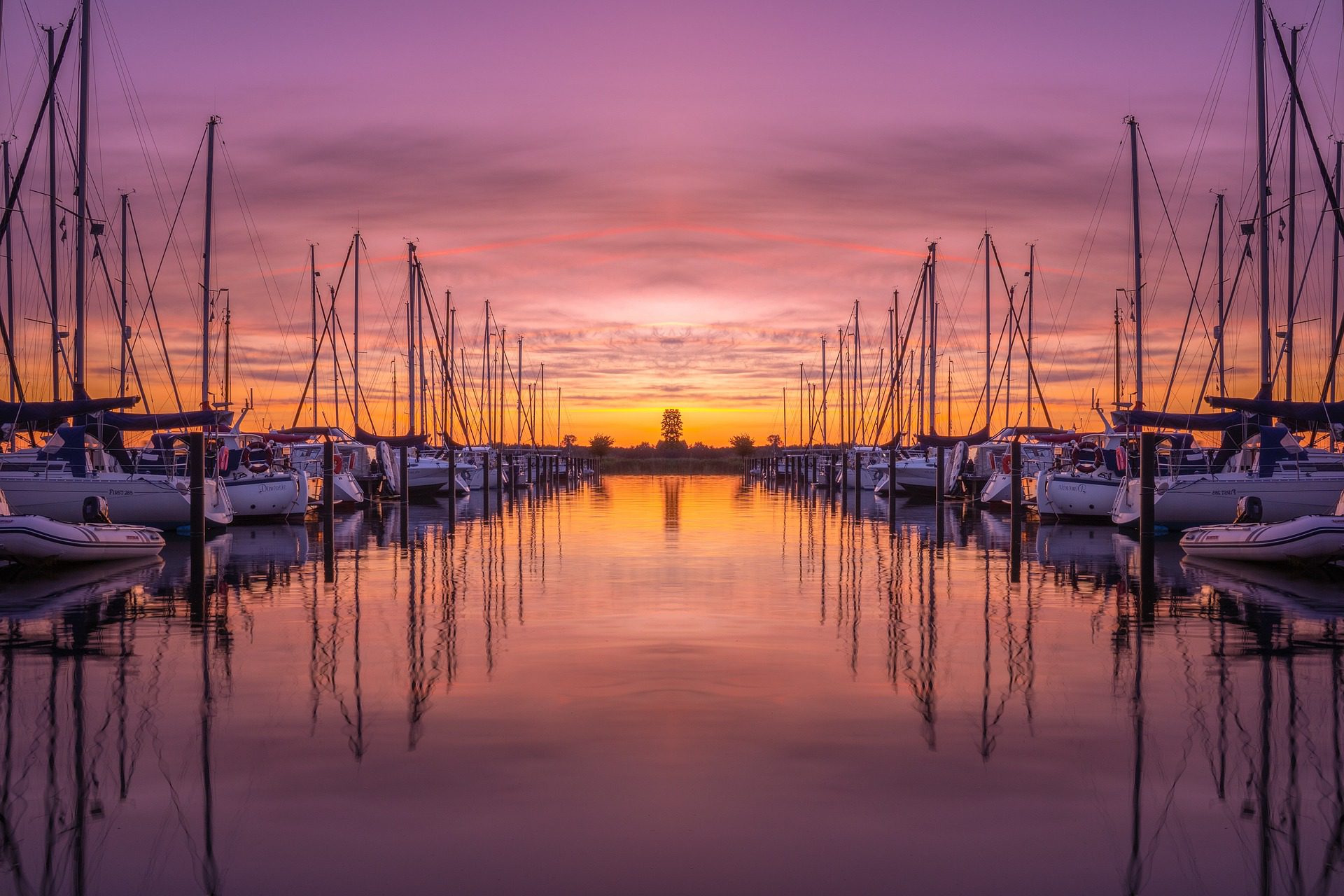 Best concierge-service for skippers
SEARADAR is a full-cycle online concierge service for professional captains. They take care of all matters relating to yachts: itinerary and boat selection, communication with charter companies, paperwork and payments. You save your time and avoid unnecessary risks by entrusting the charter process to a professional operator.
They offer yachts, availability of which can be confirmed instantly. You don't pay them any commissions or additional fees. They provide search services and consultations absolutely for free – how refreshing!
High level of client support
Their clients are professional and aspiring skippers, as well as other people looking to get involved in yachting. Their unique feature is the high level of customer support throughout the charter process, from the moment the yacht is booked until it is checked out at the base after the trip.
The company was founded in 2017. During this time, more than 1500 yachtsmen from UK, Romania, Germany, Poland, Sweden and other countries have become SEARADAR clients.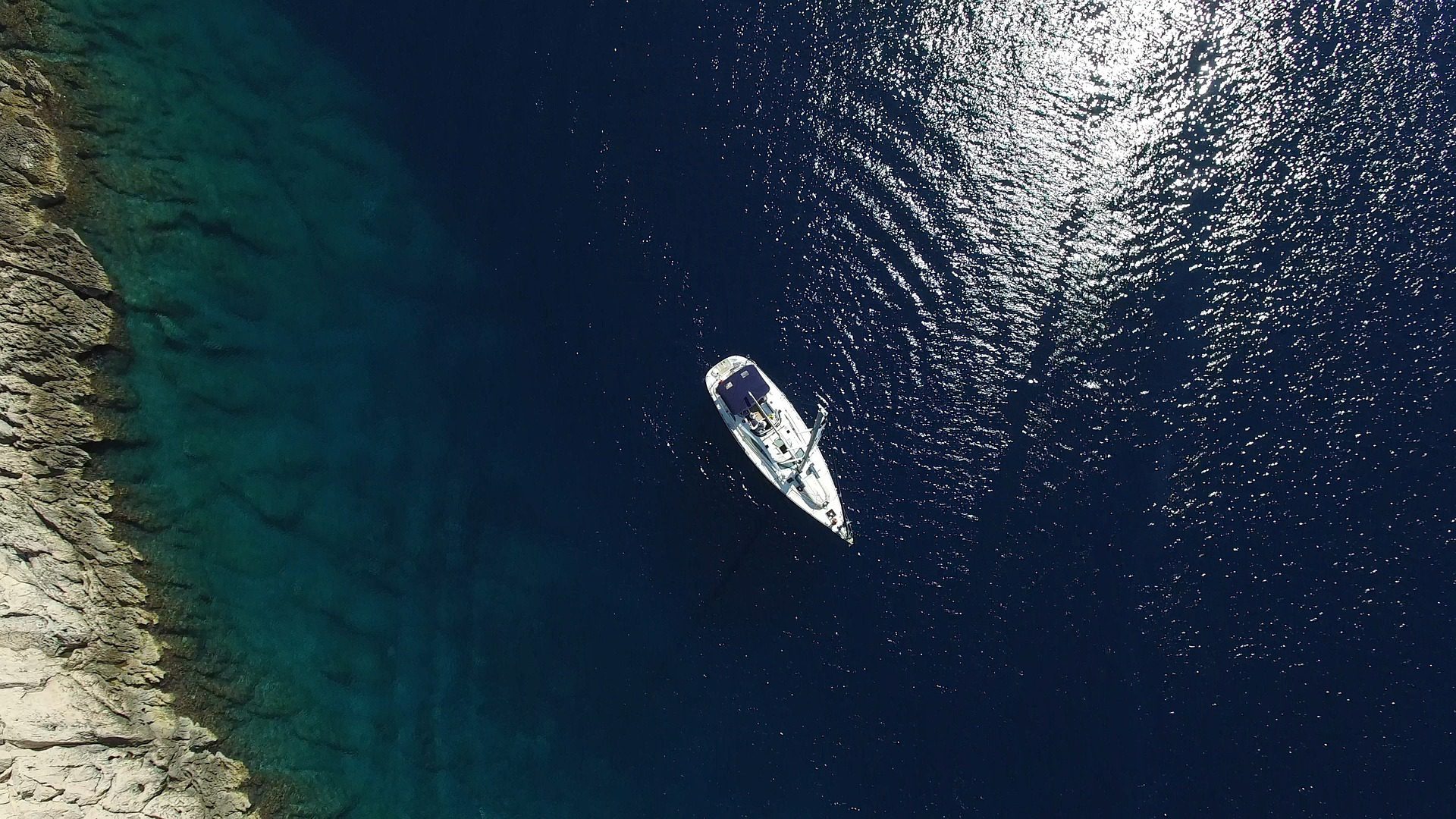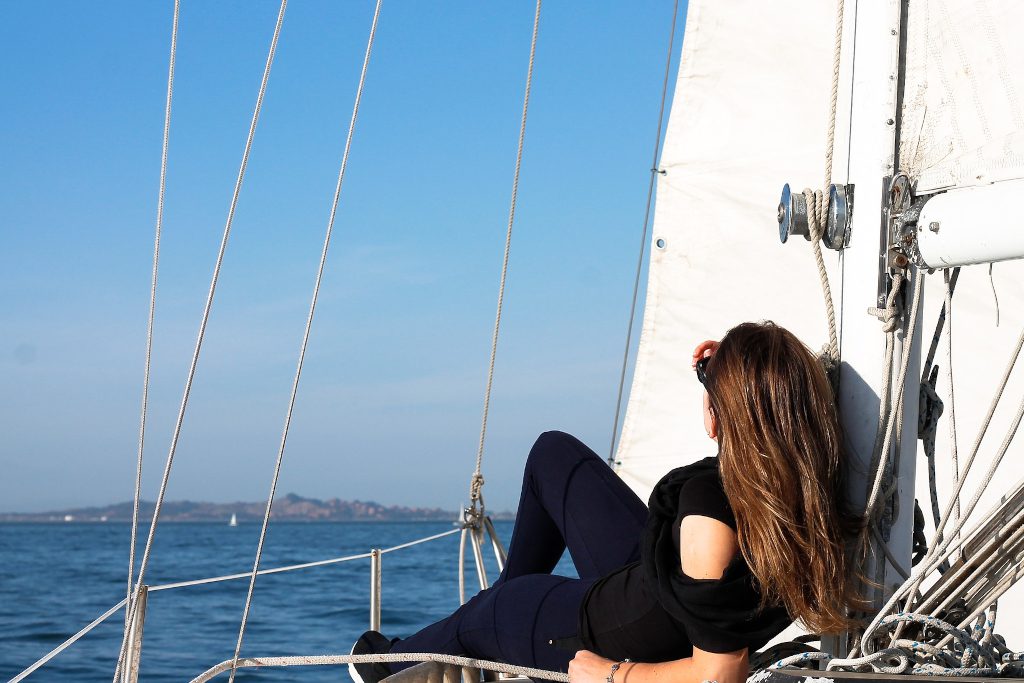 Boat charter Mallorca without risk and hidden fees
SEARADAR clients have the right to waive the security deposit by taking out a Free Deposit Pack – a unique financial product successfully developed by SEARADAR that eliminates the need for a deposit when chartering a yacht – Visit the website.
Professional yacht crew
Many people want to work within the yachting industry. A career as a member of a professional yacht crew can be rewarding, exciting and a wonderful opportunity to travel the world and explore new horizons. To secure work on a yacht, you will need appropriate training and qualifications. The Royal Yachting Association of Great Britain (RYA) has a wide range of highly respected qualifications that are internationally recognised and there are a few excellent RYA Training Centres located in Mallorca to choose from – Read more

Squeeze the most out of your family holiday in Mallorca! From the buzzing capital of Palma to mystical caves, thrilling water parks and more – it's impossible to choose from. The TUI Majorca Family Pass gives you easy access to some of the best attractions across the island, at a heavily discounted price!