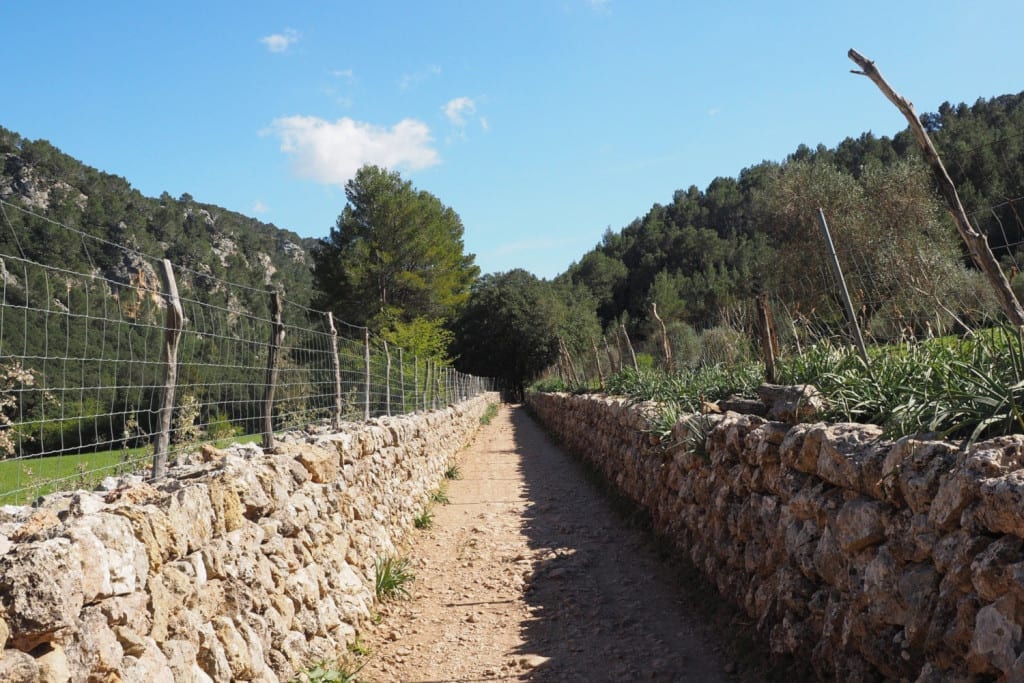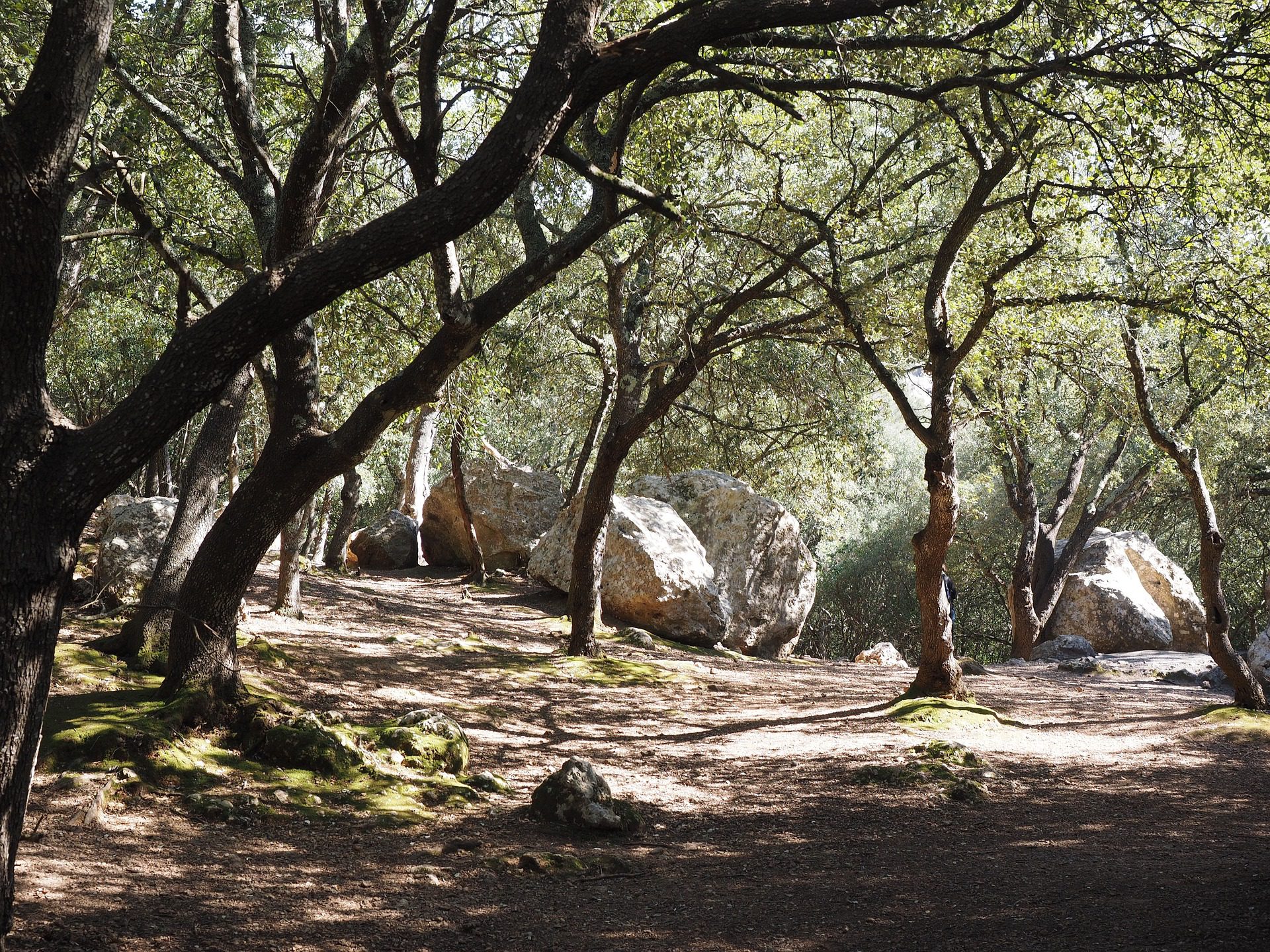 Idyllic, secluded village
Orient is a charming village located in the heart of Majorca, Spain. The village is renowned for its breath-taking natural beauty and rich cultural heritage, which makes it a popular destination for tourists from all over the world.
Accessible only by a winding road which connects Bunyola and Alaró, Orient is one of the most remote and loveliest villages in Mallorca and is set in the heart of the Tramuntana mountains. This idyllic, secluded village has a huddle of houses clustered on a slight rise with some on the north side looking like they may slide off soon.
One of the most striking features of Orient is its picturesque streets and buildings, which are adorned with colorful flowers and plants. The narrow, winding streets are lined with traditional stone houses, each of which has its own unique character and charm. Visitors can take a leisurely stroll through the village, admiring the charming architecture and soaking up the relaxed atmosphere.
This small, rustic village with a population of less than 30 inhabitants nestles amongst olive trees at the base of Puig d'Alfabia, a southwest to northeast running ridgeline of karst mountains among Serra de Tramuntana and is very popular with walkers with the hike to Castel d'Alaro being the most popular.

Palma de Mallorca is very popular as a starting point among many cruise lines including Costa Cruises, Sea Cloud Cruises & MSC Cruises. Destinations and ports of call include: Rome, Naples, Genoa, Marseille, Sardinia, Barcelona & Cannes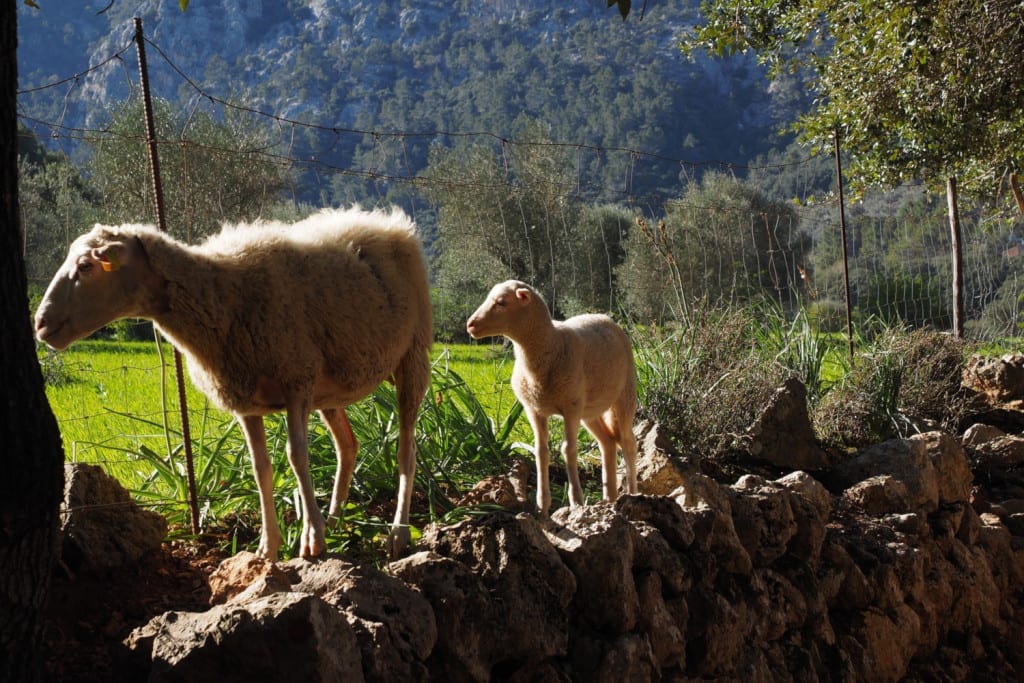 14th and 15th century
Looking at Orient, you will get a good impression of how Mallorcan villages looked like 600 years ago as many of the houses were built in the 14th and 15th century.
The drive to Orient is not for the faint-hearted especially when taking the road from Bunyola. It has extreme bends and very few barriers to stop you tumbling over the edge. This shouldn't deter you from visiting, the jaw-dropping sights are worth it. The route from Alaro is much easier and less stressful if you are a nervous driver.
Another popular attraction in Orient is the Parc Natural de Mondrago, a protected natural park that covers over 2,000 hectares of stunning landscapes, including rolling hills, pristine beaches, and crystal-clear lagoons. The park is home to a variety of plant and animal species, including the famous Balearic lizards, which are a protected species. Visitors can explore the park on foot, by bike, or on horseback, taking in the breath-taking scenery and experiencing the unique flora and fauna of the region.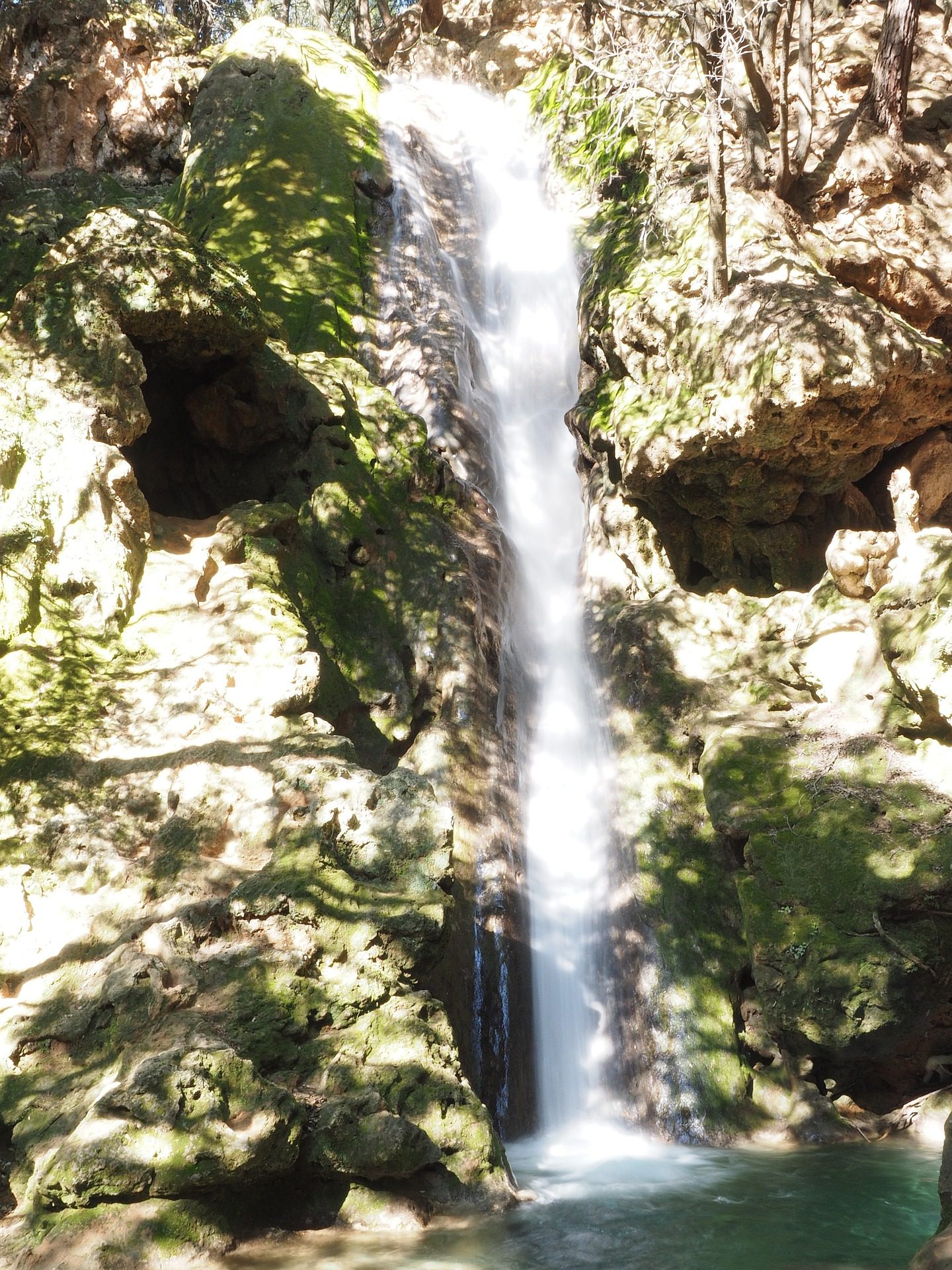 Stone-built wash houses
One of the most iconic buildings in Orient is the church of Sant Miquel, which dates back to the 16th century. The church is a beautiful example of Majorcan Gothic architecture and is considered one of the finest religious buildings on the island. Visitors can admire the intricate stone carvings and stained-glass windows, as well as take in the stunning views of the surrounding countryside.
If you like natural waterfalls, don't miss out on the excursion to Salt des Freu. Towards the exit of Orient, you will find the well-preserved public old, stone-built wash houses which are one of the main tourist attractions in the village.
Orient is also a great place for foodies, as it boasts a number of top-notch restaurants serving fresh, locally-sourced produce. Whether you are looking for traditional Majorcan cuisine, such as ensaimadas and sobrasada, or more modern, international-style dishes, you are sure to find something to your taste in Orient. You can choose from former Mallorcan estates, converted olive mills and other rural retreats.
In conclusion, Orient is a beautiful and unique village that offers visitors the chance to experience the authentic, unspoiled Majorca. Whether you are looking for history, culture, nature, or just a relaxing holiday, Orient is the perfect destination for your next trip to Majorca.

If you enjoy getting out on the water, there are plenty of opportunities available on the island. With hidden bays that can only be accessed by boat, perfect non-tidal waters, 555 km of coastline, incredible weather and stunning views, Mallorca is a boater's paradise. From paddle surfing to diving to jet-ski excursions & cruises, there's a massive choice of experiences to choose from