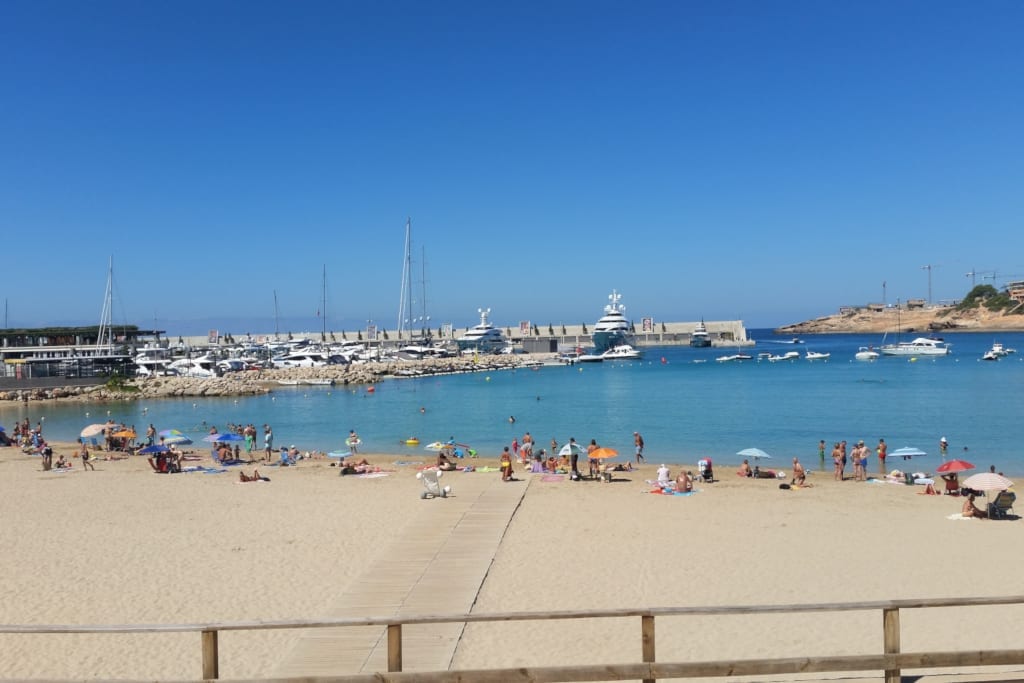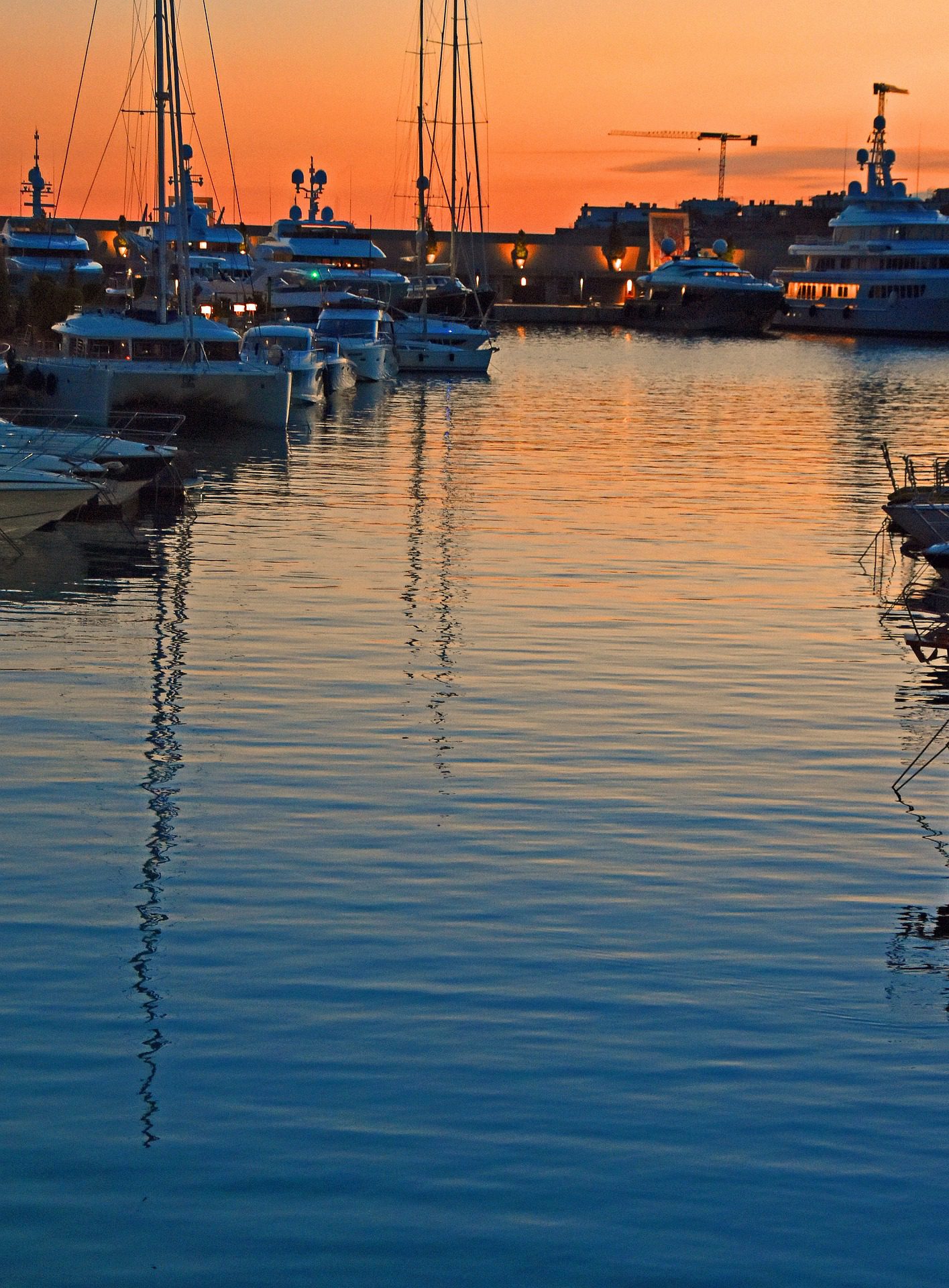 The Starck Marina
Port Adriano is a luxurious marina located in Majorca, Spain. This port is one of the most prestigious ports in the Mediterranean and is known for its high-end dining, shopping, and entertainment options.
The marina was completely renovated in 2012 and has since become a hub for the international jet-set, attracting high-end yachts from around the world. It features berths for up to 230 boats, including a number of superyachts, and offers all the necessary services to ensure a comfortable stay for both boat owners and guests.
In addition to its marina, Port Adriano is home to a variety of high-end boutiques and designer shops, including some of the world's top luxury brands. Visitors can also indulge in fine dining at one of the many upscale restaurants, or take in a performance at the on-site theatre.
One of the most notable features of Port Adriano is its stunning architecture. The port was designed by the renowned Philippe Starck, and its modern, clean lines and minimalist style are truly awe-inspiring. The port also features a beautiful promenade and a large pool, perfect for taking a relaxing swim or simply soaking up the sun.
Aside from its high-end amenities, Port Adriano is also a popular spot for water sports, offering a range of activities such as jet skiing, windsurfing, and paddle boarding. The crystal-clear waters of the Mediterranean make it a perfect spot for swimming and snorkelling, and the port's location in Majorca ensures that there is never a shortage of stunning beaches to explore.
Overall, Port Adriano is a truly exceptional destination for those looking for a luxurious experience in Majorca. Whether you're a boat owner, a shopper, or simply looking for a relaxing day by the water, this port has something to offer for everyone.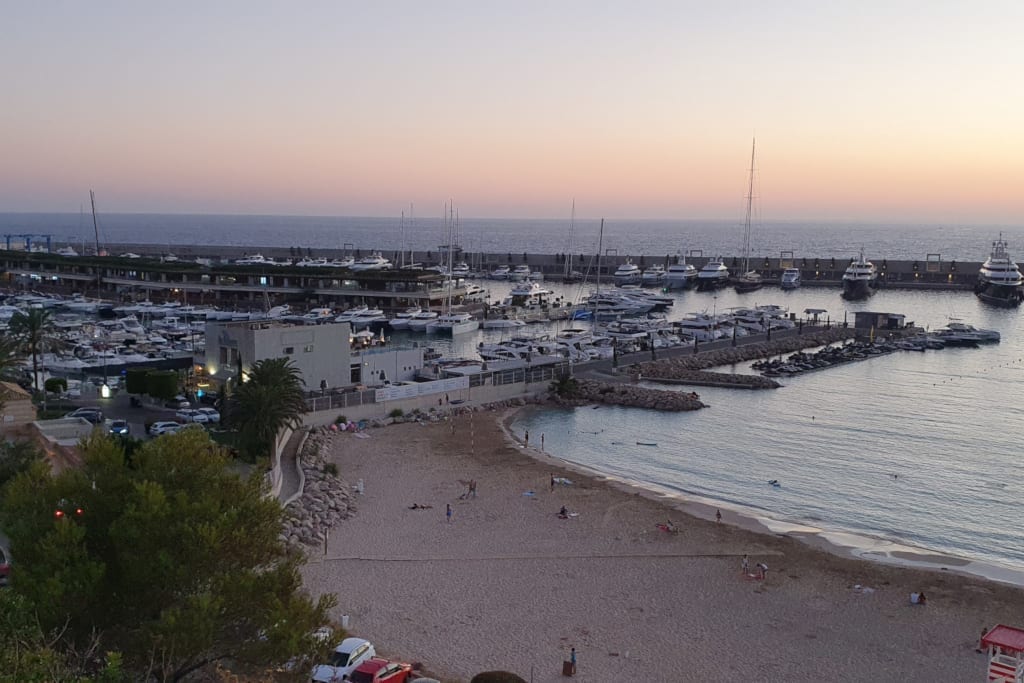 Pure Salt Port Adriano
There is no doubting that Port Adriano is a home for superyachts, you'll see yachts up to 100m long moored there. The restaurants and shops are predominantly high-class affairs designed to cater for the rich. Its not just for superyachts though, there are also berths for boats from 6m in length. Port Adriano also provides 492 moorings, over 52 commercial spaces and 240 free underground parking spaces.
At the top of the cliff overlooking the beach and the marina, there is a 5-star, adults only hotel called Pure Salt Port Adriano. The hotel is particularly popular with golfers because they have an on-site golf simulator and professional golf advisors who will help you perfect your swing prior to heading off to the local golf courses.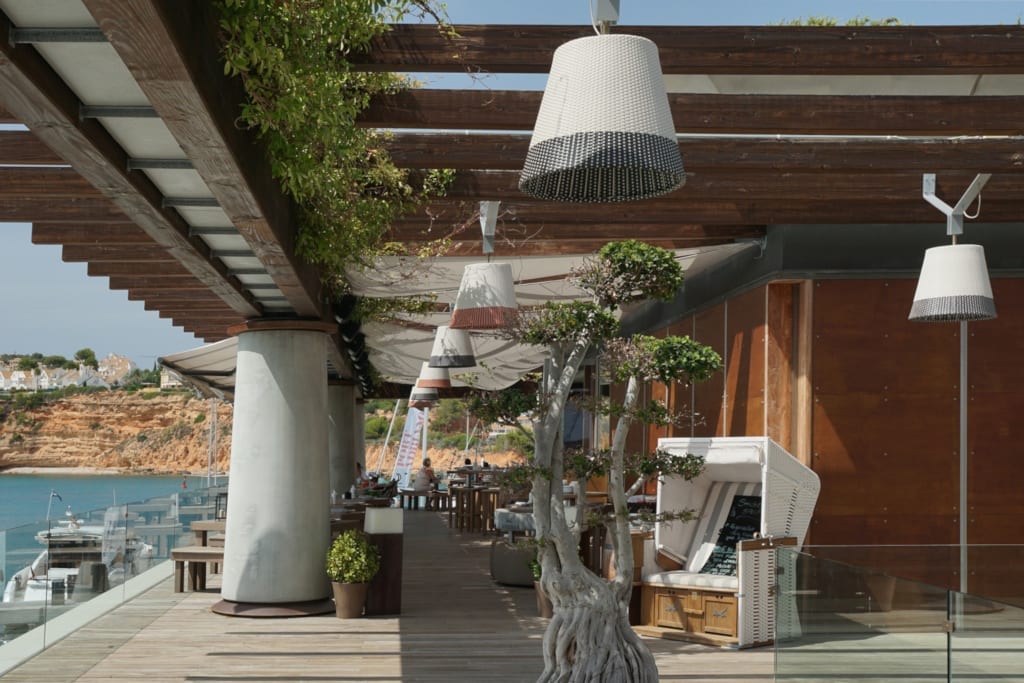 Golf Santa Ponsa 1
Golf Santa Ponsa 1 was designed by Folco Nardi in 1977 and is one of three courses at Golf Santa Ponsa but the only course that is public. It's a flat course with a real challenge at the 10th hole, it is 590m long and one of the longest Par 5's in Europe. The course has hosted the European Tour six times and covers an area of 73 hectares with wide fairways. It has lakes, a large variety of trees and it appeals to all types of players. There's also a 250m driving range, a chipping area and two putting greens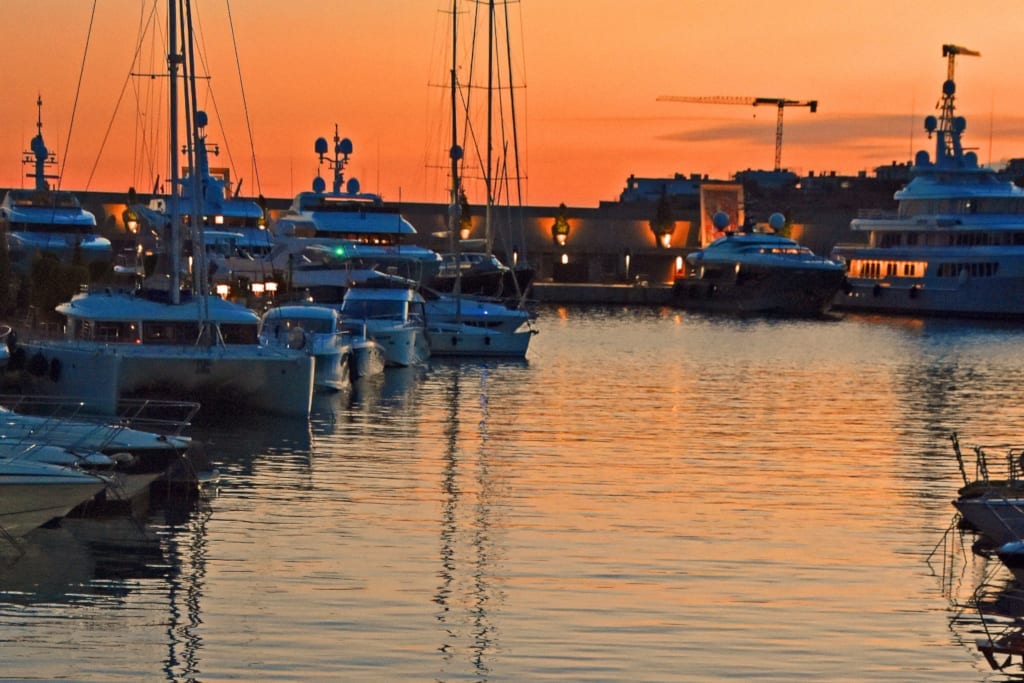 El Toro
You'll find Port Adriano about 20km south west of Palma, the easiest way to find it is to follow signs for El Toro, a seaside community, next to a cliff overlooking the Port and El Toro beach.
Redevelopment of the port began in 2007 with the objective of extending the original marina; which was founded in 1974. It was an epic project reminiscent of some of the projects carried out in Dubai. The floor of the harbour was dredged to ensure that the water was deep enough for superyachts.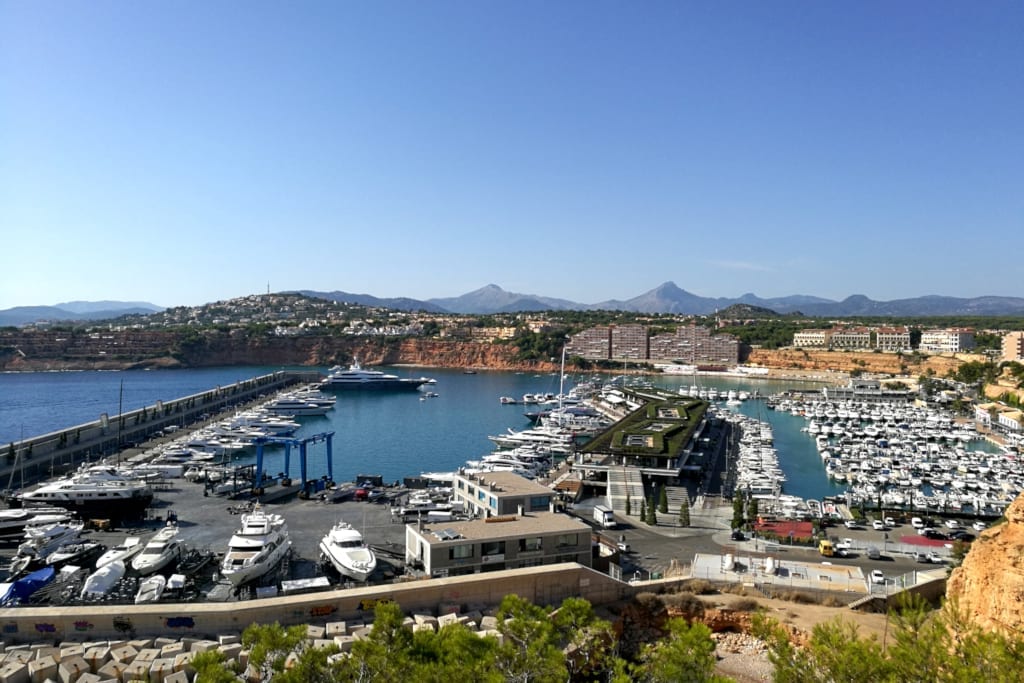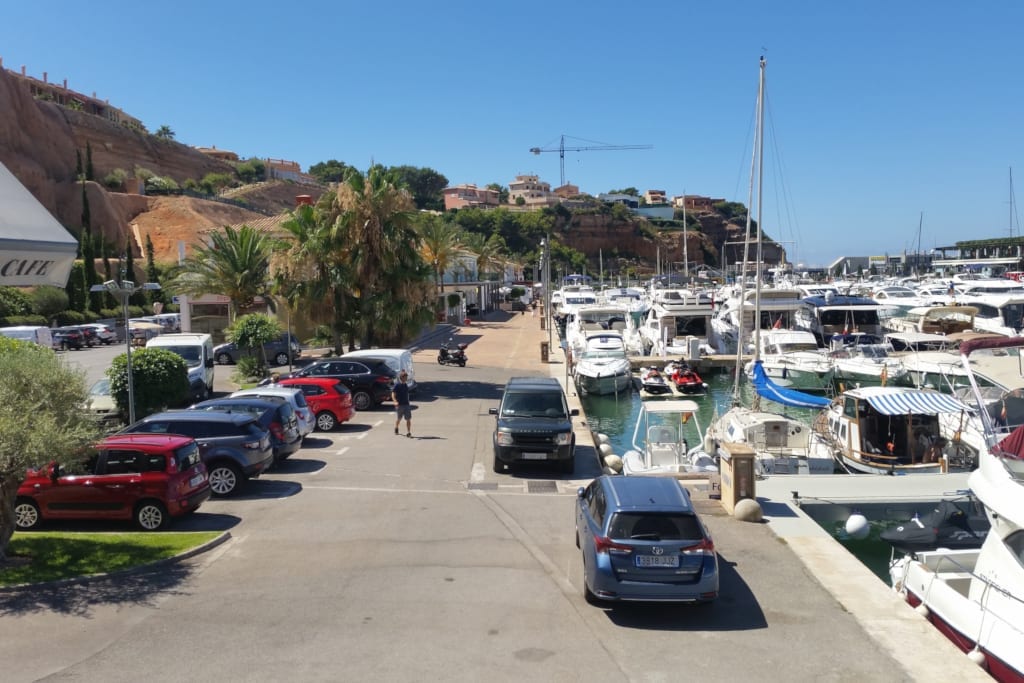 Events
You'll see Philippe Starck touches all around the harbour, particularly the mooring bollards and the harbour lights, all designed to resemble the interior and decks of the boats.
There's all kinds of water sports available at Port Adriano including Jet-skiing, sailing kayaking and paddle-boarding.
Yacht crew are well-catered for, the port provides a crew bar, a gym, transport and many other facilities. Around the port, you'll find a host of businesses providing products and services to maintain your vessel including yacht maintenance and repairs.
This port offers you everything you need for your vessel including management, brokerage, moorings, fuel and any other type of service related to yacht maintenance and repairs.
Port Adriano hosts many events and entertainment throughout the year from concerts, to classic car shows to one-off yachting & boating events.

If you enjoy getting out on the water, there are plenty of opportunities available on the island. With hidden bays that can only be accessed by boat, perfect non-tidal waters, 555 km of coastline, incredible weather and stunning views, Majorca is a boater's paradise. From paddle surfing to diving to jet-ski excursions & cruises, there's a massive choice of experiences to choose from