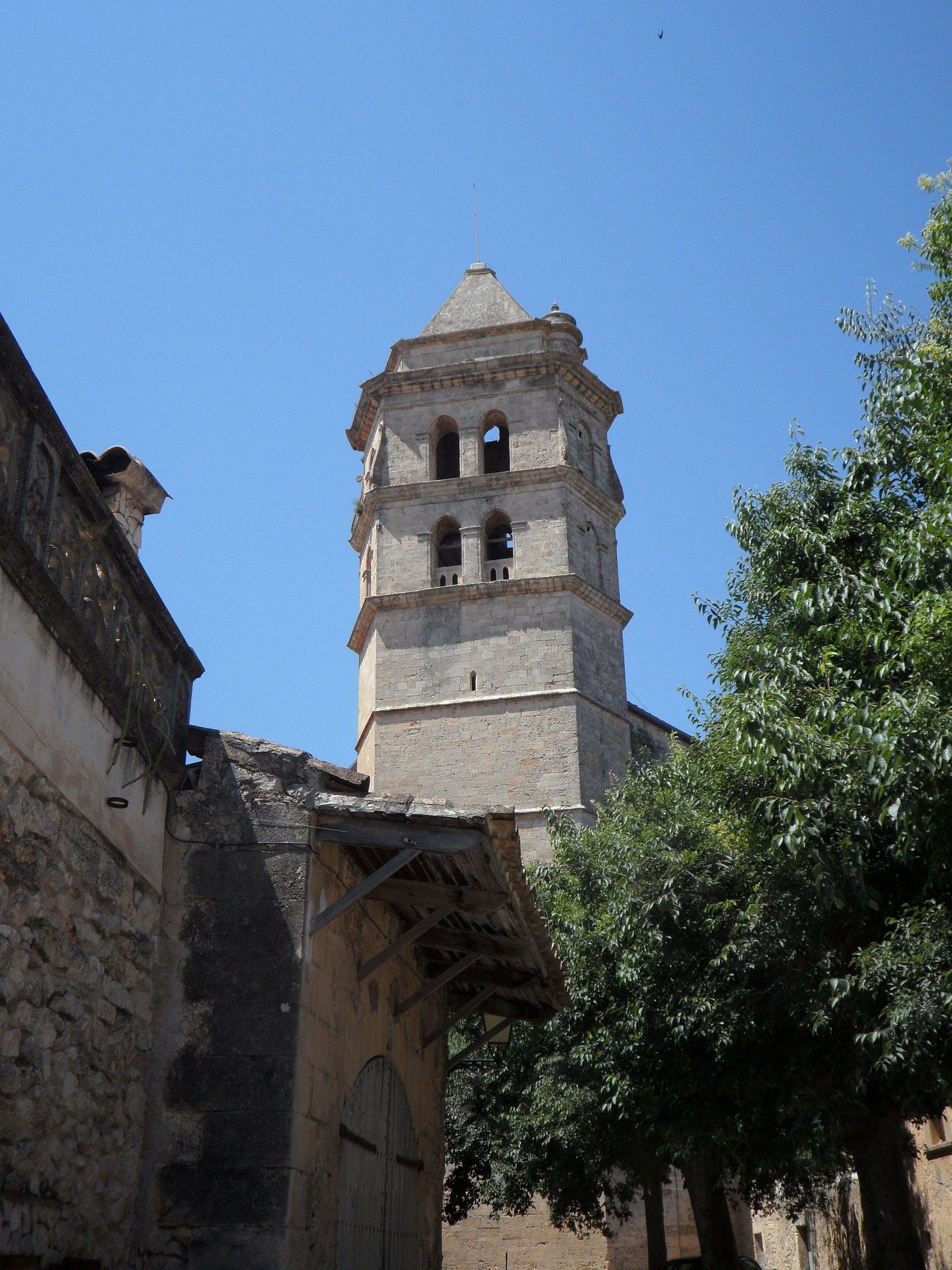 Off the beaten track
Petra is a traditional rural town located in the northeast of Majorca. It is known for its historic and cultural significance, as well as its natural beauty.
Petra was founded in the 13th century and has since grown into a bustling town, complete with restaurants, shops, and hotels. It is a popular destination for tourists, who come to admire its well-preserved architecture and to experience the traditional Spanish way of life.
The town is famous for its narrow streets and stone houses, which give it a unique and picturesque character.
Relatively untouched by tourism, mainly due to its inland location, the town is home to less than 3,000 residents, almost all of them being locals. It is the perfect destination for travellers who wish to escape the touristy parts of the island and get off the beaten track.
In the 17th century, Petra had a much larger population and was one of the most important towns in Mallorca due to being the main crop yielding region on the island – until various epidemics blighted the community affecting both the agricultural productivity and the number of people living in the town.

Palma de Mallorca is very popular as a starting point among many cruise lines including Costa Cruises, Sea Cloud Cruises & MSC Cruises. Destinations and ports of call include: Rome, Naples, Genoa, Marseille, Sardinia, Barcelona & Cannes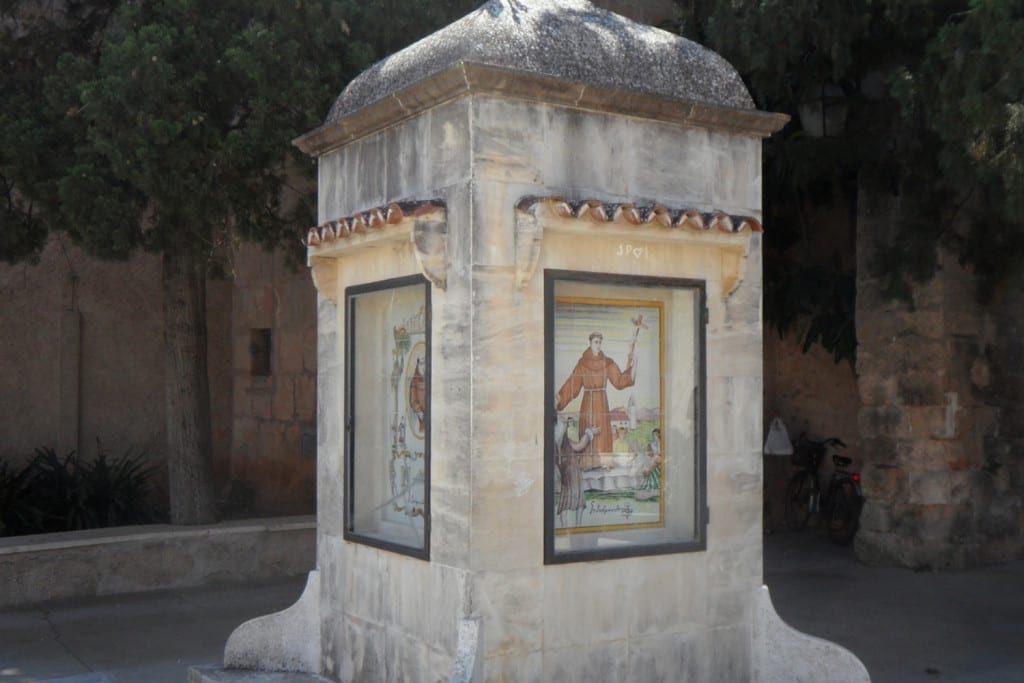 Fray Junipero Serra
There are a couple of reasons why Petra is on the tourist map, the main one being that it is the birthplace of Catholic saint and missionary Fray Junipero Serra, often referred to as Mallorca's most famous son. Fray became a priest at just 17 years of age, worked in Mexico for 14 years and at the age of 54, he was sent to California to establish new missions.
What is remarkable is that the missions he established grew into some of the biggest cities in the USA including San Francisco and San Diego.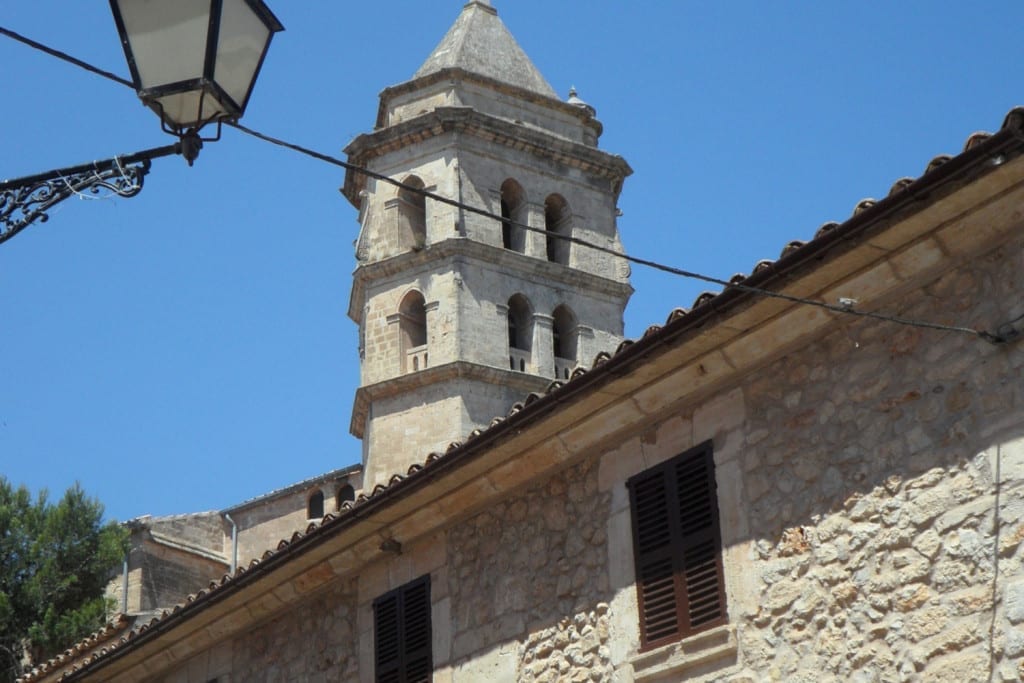 Sandstone & wine
The other reason Petra is well-known is for the sandstone that comes from the area; which has been used to build many of the villages on the island; which explains why the town is named Petra – in Latin this means 'rock'.
There's a couple of excellent vineyards in Petra producing high quality wines that are sold all over Mallorca.
Petra is also a popular destination for those who love outdoor activities. The town is surrounded by rolling hills and scenic countryside, making it a great place for hiking, cycling, and birdwatching. There are several trails and paths that lead through the hills and offer breathtaking views of the town and its surroundings.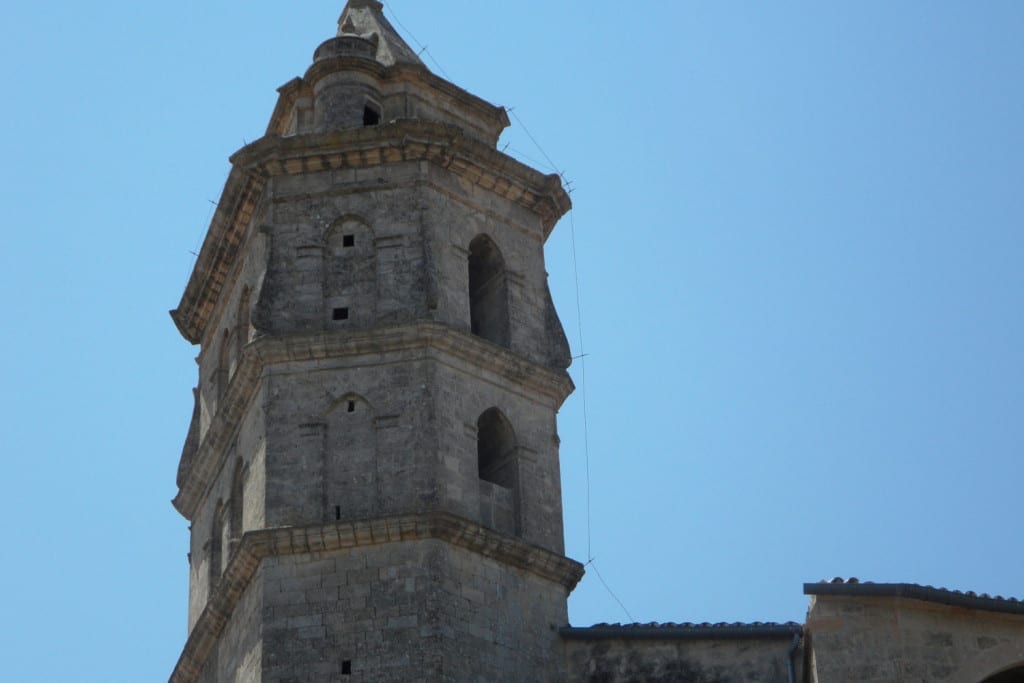 Attractions
The main attractions in Petra include the house where Serra's parents lived and a museum dedicated to his work as a missionary.
There's also the two churches, Sant Pere & The Ermita de Bonany; which are definitely worth a visit.
In conclusion, Petra is a town that offers a unique blend of history, culture, and natural beauty. Its well-preserved architecture and rich cultural heritage make it a must-visit destination for tourists visiting Majorca. Whether you're interested in exploring its historic sites, admiring its natural beauty, or simply experiencing the traditional Spanish way of life, Petra is sure to provide an unforgettable experience.

Squeeze the most out of your family holiday in Mallorca! From the buzzing capital of Palma to mystical caves, thrilling water parks and more – it's impossible to choose from. The TUI Majorca Family Pass gives you easy access to some of the best attractions across the island, at a heavily discounted price!