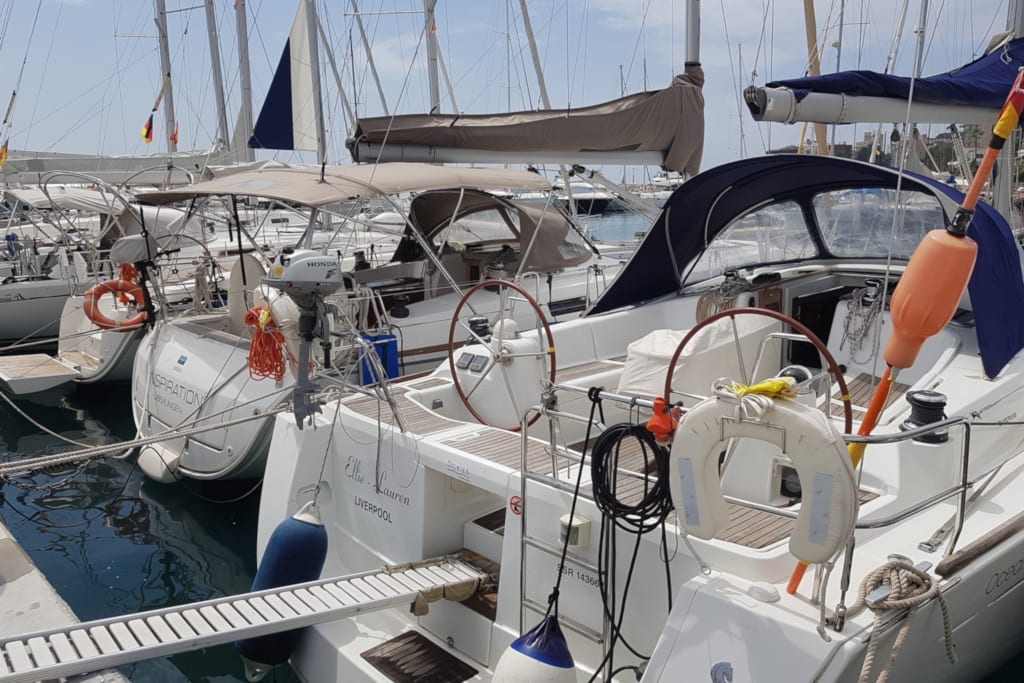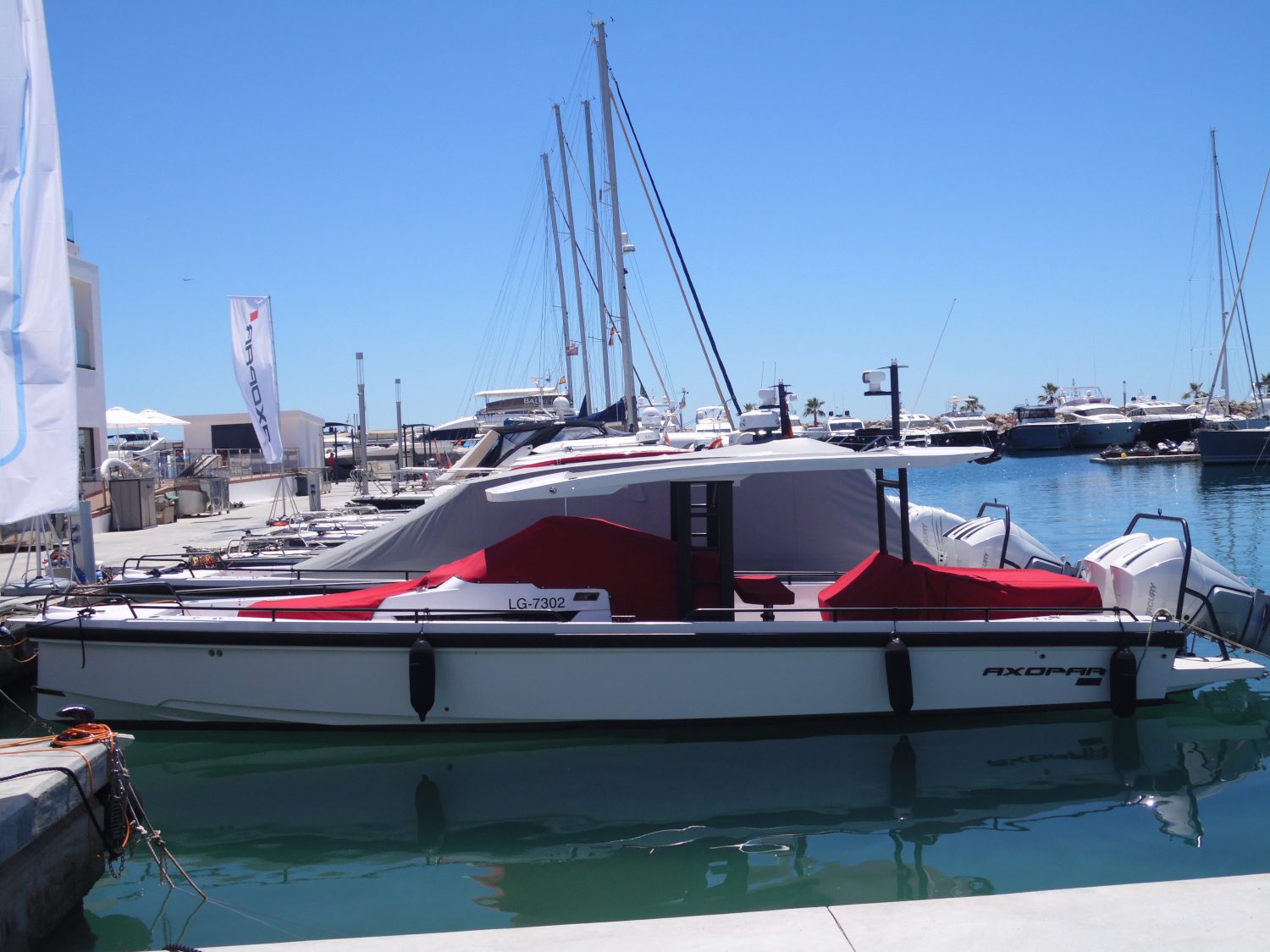 National Sailing School
Port Calanova is a modern marina located in Majorca. With its idyllic location, world-class facilities and clear turquoise waters, Port Calanova has become a popular destination for boating enthusiasts and holidaymakers alike.
Port Calanova began life in 1976 as the Calanova National Sailing School and was opened by the King and Queen of Spain. Today, it is still the National Sailing School and also a marina providing magnificent all-year-round facilities.
The Port provides state-of-the-art mooring services for boats up to 25m in length and a team of specialists who can help with boat storage out of the water, service, cleaning, maintenance, provisioning, and repair. These services are available 24 hours day, 7 days a week.
The marina has high-speed fuel pumps, water and electricity supply, and 24-hour security.
For those looking to enjoy the water, Port Calanova offers a range of water sports activities, including scuba diving, snorkelling, kayaking and paddleboarding. There is also a large swimming pool, perfect for cooling off on hot summer days.
Port Calanova is also an excellent starting point for sailing trips around Majorca, with its clear waters and sheltered bays providing ideal conditions for exploring the island. Whether you are an experienced sailor or a beginner, you will find plenty of opportunities to enjoy the sea and explore the beautiful coastline of Majorca.

Looming large over the waterfront, Palma's La Seu Cathedral is a symbol of the city. One of the largest cathedrals in the world, this Gothic masterpiece is one of Majorca's must-see sights. With this ticket, you can marvel at its stunning architecture, discover the rich history of the building, and admire the illuminated stained-glass windows.

Facilities at Port Calanova
Part marina, part sailing school & part shipyard, the Port is professionally equipped to carry out repairs and maintenance on sailing and motor yachts. The 3000m² shipyard has everything that is needed to help you repair your boat and get it back into the water.
Port Calanova is in an ideal location in the Bay of Palma offering its guests a wide range of services including two restaurants, a shopping area, water sports and a sports residence, the latter providing accommodation for anyone who wants to stay on-site.
Just outside of the Port entrance, you'll find many great places to eat and drink and an assortment of shops.
Sports residence
Accommodation at the sports residence includes use of a swimming pool, double rooms, great views over the marina and sea and all sorts of water sports such as Kayak, Windsurf and Stand-Up Paddle. The swimming pool is also available to those who have berths at the marina.
The National Sailing School specialises in dinghy sailing and runs camps throughout the year with classes for all ages and skill levels.
Perfect location
One of the key features of Port Calanova is its close proximity to the beautiful beaches of Majorca. Visitors can take a short stroll along the promenade to reach the sandy beaches and turquoise waters of the Mediterranean. For those who prefer to explore the island, Port Calanova is well-positioned for trips to the nearby town of Palma, with its historic castle, charming streets and lively bars and restaurants.
In conclusion, Port Calanova is a modern, well-equipped marina that offers visitors a range of services and facilities to make their stay as comfortable and enjoyable as possible. With its clear waters, beautiful beaches and proximity to the town of Palma, Port Calanova is the perfect destination for luxury yachts, holidaymakers and sailors alike.

Squeeze the most out of your family holiday in Mallorca! From the buzzing capital of Palma to mystical caves, thrilling water parks and more – it's impossible to choose from. The TUI Majorca Family Pass gives you easy access to some of the best attractions across the island, at a heavily discounted price!