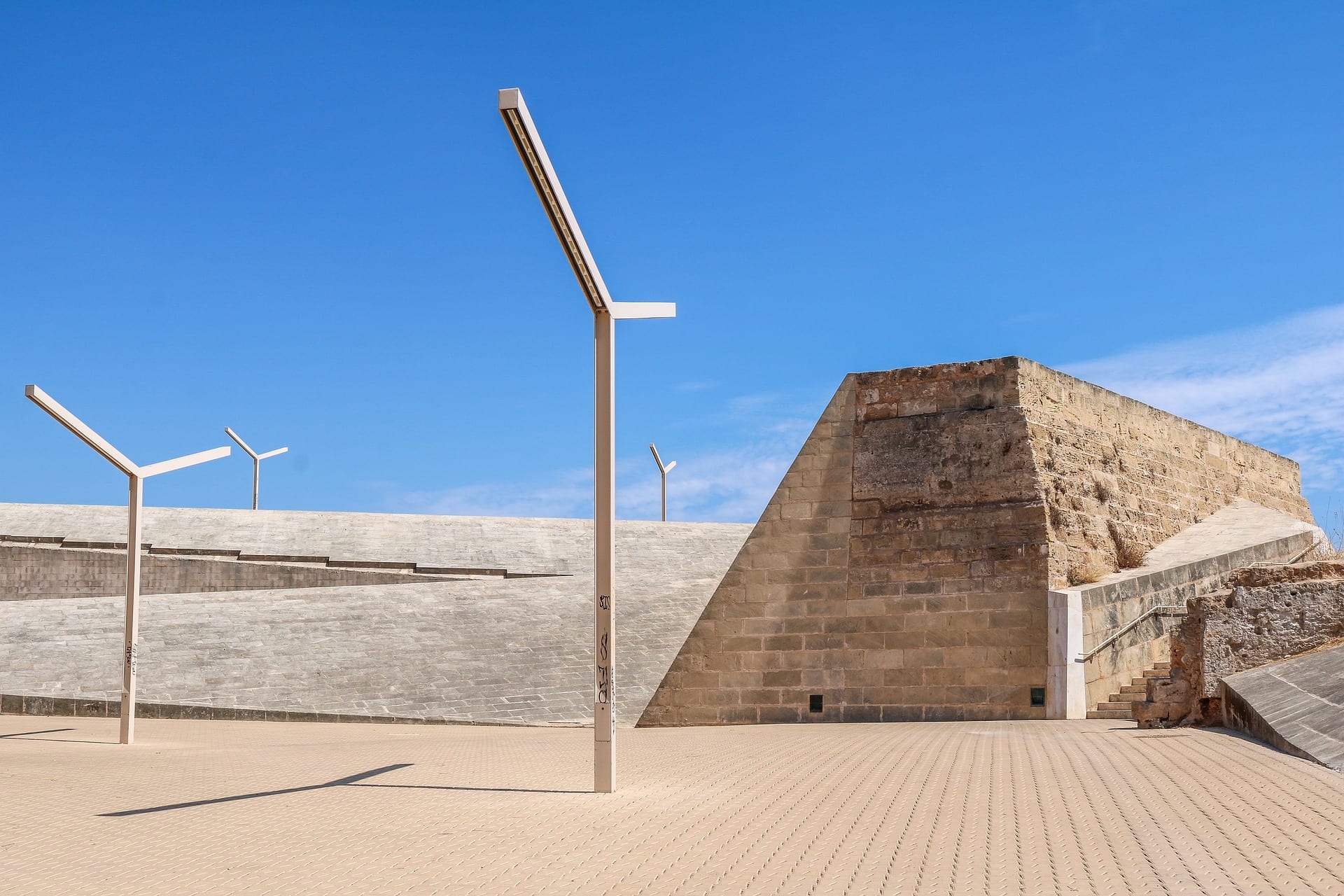 Es Baluard Museu d'Art Modern i Contemporani de Palma
Es Baluard – updated 17 October 2022
The full name for this museum is Es Baluard Museu d'Art Modern i Contemporani de Palma, which is why most people just call it Es Baluard.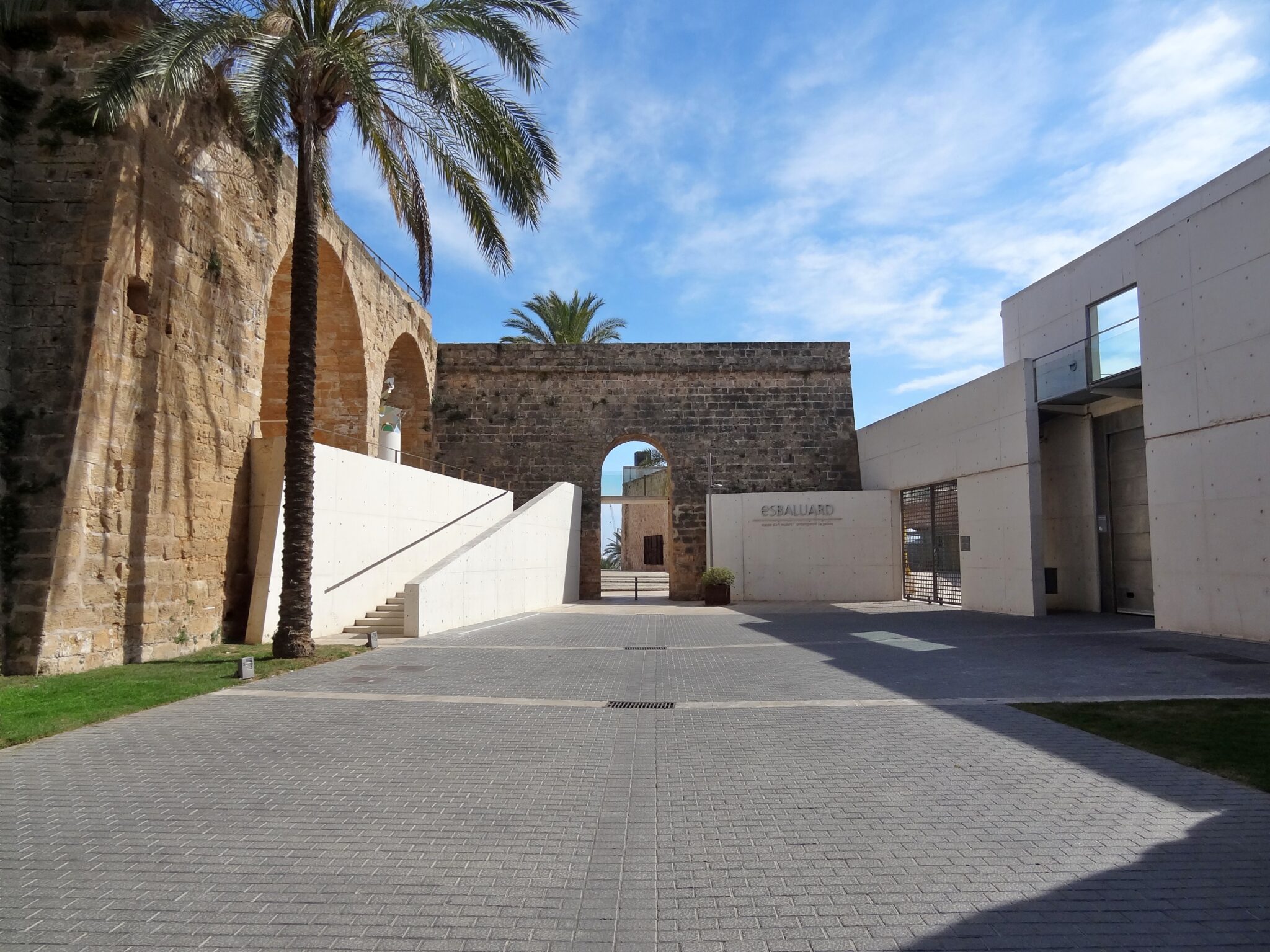 King Juan Carlos
The concept for Es Baluard Museum of Modern and Contemporary Art was envisaged by the former King Juan Carlos three decades ago and the museum was official established on 30th January 2004.
Es Baluard currently possesses an important reserve of contemporary art by creators who are either from the Balearic Islands or related to them in some way. It also holds temporary exhibitions and historically has held exhibitions by artists such as Picasso (2006), Andy Warhol (2006) and Joan Miró (2006 and 2008), among others.
30 years ago, King Juan Carlos believed that culture was the answer to re-branding Palma and Mallorca as a high-quality tourist destination and today, Es Baluard attracts culture vultures and art lovers from all over Europe. It is a real showcase of Balearic Island art in addition to being an ideal solution for the preservation of art and cultural development in Mallorca.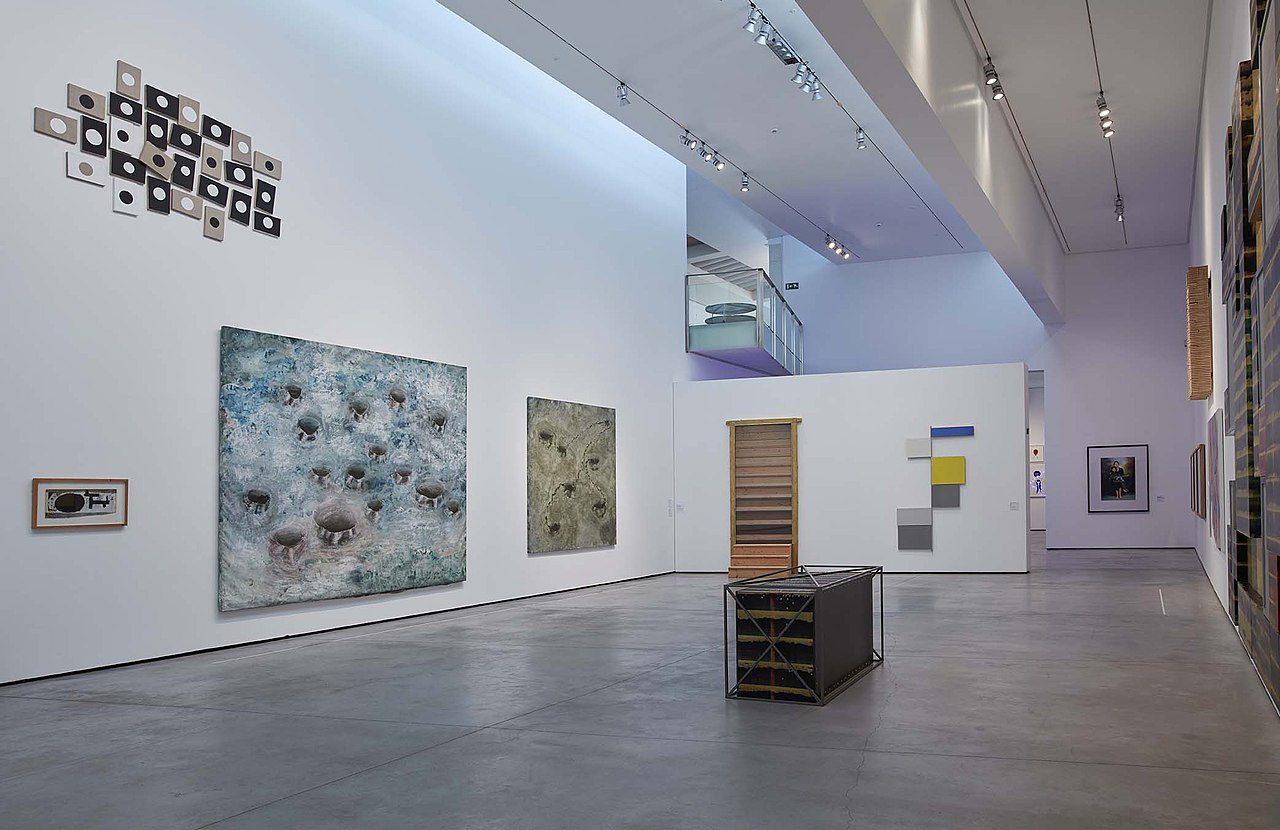 Baluard de Sant Pere
The museum is located in the Baluard de Sant Pere, a former military fortress dating back to the 16th century and features 'The Aljub', a freshwater cistern which supplied the whole of the Puig de Sant Pere neighbourhood and the boats that came to the port. This is now used for shows and exhibitions.
Restaurant
The museum also has a great restaurant on one of the terraces, Es Baluard Restaurante & Lounge, which is very popular with locals and tourists.
The building is a type of art in its own right with stark concrete and shining steel mixed effortlessly into ancient stone walls with a total surface of 5,027 sqm and 2,500 sqm of exhibition space.
The Museum is managed by the Fundació Es Baluard Museu d'Art Contemporani de Palma, the members of which are the Government of the Balearic Islands, the Island Council of Mallorca, Palma City Council and the Fundació d'Art Serra.
Opening times
Tuesday to Saturday from 10.00 am to 8.00 pm.
Sunday from 10.00 am to 3.00 pm.
The museum is closed every Monday.
The ticket office remains open until
15 minutes before closing time.
The museum is closed every 1st January and 25th December.