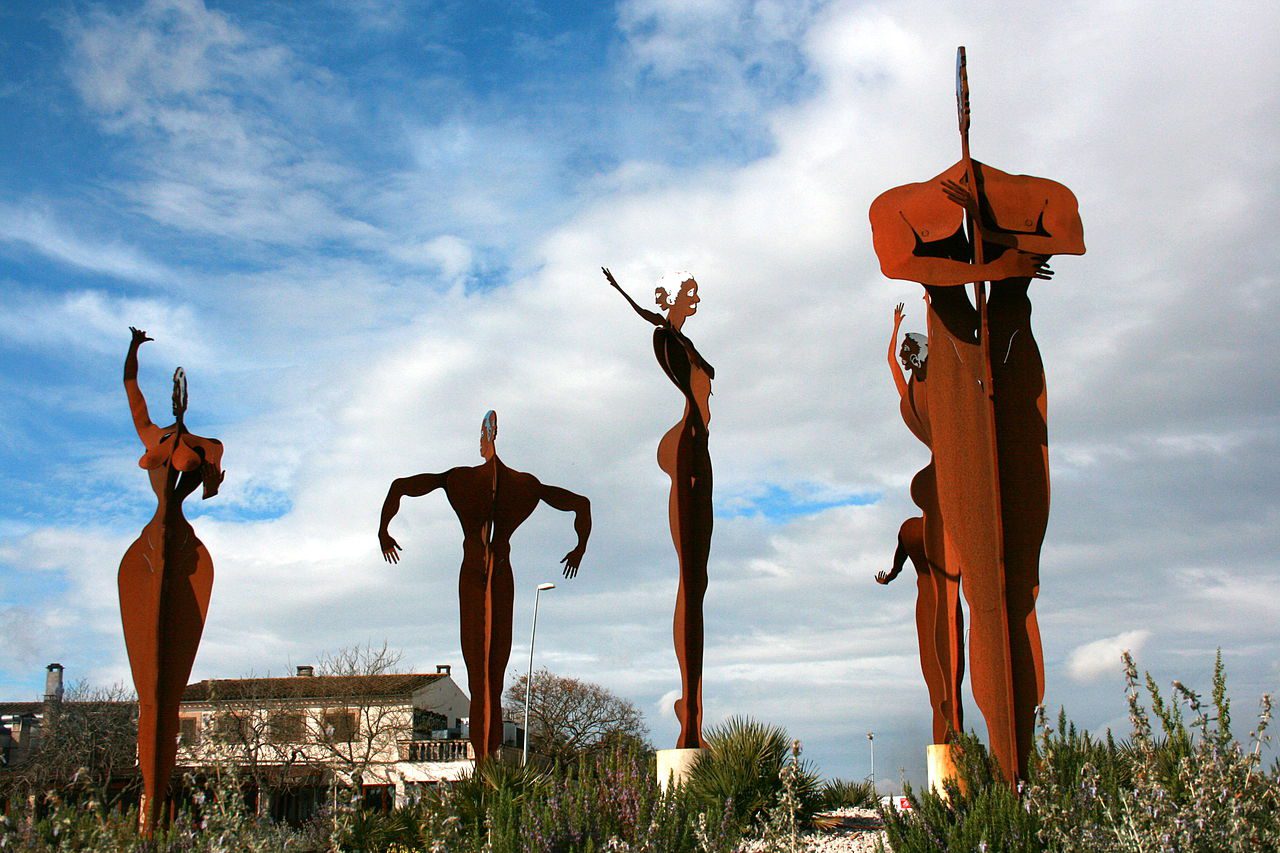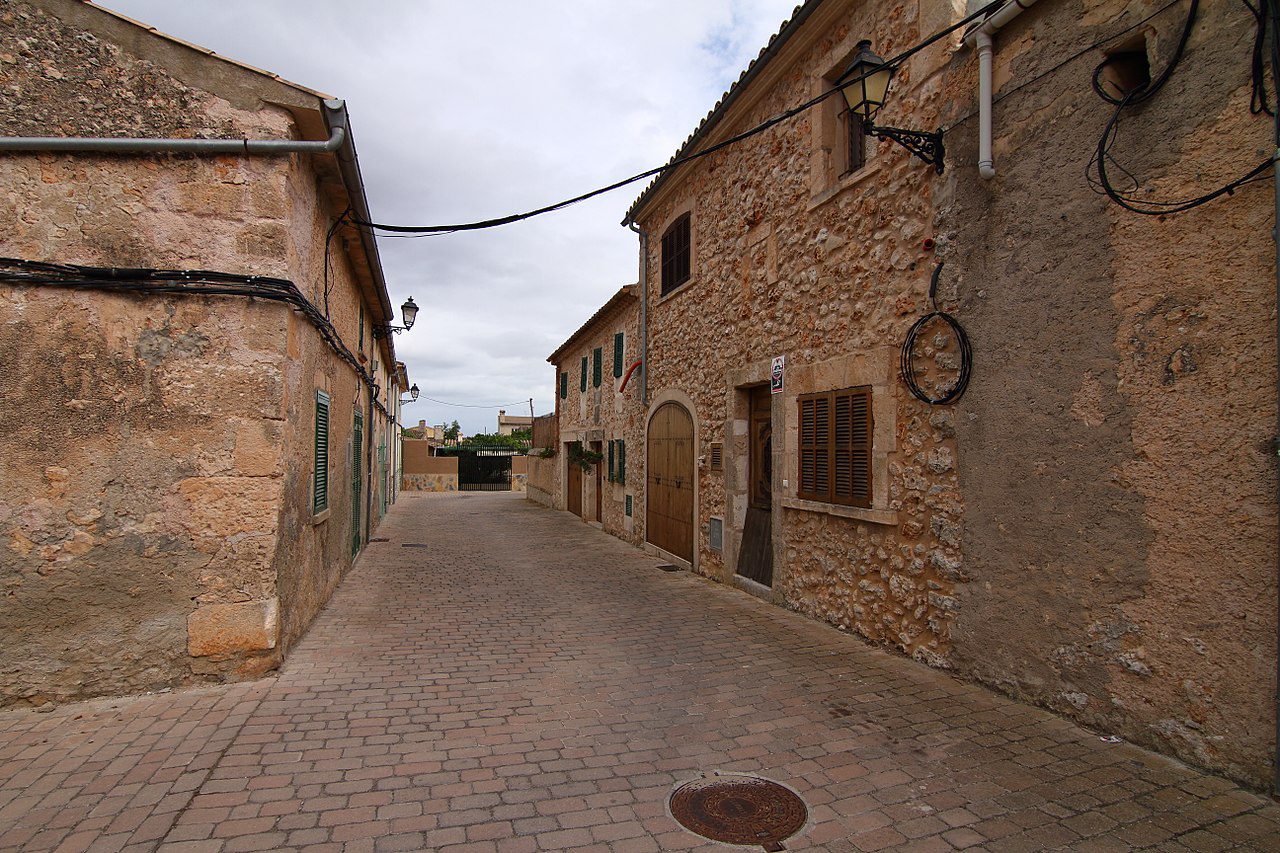 Ariany, the hidden gem
Ariany is a small inland rural town with around 800 residents located in the es Pla region of the island. Definitely a hidden gem and off the beaten track, the town boasts seven windmills and a beautiful parish church which has been remodelled many times since 1570.
The church named 'Església de Nostra Senyora de Atotxa' is architecturally interesting and playful in style with a beautiful façade, three pointed arches and an impressive balcony with balusters. Next to the church is the De la creu viewpoint with great views of the countryside and mountains.
Visitors can also take a stroll through the town's cobbled streets and admire the charming stone houses and traditional local architecture.
Ariany is also known for its fertile agricultural land, which produces a variety of crops including almonds, olives, and grapes. The town is surrounded by vast olive groves and vineyards, making it a perfect place for wine and olive oil tasting tours. Visitors can sample the local products and learn about the traditional methods of production.
In terms of dining and entertainment, Ariany has a range of options for visitors. There are traditional local restaurants serving dishes made from locally sourced ingredients, as well as bars and cafes offering refreshing drinks and light bites. The town also hosts several cultural events throughout the year, including music festivals, food and wine fairs, and traditional festivals such as the Festa de Sant Miquel.

Enjoy a romantic hot air balloon flight along the Mallorcan coastline, on a private trip just for you and your partner. Make memories that will last forever as you sip champagne and admire the breath-taking sunset or sunrise views from the air.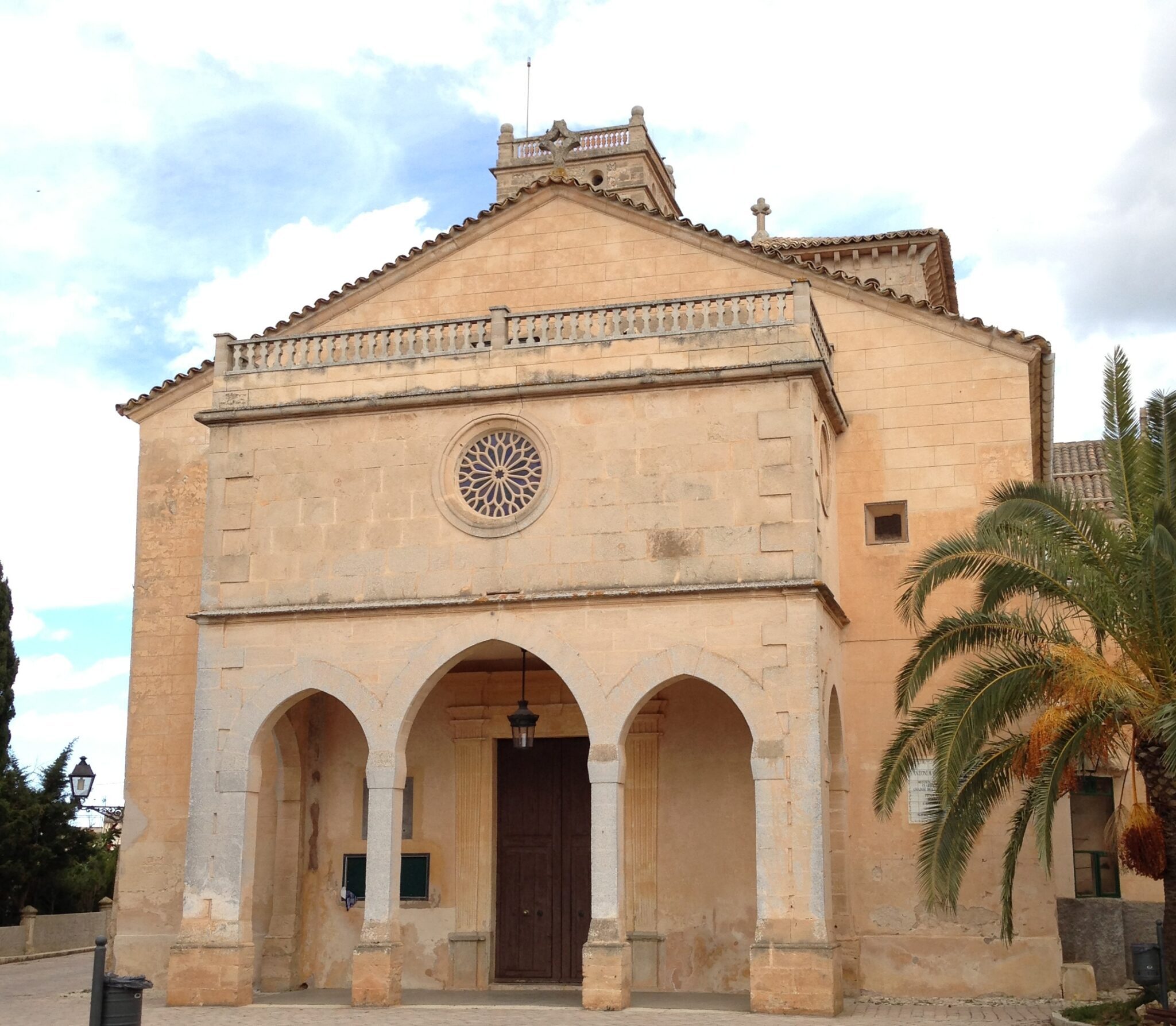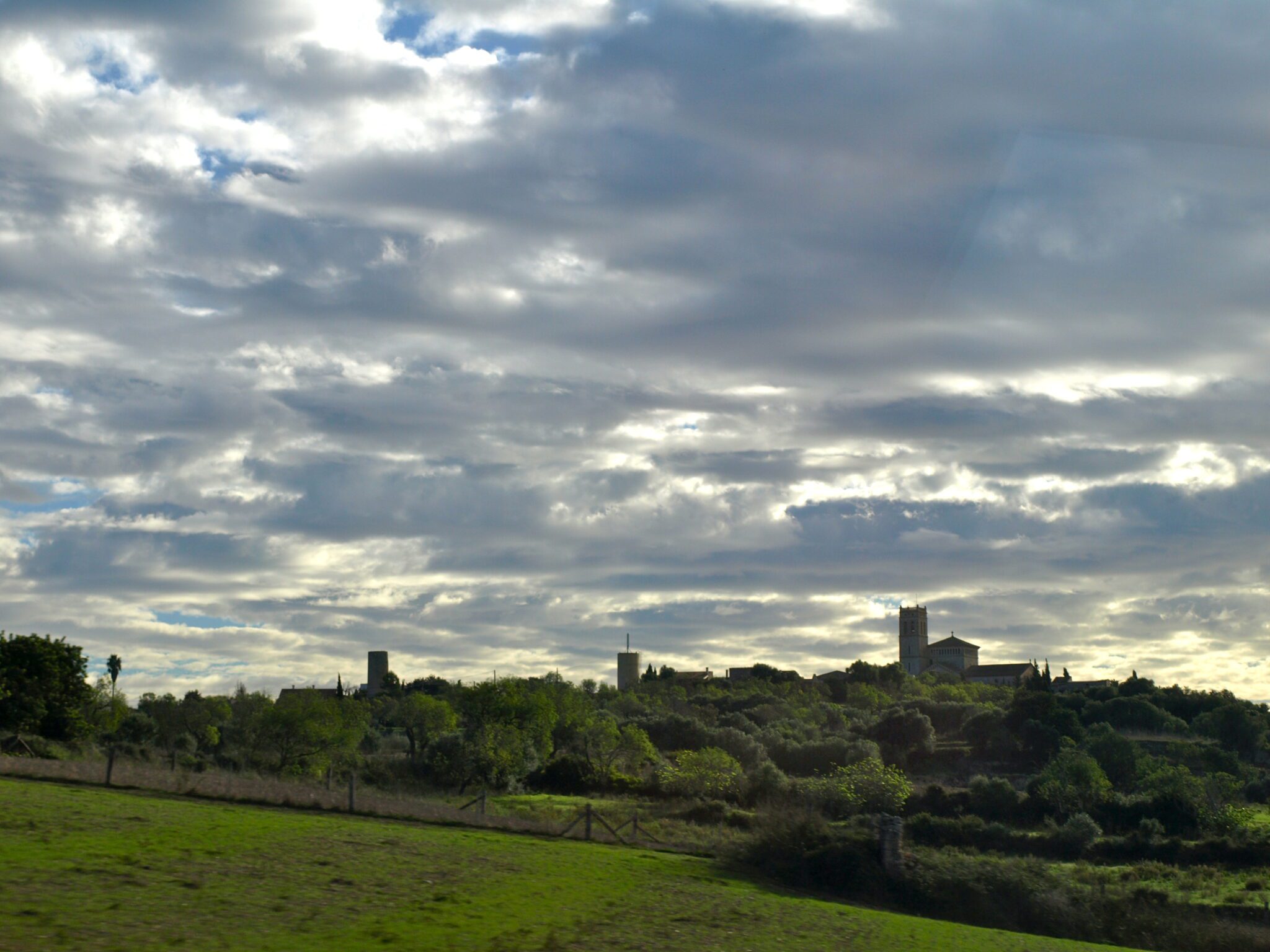 James I of Aragon
There are a few things that we recommend that you do in Ariany, one is to visit the most popular windmill Molí d'en Marinero which is on the road to Maria, the second is to go to the weekly market which takes place on Thursday each week in the main square Plaza Mayor. The market is very colourful with an assortment of goodies on sale including fresh fruit, legumes, flowers and clothing.
During Archaeological digs, it was established that the villages around Ariany were prehistoric. James I of Aragon was King of Mallorca from 1231 to 1276 and he was the first recorded person who referred to the Settlement as Ariany.
The area is very popular with hiking enthusiasts and has circular routes with a terrain that is not challenging so it is ideal for older walkers. Ariany is 49 kilometres from Palma and the drive to this town of barely 800 inhabitants takes around 45 minutes.
The town is surrounded by stunning landscapes, including the Serra de Tramuntana mountain range, which offers breathtaking views of the region. There are also several beaches in close proximity to Ariany, including Cala Millor and Cala Bona, which are ideal for swimming and sunbathing.
In conclusion, Ariany is a charming and peaceful town that offers visitors a unique blend of history, culture, and natural beauty. Whether you're seeking a quiet getaway or an active adventure, Ariany is a must-visit destination on the island of Majorca.

Squeeze the most out of your family holiday in Majorca! From the buzzing capital of Palma to mystical caves, thrilling water parks and more – it's impossible to choose from. The TUI Majorca Family Pass gives you easy access to some of the best attractions across the island, at a heavily discounted price!