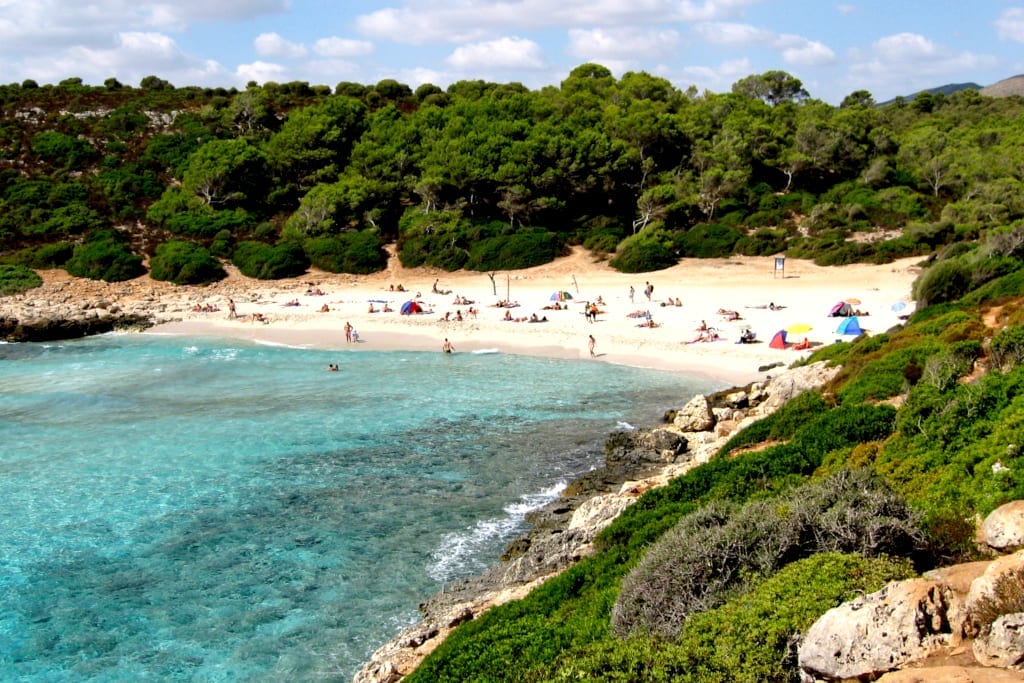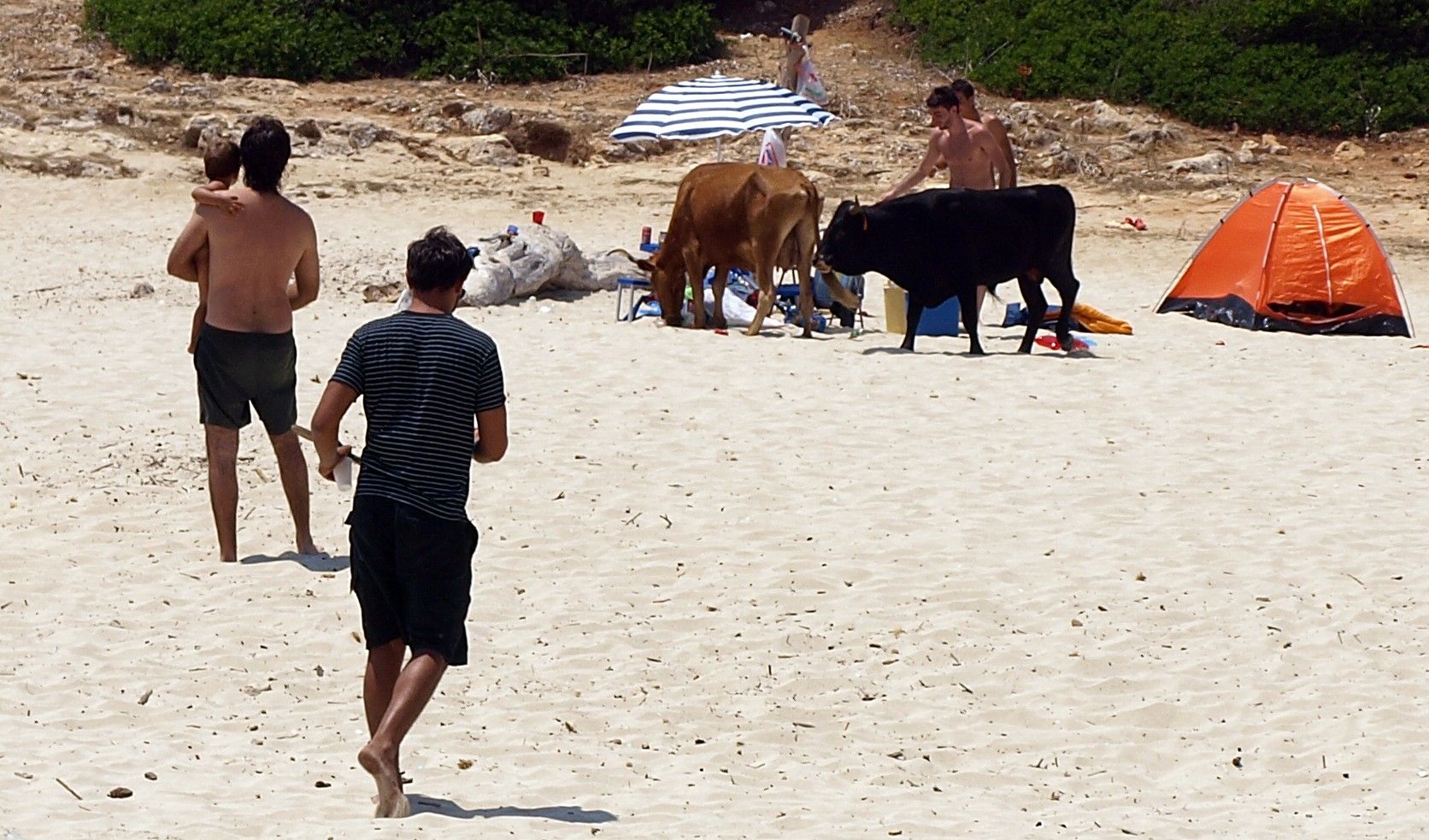 Postcard Perfect
Cala Varques is one of the loveliest beaches on Mallorca's east coast with an unspoiled white-sand beach and deep turquoise sea. This secluded beach is surrounded by towering cliffs and crystal clear waters, making it the perfect destination for those seeking a peaceful and serene getaway.
One of the main draws of Cala Varques is its natural beauty. The beach is surrounded by lush greenery and rocky cliffs that provide a stunning backdrop for sunbathing and swimming. The water here is a brilliant shade of blue and is crystal clear, providing excellent visibility for snorkeling and diving.
The beach is nearly 100m long and is classed as being a wild beach, which means there are no services or facilities. With a 100% natural cove including caves, Cala Varques is picture-postcard-perfect and due to its relative remoteness, it is not swamped by too many tourists.
The beach has a relaxed and laid-back vibe to it and is framed by low, rocky cliffs and pine trees. It is not child-friendly due to the depth of the water and lack of facilities but is very popular with couples looking for a quiet beach day and it is also popular with naturists.

The coves of southeastern Majorca are renowned for their tropical beauty – white sands washed by crystalline turquoise waters and wow-factor coastal scenery. This catamaran trip glides past Porto Cristo, Cala Romantica, Calas de Mallorca and Cala Falcó, with a well-deserved swim stop in Cala Varques, too. Utter bliss.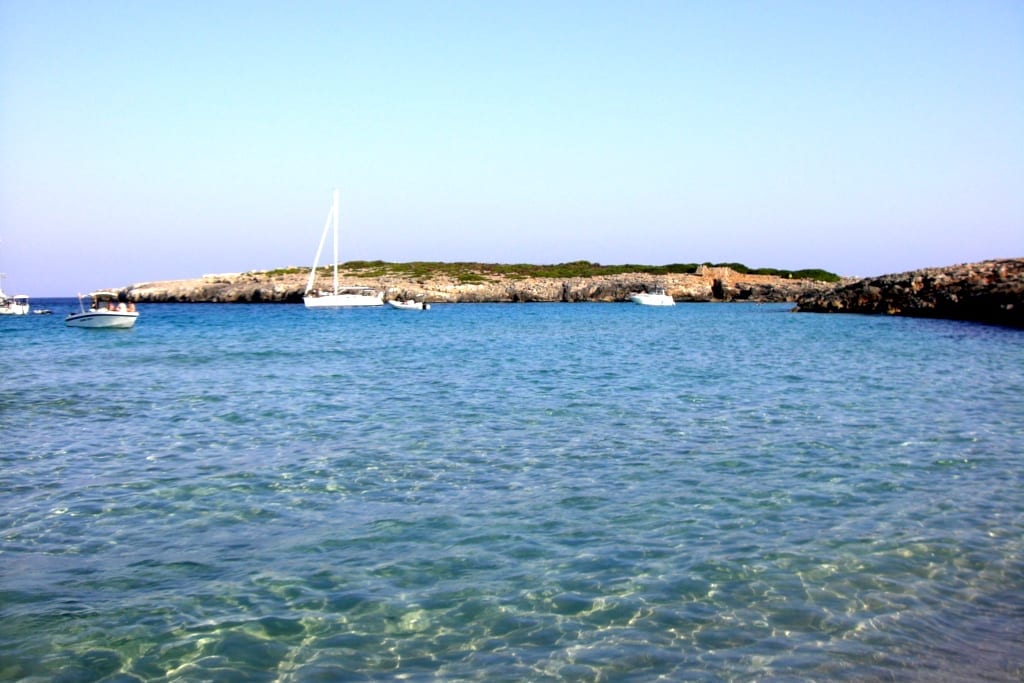 Escape the hustle and bustle
The beach itself is relatively small, but it is never crowded, making it a great option for those looking to escape the hustle and bustle of more popular tourist destinations.
Occasionally during the summer months, you may find the occasional vendor selling snacks and drinks, but this is not guaranteed so bringing your own food and refreshments is a requirement or you'll have to travel 10 km to find the nearest town.
If you're looking for some adventure, there are also several hiking trails that lead to the top of the cliffs surrounding the beach. The views from the top are absolutely breath-taking, and it's the perfect spot to watch the sunset over the Mediterranean.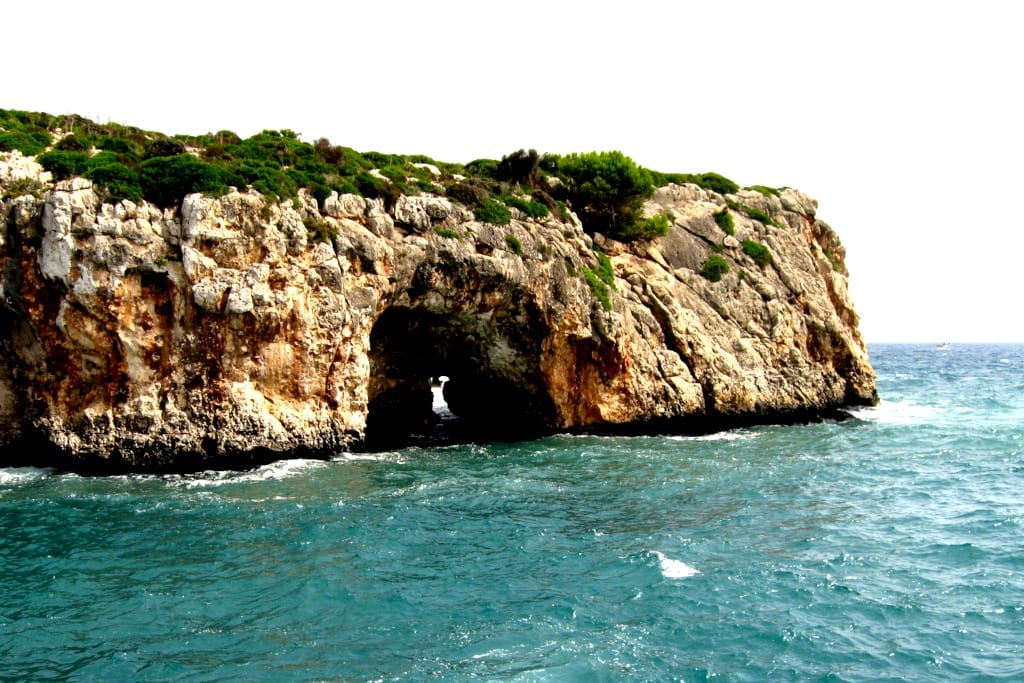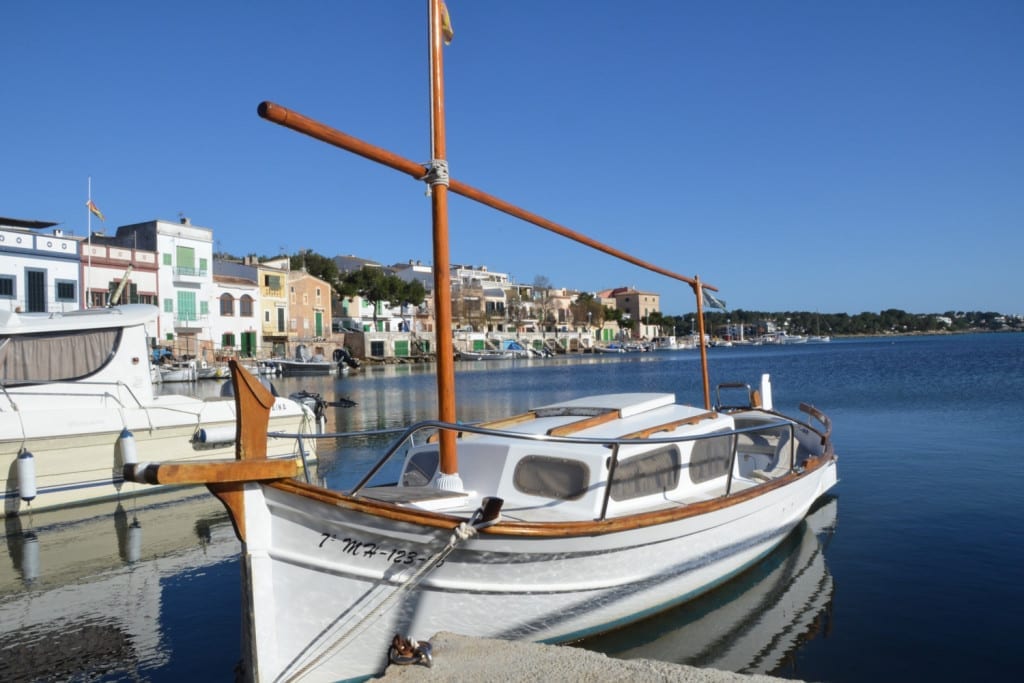 Directions
Cala Varques is also a great spot for camping. There are several designated camping areas nearby, and the beach is just a short walk away. This is a great way to experience the natural beauty of the area without having to worry about finding accommodations.
Cala Varques is located 13 km from Manacor between the resort towns of Porto Cristo and Portocolom. From Manacor, follow the signs to Calas de Mallorca, which will take you onto a twisty, narrow highway. At the end of this highway, you'll find a junction, turn left there and after 150m, take the first right-hand-turn onto a dirt road. At the end of this road, park the car anywhere and walk down the dirt road behind the barrier with chain for about 15 minutes to reach the beach.
The road to the barrier is very stony and difficult to drive on so be careful, especially if you are driving a car with small wheels.
Overall, Cala Varques is a must-see destination for anyone visiting Majorca. Its natural beauty, peaceful atmosphere, and lack of crowds make it a true hidden gem. So pack your bags and head to Cala Varques for an unforgettable beach day.

If you enjoy getting out on the water, there are plenty of opportunities available on the island. With hidden bays that can only be accessed by boat, perfect non-tidal waters, 555 km of coastline, incredible weather and stunning views, Mallorca is a boater's paradise. From paddle surfing to diving to jet-ski excursions & cruises, there's a massive choice of experiences to choose from