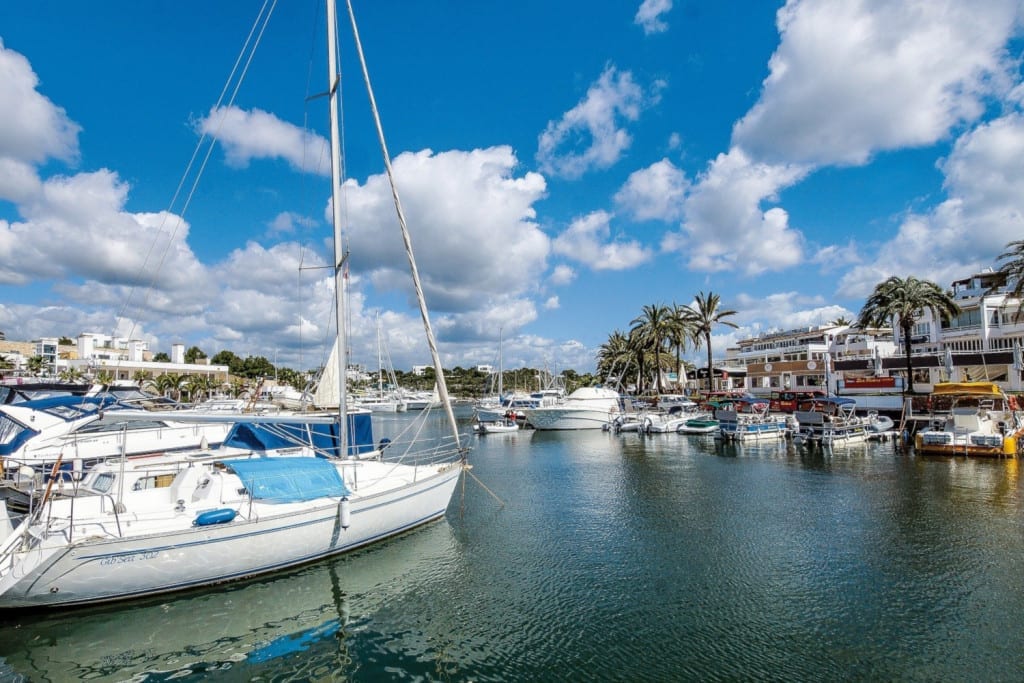 The Golden Bay
Cala d'Or (Golden Bay) is a charming, coastal town located on the southeast coast of Majorca. Known for its stunning beaches, crystal-clear waters, and vibrant atmosphere, Cala d'Or is a popular destination for tourists seeking a peaceful and relaxing holiday and is a very popular villa holiday destination particularly suited to families.
The name 'Golden Bay' derives from the fact that it is located furthest away from the Serra de Tramuntana mountains, which have a disruptive effect on weather patterns and therefore it benefits from increased sunshine hours. It also happens to be close to some of the best beaches in Mallorca.

Palma de Mallorca is very popular as a starting point among many cruise lines including Costa Cruises, Sea Cloud Cruises & MSC Cruises. Destinations and ports of call include: Rome, Naples, Genoa, Marseille, Sardinia, Barcelona & Cannes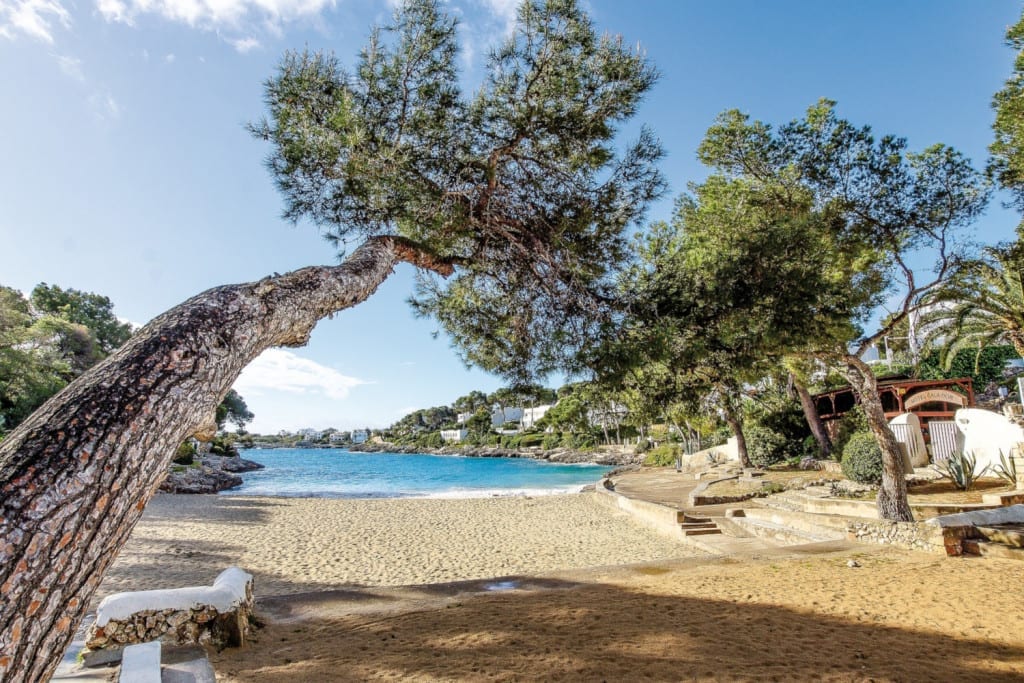 Numerous beaches
One of the main attractions of Cala d'Or is its numerous beaches, which offer a variety of experiences for visitors. From the lively and bustling Cala Esmeralda to the secluded and peaceful Cala Ferrera, there is a beach for every type of traveler. These beaches are perfect for swimming, sunbathing, and water sports, and are also a great place to relax and take in the stunning views.
Cala d'Or also has a rich cultural heritage, with several historic churches and chapels to explore. The town is also home to several ancient watchtowers, which were once used to protect the island from pirate attacks. These watchtowers are now popular tourist attractions, offering stunning views of the surrounding countryside.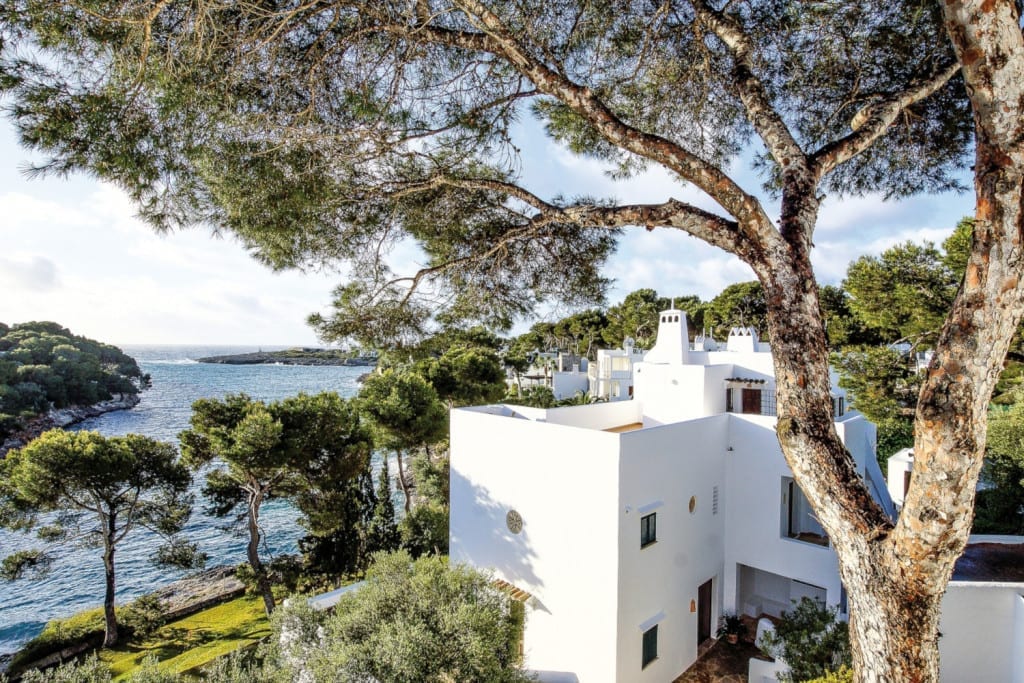 Marina
Cala d'Or's best attribute is its yacht marina, which is one of the most glamorous on the island. Here you will find the Cala d'Or Yacht Club and quays lined with a good assortment of bars, restaurants and shops. The marina has 600 moorings making it one of the largest in Mallorca behind the more popular marinas of Puerto Portals, Palma, Port Adriano and Andratx.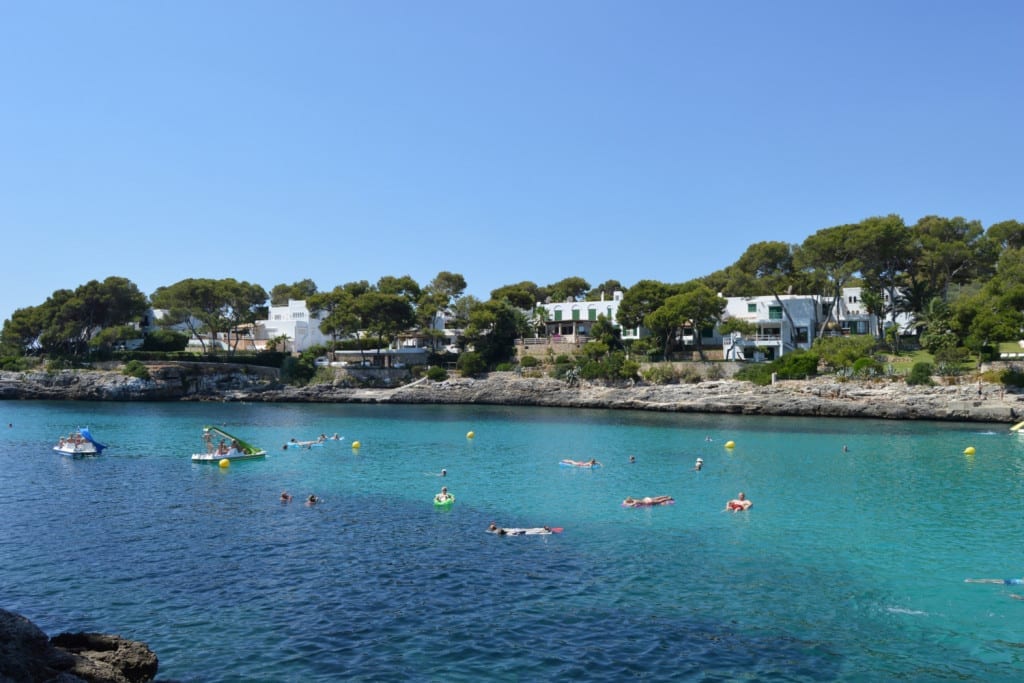 Ibiza style
For anyone that has been to Ibiza, you will immediately notice that the buildings in Cala d'Or have been inspired by buildings and resorts in Ibiza, they were planned that way! The buildings are in the majority, just two floors high and have whitewashed facades, in addition to rows of pine trees lining the nearby streets.
Local attractions include the 18th-century historic fort 'Es Fortí ' and the 'Parc Natural de Mondragó' nature reserve.
In conclusion, Cala d'Or is a town that offers a peaceful and relaxed holiday for visitors. With its stunning beaches, vibrant marina, and rich cultural heritage, Cala d'Or is a must-visit destination for anyone visiting Majorca. Whether you are looking for a relaxing beach holiday or an adventure filled with culture and history, Cala d'Or has something for everyone. So come and discover this charming town for yourself!
Cala d'Or tours & experiences

If you enjoy getting out on the water, there are plenty of opportunities available on the island. With hidden bays that can only be accessed by boat, perfect non-tidal waters, 555 km of coastline, incredible weather and stunning views, Mallorca is a boater's paradise. From paddle surfing to diving to jet-ski excursions & cruises, there's a massive choice of experiences to choose from