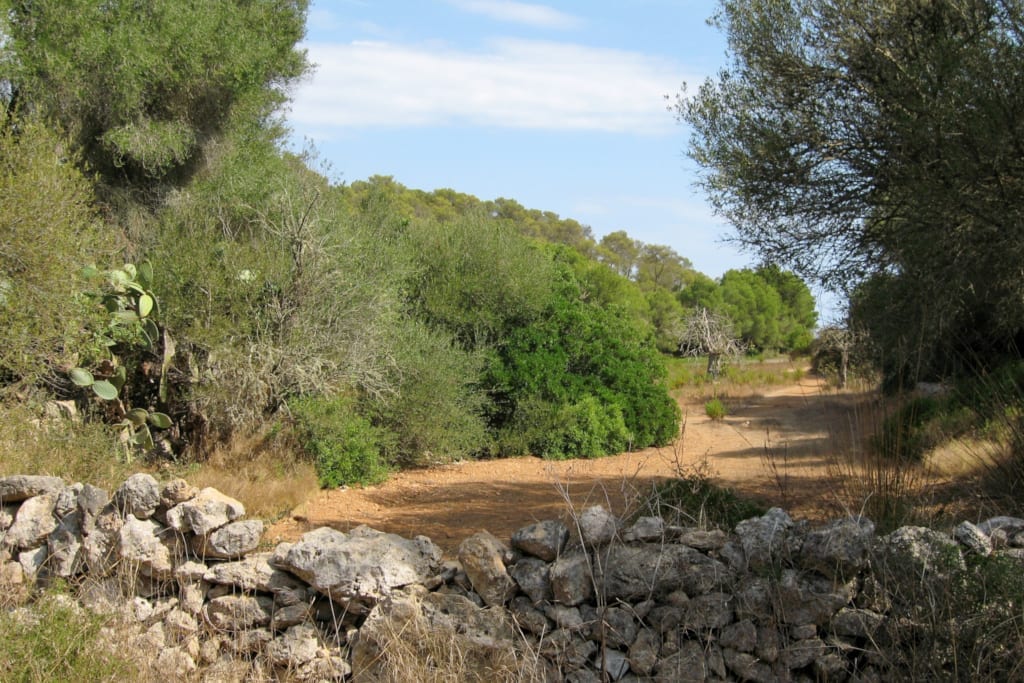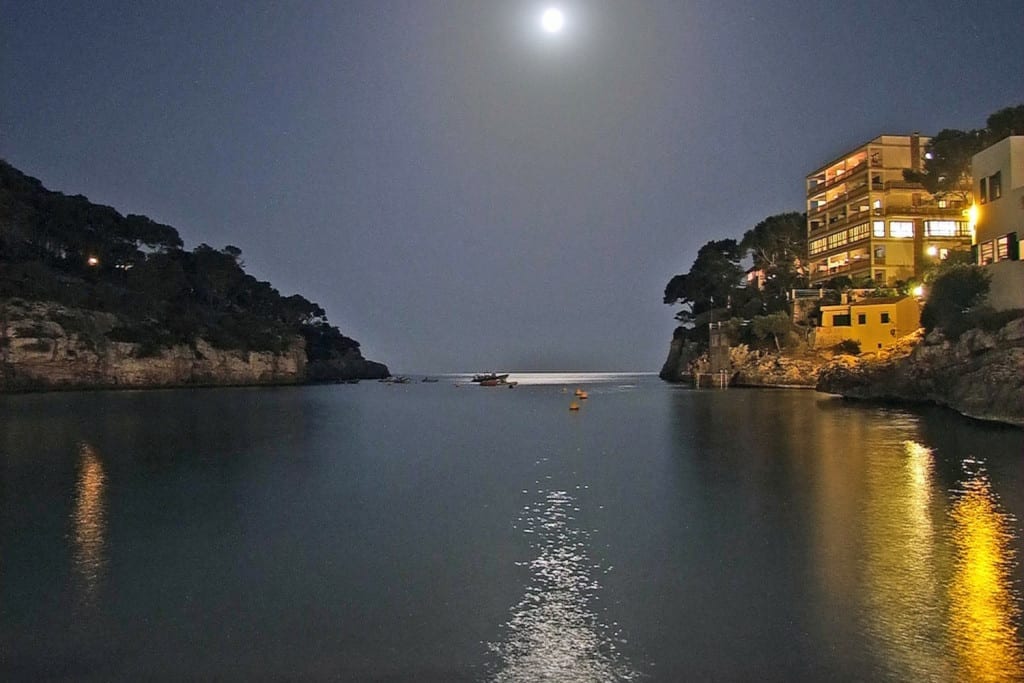 Coastal reserve
Welcome to the Mondrago National Park in Majorca, a natural oasis and a hidden gem of the island. The park is a must-see destination for nature enthusiasts and those looking to escape the hustle and bustle of the more crowded tourist areas. The park offers a variety of landscapes and habitats, including sandy beaches, rocky cliffs, and dense pine forests. Visitors can hike the many trails that wind through the park, swim in the crystal-clear waters of the coves and enjoy the amazing biodiversity of the park, with over 300 species of fauna and flora.
Whether you're an avid hiker, birdwatcher, or simply looking for a peaceful retreat, Mondrago National Park has something for everyone. Plan your visit today and discover the beauty of Majorca's natural side.
White sand beaches, wetlands, turquoise seas, coastal cliffs, dry stone walls and rustic sheds are all features that you will find in the 766-hectare Mondrago National Park, a beautiful area of Mallorca that is well-known as a birdwatching destination but is also popular for swimming & hiking.
This picturesque coastal reserve is located in the south of the island close to the town of Santanyí. Despite being remote, the park is very popular and is characterised by small dry-stone-walled fields and tiny winding lanes framed by olive, almond and fig trees.

Palma de Mallorca is very popular as a starting point among many cruise lines including Costa Cruises, Sea Cloud Cruises & MSC Cruises. Destinations and ports of call include: Rome, Naples, Genoa, Marseille, Sardinia, Barcelona & Cannes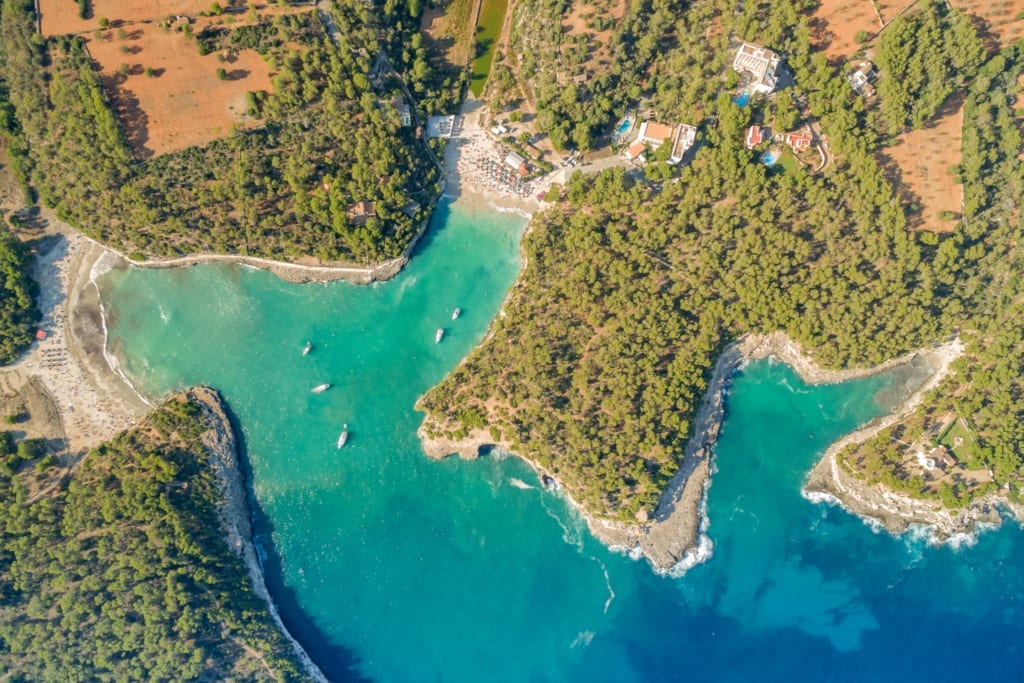 Natural Area of Special Interest
The wetlands area called Ses Fonts de n'Alis is an important stop-over for migrating birds and the park has been designated as a Natural Area of Special Interest, an Area of Special Protection for Birds and a Site of Community Interest.
Declared a Natural Park in 1992, Mondrago National Park has a few very beautiful beaches such as Cala Mondragó and S'Aramador Beach. Only 95 of the 766-hectare surface area of the park are public property, the remainder consists of privately owned estates and land.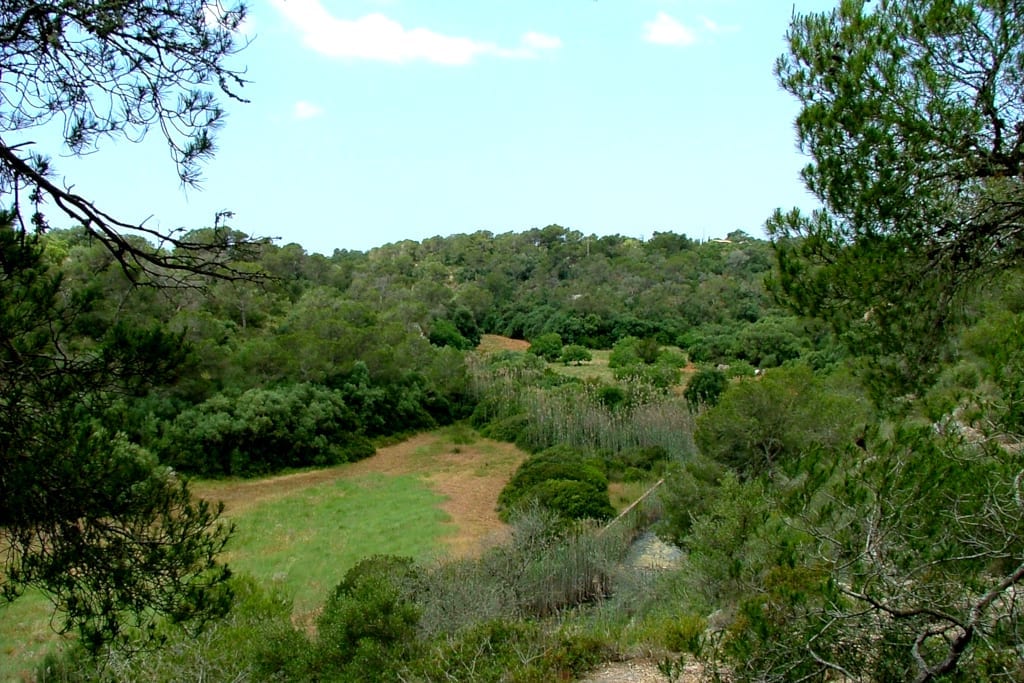 Agricultural features
The park has an identity sculptured by centuries of farming and you will find agricultural features that are unique to this area.
For the most part, the surface of the park is made up of parched, poor, stony fields known as rotes.
The park only closes two days every year, these being Christmas Eve and the New Year. There is no best time to visit, diverse landscapes are enhanced by each individual season.
The closest accommodation is either the resort of Cala d'Or or the rural town of Santanyi.

Majorca is much more than sun, beach, and sand. The island offers countless attractions that will help you understand its history and culture. With so much to see, why limit yourself to one? The Mallorca Arts & Culture Pass offers you the opportunity to visit as many attractions as you want at your own pace, at a heavily discounted price! Visit the stunning Mallorca Cathedral, admire the best views of the island from Son Marroig's terrace, or learn how wines are produced in the Macià Batle winery. You decide!