Paseo Maritimo
Paseo Maritimo – updated 22 October 2022
The Paseo Maritimo is the wide sea promenade connecting the area of Porto Pi with the Parc de la Mar in front of the Cathedral. It is very popular with walkers, joggers and cyclists.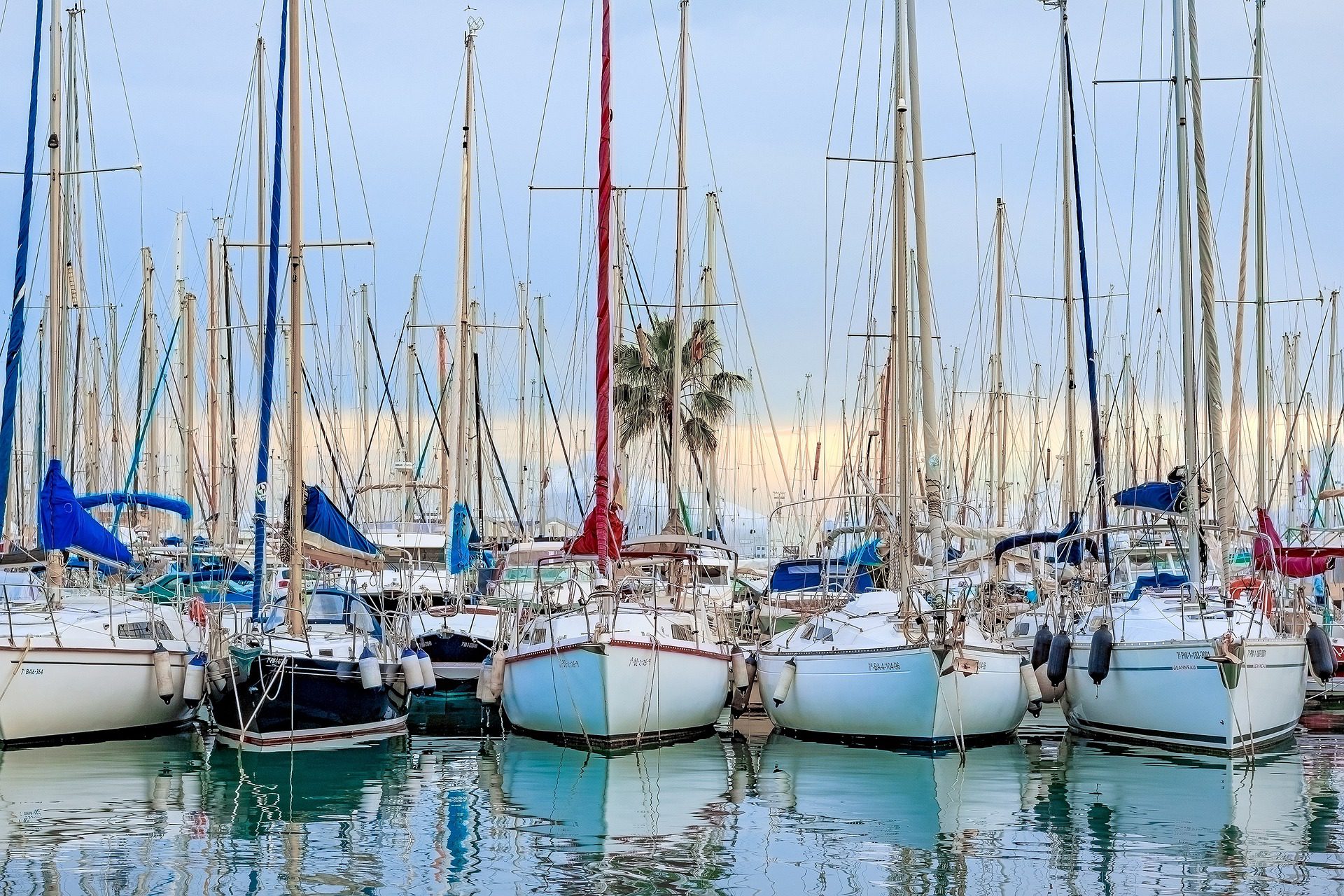 Avinguda Gabriel Roca
Also known as Avinguda Gabriel Roca, this 4 km stretch of promenade is the most popular walk in the city. There is so much to see along the way such as the wonderful harbour with row after row of yachts, Palma Cathedral, Bellver Castle and the stunning Mediterranean Sea framed by pink sunrises or golden sunsets.
What to see
The recommended starting point for a walk along Paseo Maritimo is Porto Pi.  You'll pass a number of attractions such as Tito's; which is the hottest club in town (some would say, on the island) and Palma's Auditorium; where you can watch shows and concerts and towards the end of your walk, you'll pass the 16th century wall around Es Baluard Museum. The final part of the 4km walk includes the Royal Palace of La Almudaina and the magnificent 'La Seu'.
Parc de la Mar
Forty plus years ago, the sea came right up to the walls of the Cathedral until the sea was pushed back in the 1970's due to construction. City planners created an artificial lake called Parc de la Mar at the foot of La Seu, which today provides a great area for concerts and fairs plus a superb photograph opportunity.
The beach
Just beyond the cathedral at Ca'n Pere Antoni, is Palma City Beach. It is a golden, sandy beach that is very popular with the locals and visitors who are staying in Palma and fancy a quick dip in the sea.
Playa de Palma
From Palma City Beach, the wide pedestrian promenade joins the popular resorts of C'an Pastilla to El Arenal, this part of the seafront is known collectively as Playa de Palma. Look out for the 'Balnearios'; which are a series of open-air huts serving drinks and snacks.
Each year the Paseo Maritimo becomes alive due to the Palma International Boat Show; which takes place at Moll Vell, close to La Lonja and central Palma.