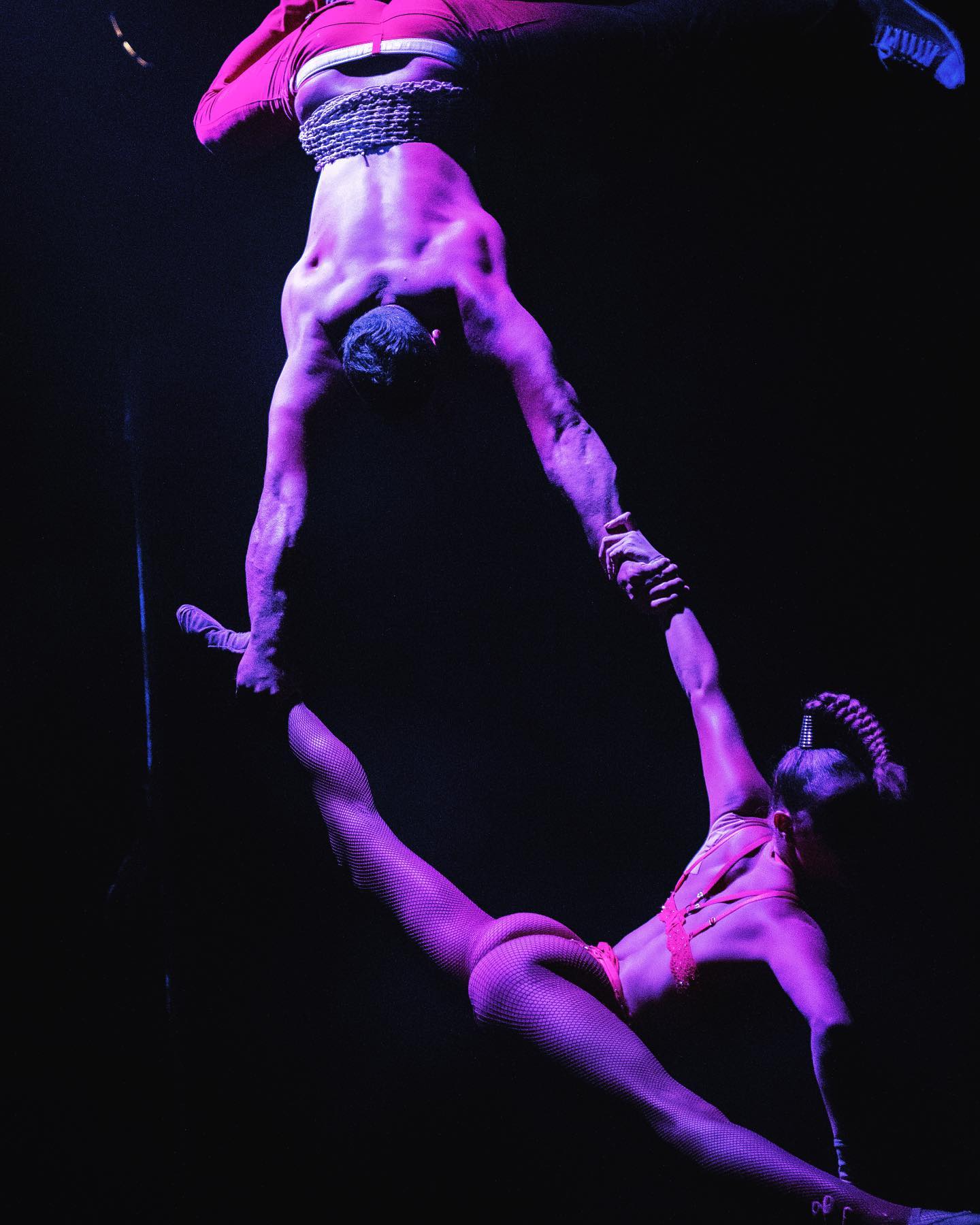 Daring dance routines
Pirates Reloaded is the strictly adults only version of the family-friendly version, Pirates Adventure. You get all the thrills and spills of the show that has entertained millions over the past 30 years in addition to a +18 script and daring dance routines.
Pirates Reloaded is the ultimate party experience for adults in Mallorca. Unlike the average night club or bar crawl, Pirates Reloaded is a unique and electrifying event that will leave you with unforgettable memories. This high-octane event features world-class anthems, live DJ sets, and acrobatics that have made it one of the top party nights on the island. With an innuendo-packed script and no-holds-barred dance routines, Pirates Reloaded is a night of pure entertainment.
Guests can expect to be dancing on tables, surrounded by gorgeous performers, and even possibly rubbing shoulders with celebrity visitors. It's no wonder that Pirates Reloaded is known as the best night of your holiday! Imagine a festival, concert, show, and club all rolled into one – there's nothing else like it in the world! With a fully stocked bar that will keep you shipwrecked and out of your skull and crossbones all night long, you'll be ready to party.

Pirates Reloaded is a strictly adults only, high-octane party experience that's definitely unique in Mallorca – it's certainly not the average night club or bar crawl!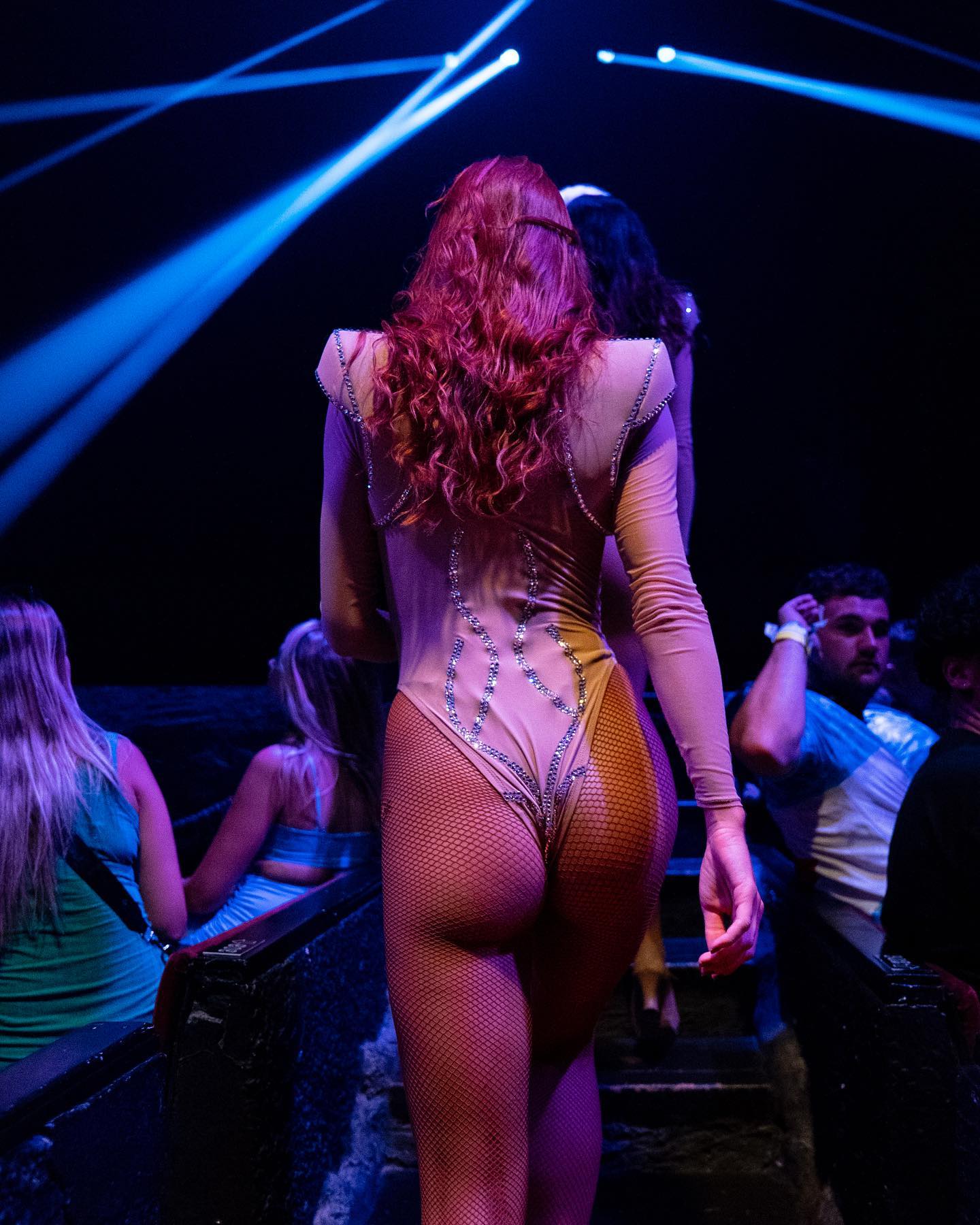 Dancing on your table
In addition, guests can continue the night's festivities with free entrance to the VIP after-show party in Magaluf. With four seating categories available, there's something to suit all budgets. The Main Deck offers standard tickets, with no seat being further than 15m from the stage. The Quarter Deck provides better seats and fast-track entrance.
The VIP Captains Tables include some of the best seats in the house, immediate entrance, VIP waiter service, and an exclusive bar. For the ultimate experience, select the VVIP package, which includes everything in VIP plus a personal welcome, the best four tables in the building, and a bottle of 70cl spirit for the group.
Overall, Pirates Reloaded promises an unforgettable night of entertainment and excitement that you won't find anywhere else. So, get ready to let your hair down, dance the night away, and have the time of your life!

If you enjoy getting out on the water, there are plenty of opportunities available on the island. With hidden bays that can only be accessed by boat, perfect non-tidal waters, 555 km of coastline, incredible weather and stunning views, Mallorca is a boater's paradise. From paddle surfing to diving to jet-ski excursions & cruises, there's a massive choice of experiences to choose from