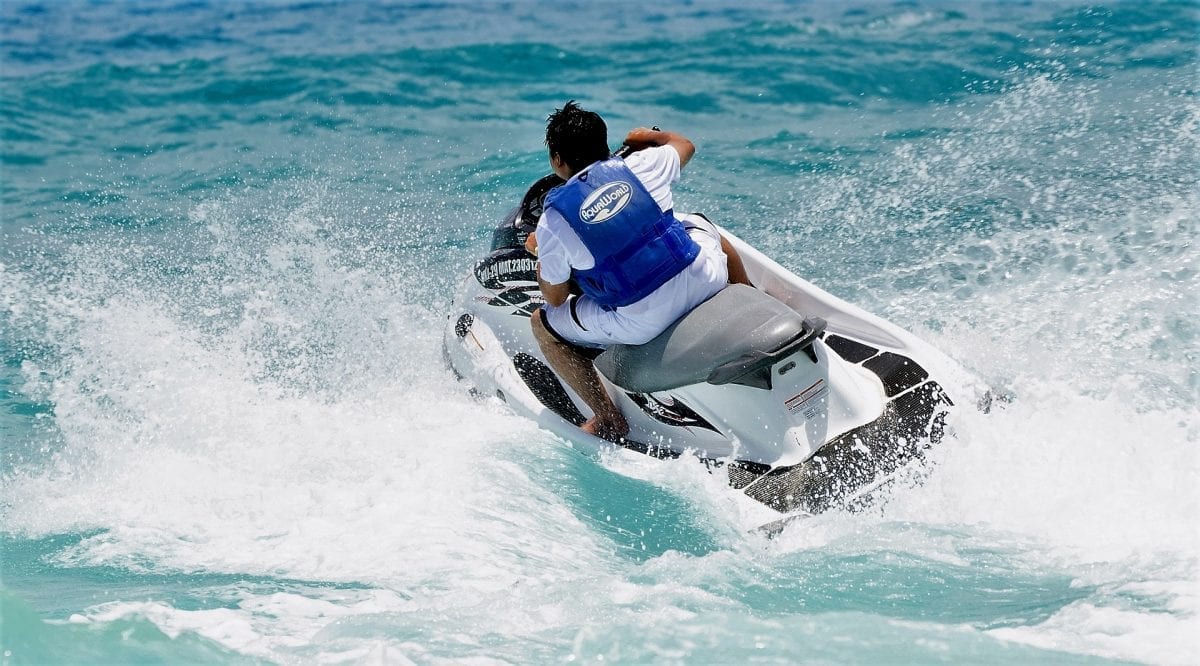 Powerboat Courses & Jetski Courses Majorca
Powerboat Courses – Jetski Courses – updated 14 February 2023.
If you're looking for an adrenaline-packed adventure on the island of Majorca, using powerboats and Jetski might be just what you need. With its crystal clear waters and beautiful coastline, Majorca is the perfect place to enjoy these exciting water sports.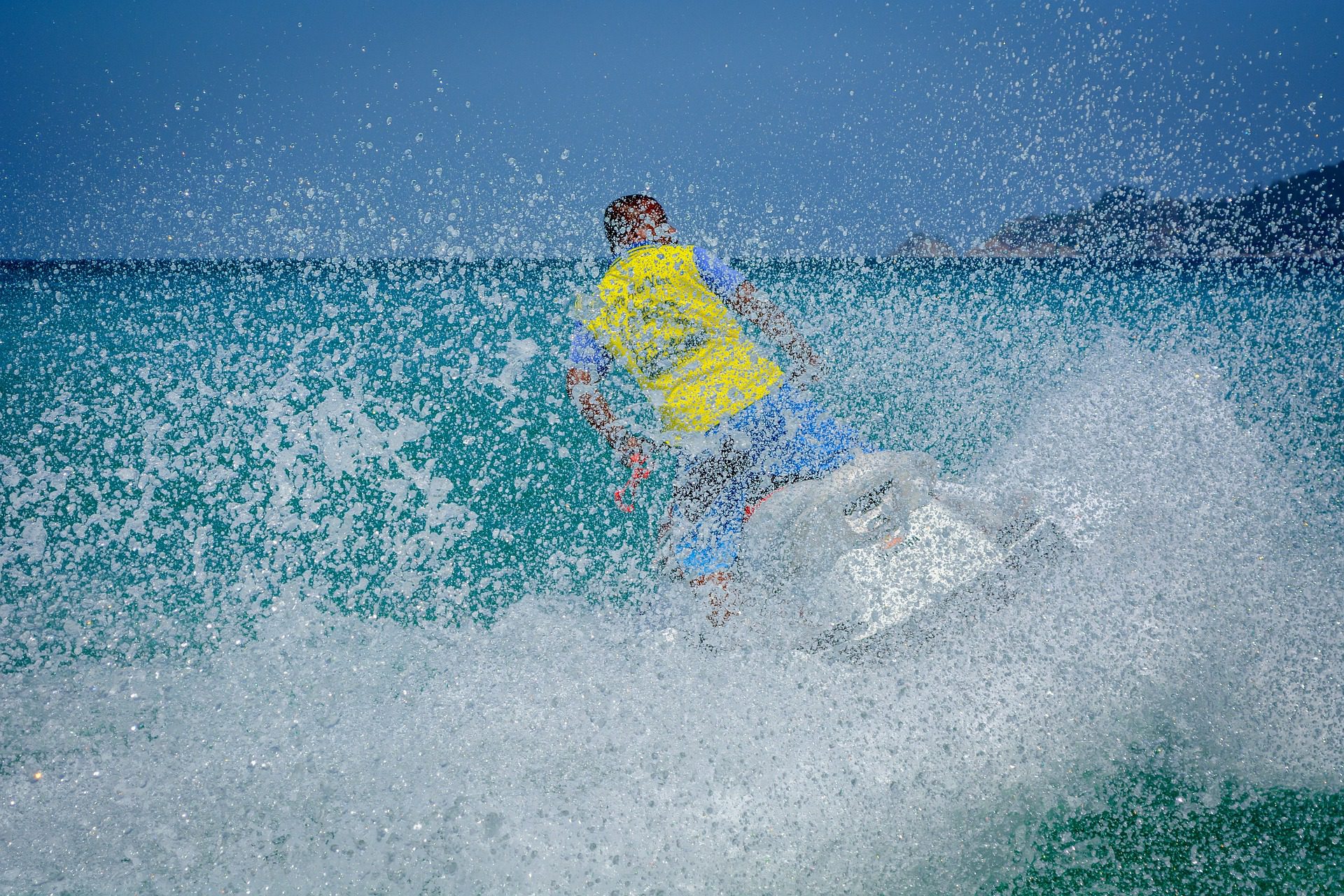 Wind in your hair
Powerboats are a great way to explore the island's stunning coastline and secluded coves. You can rent a powerboat and take it out on your own, or you can hire a licensed skipper who can take you to the best spots on the island. With a powerboat, you can travel at high speeds and enjoy the thrill of the wind in your hair as you navigate the open sea.
Jetskis, on the other hand, are a more intense water sport. With a Jetski, you can zip across the waves at high speeds, performing thrilling turns and jumps as you go. This is a great activity for those who are looking for an adrenaline rush and a fun way to cool off in the heat of the summer.
One of the best things about using powerboats and jetskis on the island of Majorca is the opportunity to see the island from a unique perspective. You can explore hidden coves and beaches that are inaccessible by land, and you can get up close and personal with the island's stunning natural beauty. This is a great way to make memories and take amazing photos that you'll cherish for years to come.
RYA Powerboat Level 2 course
If you're really looking to have some fun at sea, then we highly recommend that you take the Powerboat Level 2 course at one of the RYA training schools on the island. After just 2 days and on successful completion of the course, you will be awarded the Powerboat Level 2 certificate, which means you are legal to drive a powerboat such as a Rigid Inflatable Boats (RIB) or any kind of sports boat up to 10m in length.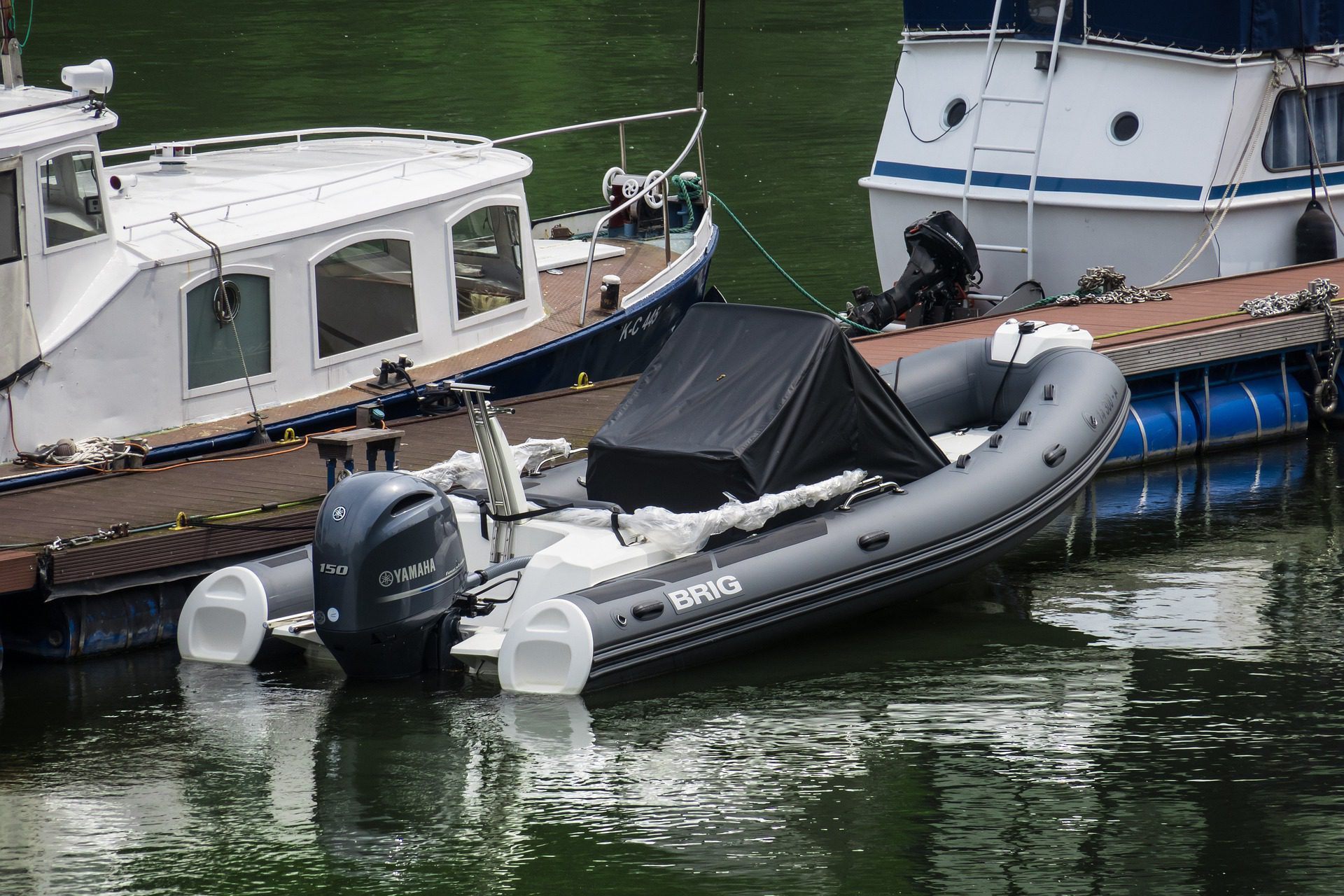 This is a really fun course, a little challenging and very popular especially among boat crew who require the certificate in order to ferry yacht passengers inland from their yachts. This is an ideal course to take prior to attending a Start Motor Cruising course.
Own Boat Training
The sea schools provide group training sessions (max 3 persons) or if you have your own boat, they will give you one-to-one tuition and training. The course is not all practical and does involve some theory but mostly, it's all about being out on the water practicing low-speed and close-quarters handling, man overboard recovery and an introduction to basic high-speed drills.
International Certificate of Competence
After the course you should be a self-sufficient power-boater on open planing craft up to 10m in the right conditions, aware of your own limitations and those of the craft. At the end of a successful course, you may also be eligible for an International Certificate of Competence (ICC).
Personal Watercraft courses
Also recommended are Personal Watercraft (Jet Ski) proficiency courses, which are 1 day in duration. The syllabus includes handling at both low and high speed, launching and recovery of the Jet Ski, short passage plans with position fixing and essential safety information plus how to avoid collisions and stay safe at sea.
Majorca tours & experiences