Motor Courses Majorca
RYA Motor Courses – updated 14 February 2023.
RYA (Royal Yachting Association) motor courses provide training for individuals seeking to develop their motorboating skills, whether for personal or professional purposes. These courses offer a comprehensive and structured approach to learning, designed to meet the needs of both novice and experienced boaters. 
If you want to learn to motorboat on a structured course, then RYA motor courses are perfect for this. There is no doubt about it, sailing is fun, and it is difficult to beat the thrill of skimming across the water powered by the wind in your sails. However, it is not for everyone.
RYA motor courses are designed to teach individuals how to operate motorboats safely and efficiently. The courses cover a range of skills, including boat handling, navigation, safety, and maintenance.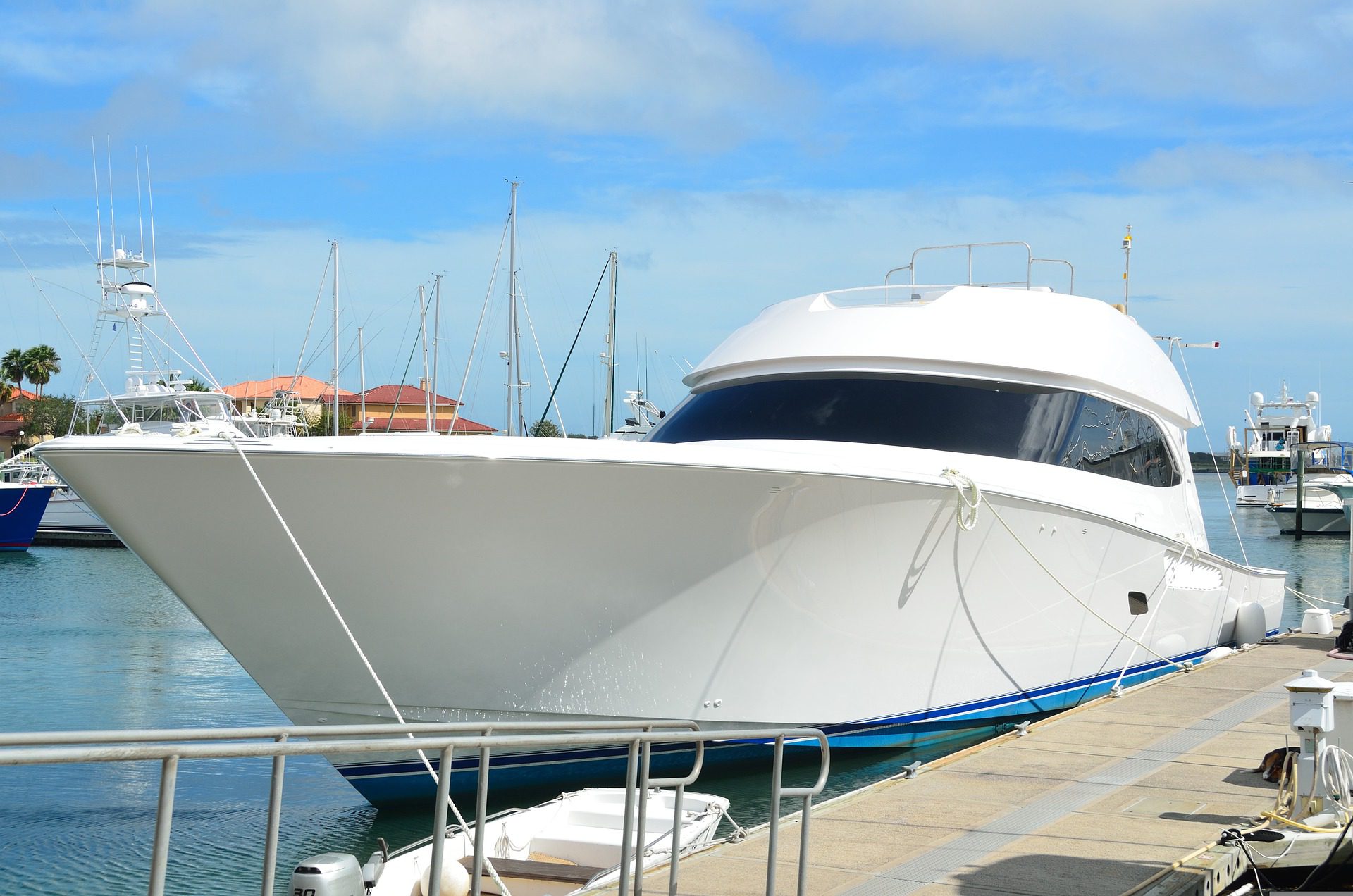 Sailing
Sailing can be quite physical involving lots of rope work, it can also be quite tricky to master. Many people prefer motorboating, it is less physical, not reliant on wind conditions and usually a lot faster than sailing. Sea schools on the island run a number of RYA motor courses for those who enjoy motorboating, ranging from an introduction to motor cruising for complete beginners to advanced pilotage to Yachtmaster. As a starter, we recommend the Powerboat Level 2 course. After just 2 days and if you pass the course, you are legal to drive a powerboat such as a Rigid Inflatable Boats (RIB) or any kind of sports boat up to 10m in length.
Start Motor Cruising Course
This one-day Start Motor Cruising course is a great introduction to motor cruising for complete beginners. You will have lots of fun learning the basics of boat handling as a member of the crew, assist at the helm and learn safety on board. During your day on board one of our fabulous motor yachts there will also be plenty of time to relax in the sunshine, appreciate the stunning scenery of Mallorca and enjoy a light lunch whilst anchored in a beautiful bay. This course is ideal for introducing groups of friends or families to motor boating.
RYA Day Skipper Course
The RYA Day Skipper Motor training course is for individuals with some motor boating experience and basic navigation and boat handling skills that want to be able to take charge as skipper over short passages and perhaps charter a motorboat without the need to find a captain.
During the five-day practical course, you will be given responsibility at the helm for the crew and navigation, with the instructor on hand at all times to provide advice and encouragement. This practical course can be supplemented with Day Skipper theory course either side of the practical week with 2 days classroom-based theory in navigation beforehand and afterwards. At the end of a successful course, you may also be eligible for an International Certificate of Competence (ICC). RYA Day Skipper for Motor is a practical course for anyone who wants to learn how to take charge of a motor cruiser between 25 and 80ft.
By the end of the course, you will be a confident and capable skipper, able to assess situations and make qualified decisions for the benefit of the motor cruiser and its crew. This course can also help you get the best from your modern electronic aids such as GPS and radar, which are now virtually standard equipment on modern motor cruisers.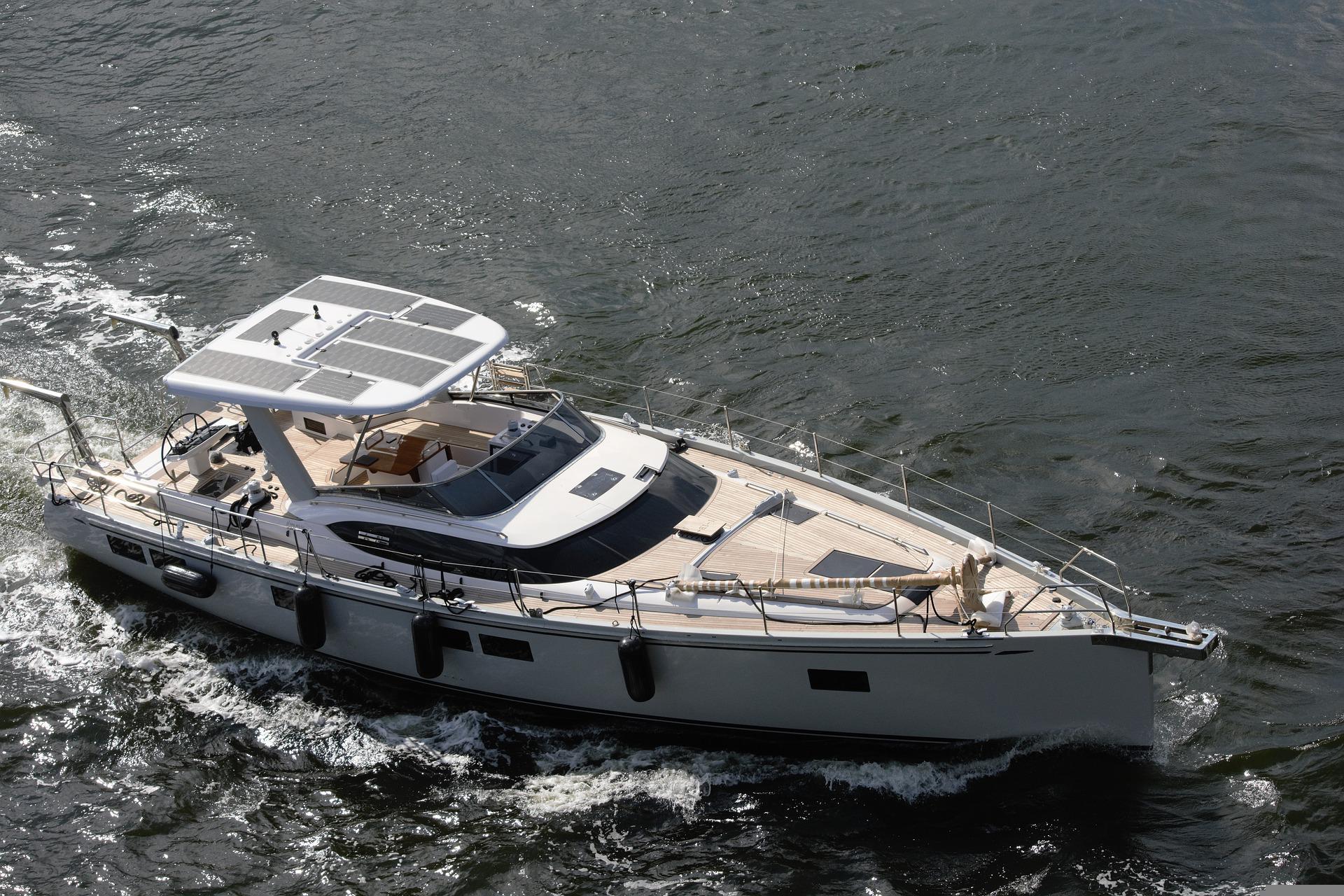 Advanced Pilotage Course
This 2-day Advanced Pilotage course is a higher-level course for people moving on from Day Skipper towards Coastal Skipper. It is therefore ideal for those who want to progress their night pilotage skills but might not yet have the experience required for the Coastal Skipper course and is a good refresher course for candidates considering progressing towards Yachtmaster training or who are converting from sail to motor qualifications.
RYA Coastal Skipper Course
This five-day RYA Coastal Skipper motor course is for advanced skippering techniques for yachtsmen and women with considerable knowledge of motor cruising and navigation that want to undertake coastal passages by day and night. This intensive practical course covers skippering passages in more challenging conditions and provides thorough tuition for passage planning, pilotage by day and night, boat handling, safety and emergency situations. A coastal skipper is a yachtsman or woman who has the ability to skipper a yacht in coastal waters by day or night.
There is a shore-based course which provides the background knowledge required, a practical course which teaches the skills and techniques required, and a Certificate of Competence.
Boat charter
The Mallorca Insider have teamed up with SEARADAR to provide a professional concierge service specialising in sailing & motor yacht rentals.
Via SEARADAR's website, anyone can rent a yacht just like they book a hotel or airplane tickets. On top of that, they provide a concierge team which is ready to support you should you have any questions. Boat charter is also available with a skipper & crew so no worries if you do not have an appropriate licence.