Powerboat Courses & Jetski Courses Majorca
Powerboat Courses – Jetski Courses – updated 03 October 2022
For some freedom and fun out on the water, you should consider Powerboat courses or Jet Ski courses.
RYA Powerboat Level 2 course
If you're really looking to have some fun at sea, then we highly recommend that you take the Powerboat Level 2 course at one of the RYA training schools on the island. After just 2 days and on successful completion of the course, you will be awarded the Powerboat Level 2 certificate, which means you are legal to drive a powerboat such as a Rigid Inflatable Boats (RIB) or any kind of sports boat up to 10m in length.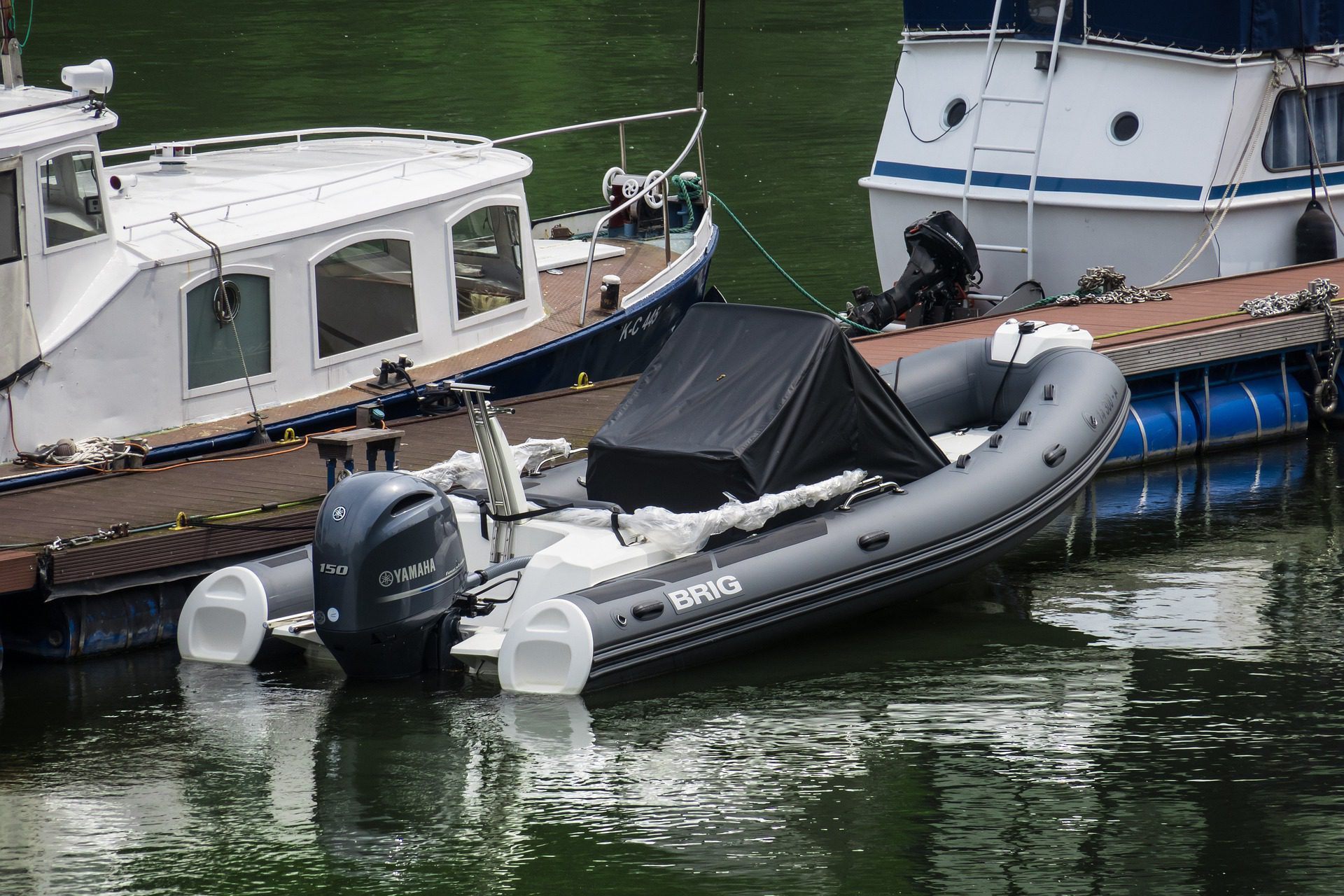 This is a really fun course, a little challenging and very popular especially among boat crew who require the certificate in order to ferry yacht passengers inland from their yachts. This is an ideal course to take prior to attending a Start Motor Cruising course.
Own Boat Training
The sea schools provide group training sessions (max 3 persons) or if you have your own boat, they will give you one-to-one tuition and training. The course is not all practical and does involve some theory but mostly, it's all about being out on the water practicing low-speed and close-quarters handling, man overboard recovery and an introduction to basic high-speed drills.
International Certificate of Competence
After the course you should be a self-sufficient power-boater on open planing craft up to 10m in the right conditions, aware of your own limitations and those of the craft. At the end of a successful course, you may also be eligible for an International Certificate of Competence (ICC).
Personal Watercraft courses
Also recommended are Personal Watercraft (Jet Ski) proficiency courses, which are 1 day in duration. The syllabus includes handling at both low and high speed, launching and recovery of the Jet Ski, short passage plans with position fixing and essential safety information plus how to avoid collisions and stay safe at sea.