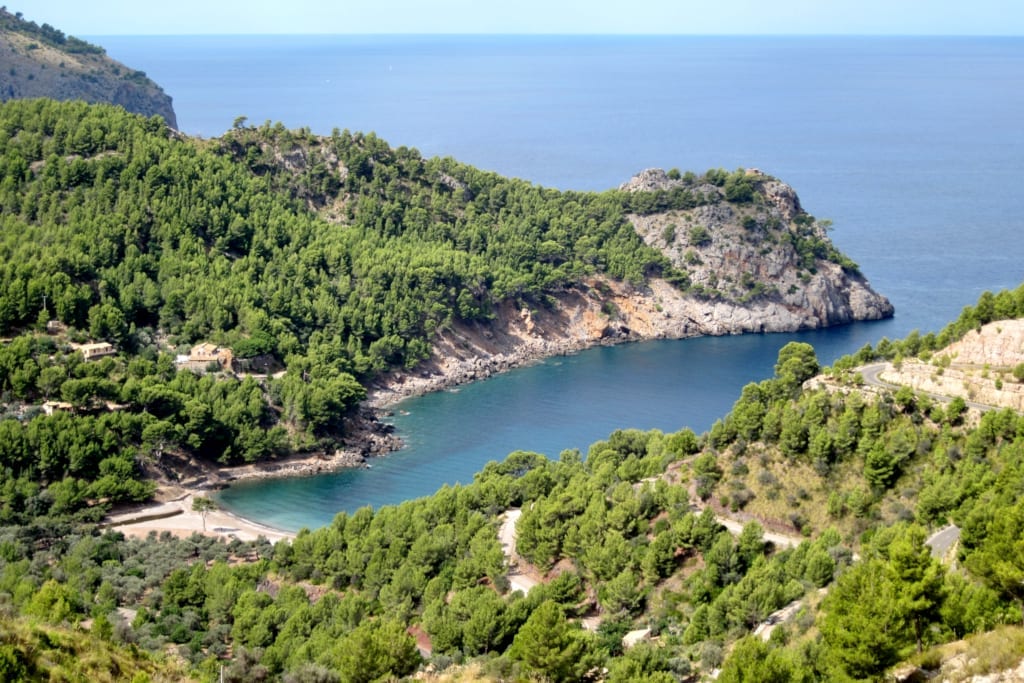 Tranquil cove beach
Cala Tuent is a tranquil emerald-green cove beach shadowed by the majestic mountain of Puig Major in the northwest of Mallorca located halfway between the towns of Sóller and Pollensa.
The pebble and shingle beach has spectacular views and is around 100m long with crystal clear sea water that is either light green or blue depending on the season and sunlight.
The beach is surrounded by lush greenery and steep cliffs, which provide a stunning backdrop for swimming, sunbathing, and snorkeling. Visitors can also explore the nearby caves and rock formations, which are home to a variety of marine life.

As family activities go, it's hard to beat a visit to Palma Aquarium. It's brimming with marine life and plenty of other attractions like the 3D Aquadome – a cinematic humpback whale experience. Choose the PLUS option to get fast track entrance to the park, a ticket to the Aquadome, a free souvenir, a voucher to use in Restaurant Mediterraneo, and 10% discount off all purchases inside.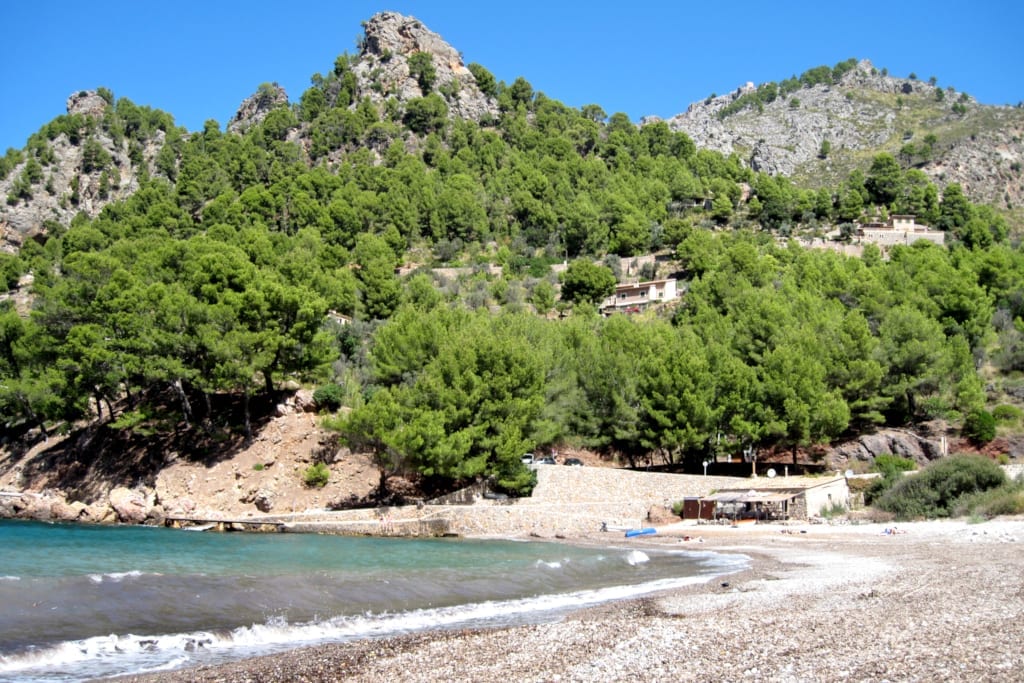 Snorkelling & swimming
Cala Tuent is located close to the neighbouring beaches of Cala Sa Calobra and Torrent de Pareis but is much quieter because tourist buses do not stop there and also because it is not particularly suited for young children. The beach consists of hard pebbled sand and there are zero facilities on-site, you should bring your own food and drinks if you plan to stay for more than a couple of hours.
The beach is excellent for snorkelling and swimming; however you will need to bring your own equipment, there is nowhere to rent this close by.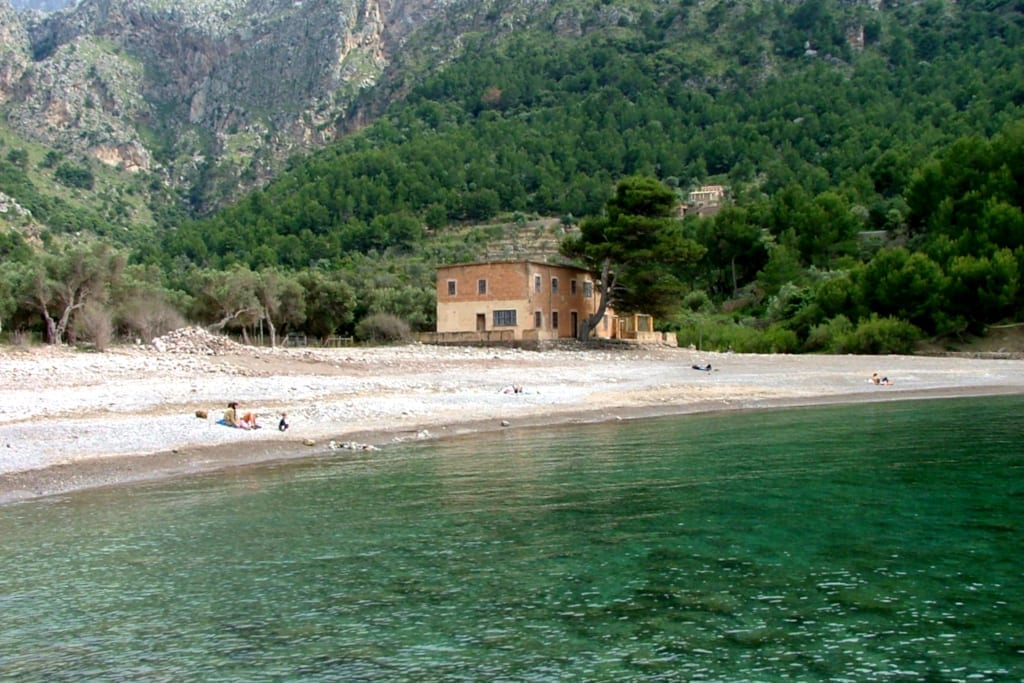 Getting to Cala Tuent
It is not easy getting to Cala Tuent by car and it is more easily visited by boat; however it can be a tricky place to anchor. To get there by car involves a long drive on a twisting road with hairpin bends and is the same infamous route that is used to get to Sa Calobra and Torrent de Pareis. We recommend that you try to get to Cala Tuent early to avoid the buses, cars and cyclists which crowd the road during the summer season.
Cala Tuent is a great place to escape the crowds and enjoy the natural beauty of Majorca. Whether you're looking for a relaxing day on the beach or an adventure filled with outdoor activities, Cala Tuent has something for everyone to enjoy.

If you enjoy getting out on the water, there are plenty of opportunities available on the island. With hidden bays that can only be accessed by boat, perfect non-tidal waters, 555 km of coastline, incredible weather and stunning views, Majorca is a boater's paradise. From paddle surfing to diving to jet-ski excursions & cruises, there's a massive choice of experiences to choose from