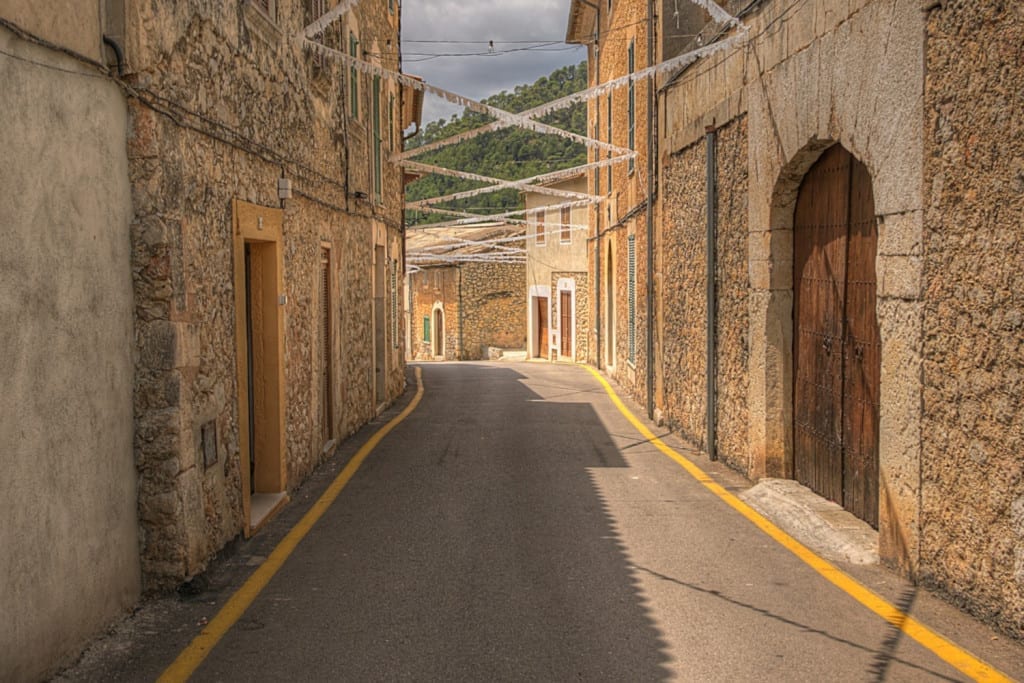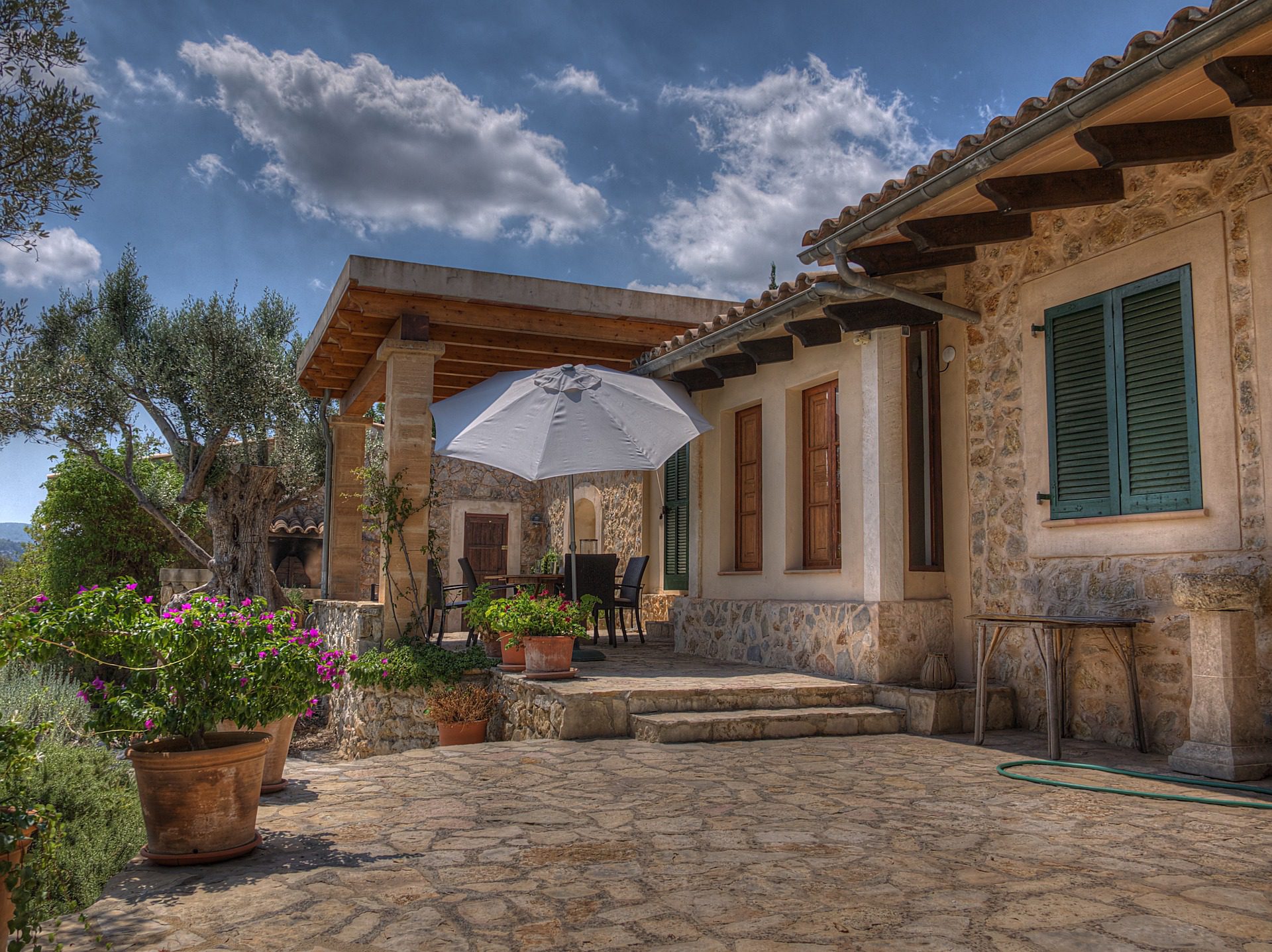 Rural Mallorca
Caimari is a small village located in the heart of the island of Majorca. This charming and serene village offers a unique blend of history, culture, and natural beauty, making it an ideal destination for those seeking a peaceful retreat away from the hustle and bustle of city life.
Caimari is one of Mallorca's prettiest country villages. Tranquil, laid-back with winding narrow streets and a typically Mallorcan village square, this is a place to relax and enjoy the great views and friendly atmosphere.
Located inland at the edge of the Tramuntana mountains, Caimari provides an authentic taste of rural Mallorca with history and cultural interest in abundance.
The village itself is a charming maze of narrow streets, whitewashed houses and traditional stone-built structures. Visitors can stroll through the streets, admiring the beautiful architecture and taking in the peaceful atmosphere of the village.
Caimari is also known for its lush countryside and stunning natural scenery. The village is surrounded by rolling hills and olive groves, and visitors can enjoy scenic walks through the countryside or explore the nearby forests and streams. The nearby natural reserve of Serra de Tramuntana, which covers over 100,000 hectares of land, is a must-visit for nature enthusiasts and hikers.

Discover Mallorca with a local guide, and listen to commentary via an innovative communication system between vehicles. Taste traditional Mallorcan food and stop to explore sights along the way.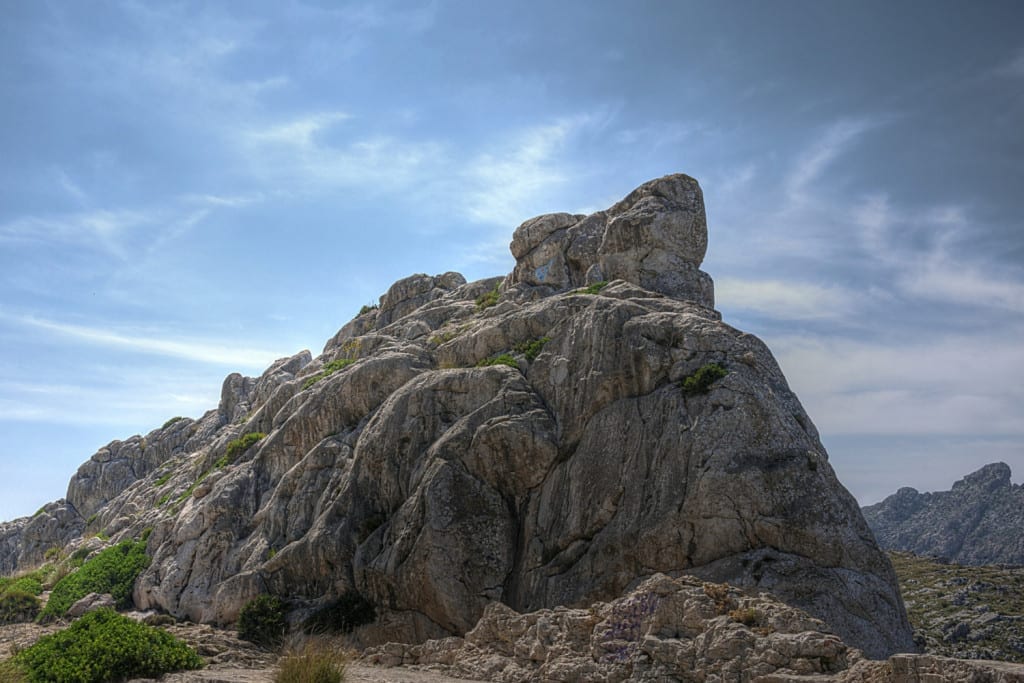 Olive oil
Well-known for the olive oil it produces, the village is picturesque with a slow pace and is very popular with hikers and cyclists. The focal point of the village, like most villages on the island, is Placa Major, the village square. Here you will find a couple of restaurants, a few cafes and a few shops including a bakery.
In the centre of the village is a working horse-driven olive press and this serves as the focal point for the annual Olive Fair held in Caimari every November; which attracts visitors from far and wide.
You'll also see the 19th century church with a bell that tolls every 15 minutes. It's a great place to unwind, have a few cold drinks and people watch.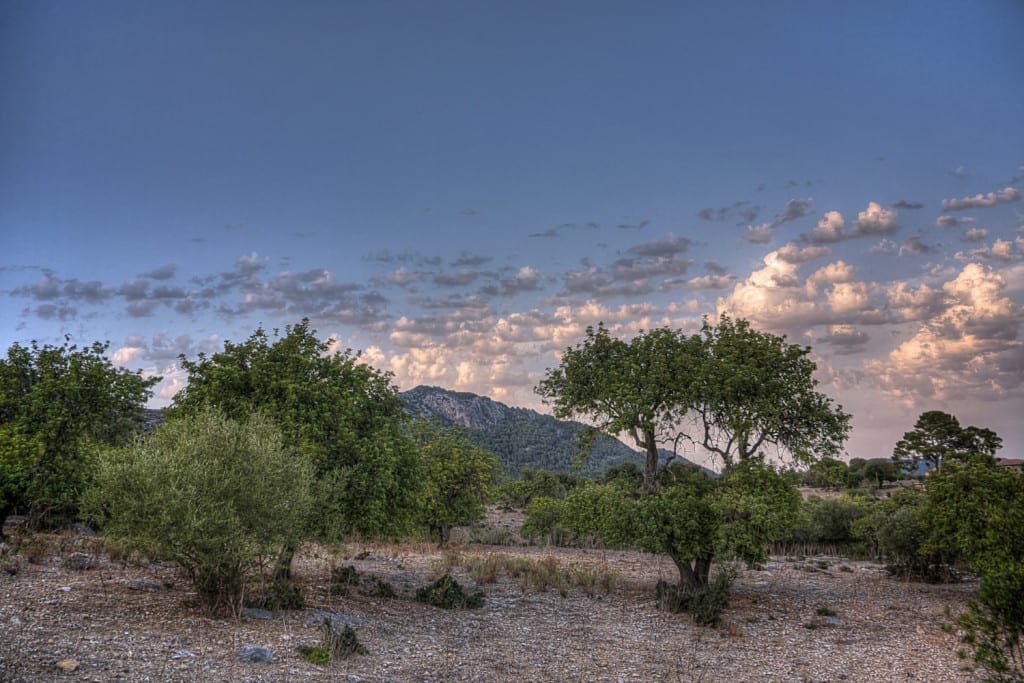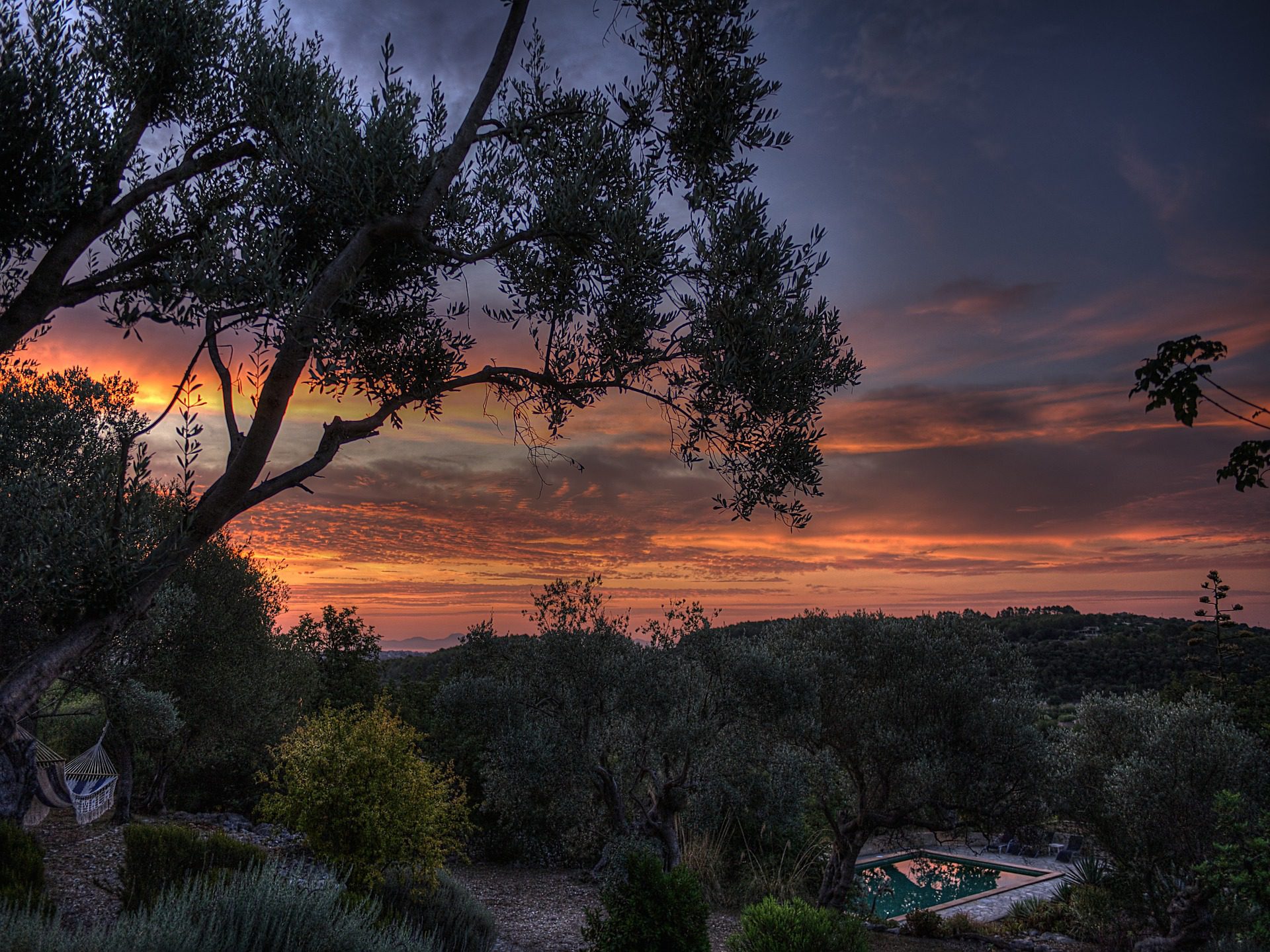 Local cuisine
Caimari is also renowned for its local cuisine, which features a range of traditional dishes made from locally grown produce. Visitors can sample delicious dishes such as pa amb oli (bread with olive oil), sobrassada (a spicy sausage) and ensaimadas (sweet pastries).
Most visitors come to the village to relax and get away from the touristy areas of the island; however if you are feeling energetic, there are some great walks and cycling routes in the area.
In recent years, Caimari has become a popular destination for yoga enthusiasts, as well as those seeking a peaceful escape from the hustle and bustle of city life. The village offers a range of yoga retreats, as well as several studios and wellness centres.
Despite its growing popularity, Caimari remains a charming, traditional village that has managed to preserve its authentic character. Whether you're a nature lover, foodie, or just seeking a peaceful escape, Caimari is the perfect destination for a relaxing and rejuvenating holiday.
If you have a car. the more energetic south coast resorts and the city of Palma are all within easy reach, closer to Caimari, the nearby village of Selva has a market on Thursdays.
In conclusion, Caimari is a charming and peaceful village that offers visitors a unique blend of scenic beauty, traditional architecture, and authentic Majorcan culture. With its rolling hills, olive groves, and rich local cuisine, Caimari is a hidden gem that is well worth a visit.

Squeeze the most out of your family holiday in Mallorca! From the buzzing capital of Palma to mystical caves, thrilling water parks and more – it's impossible to choose from. The TUI Majorca Family Pass gives you easy access to some of the best attractions across the island, at a heavily discounted price!