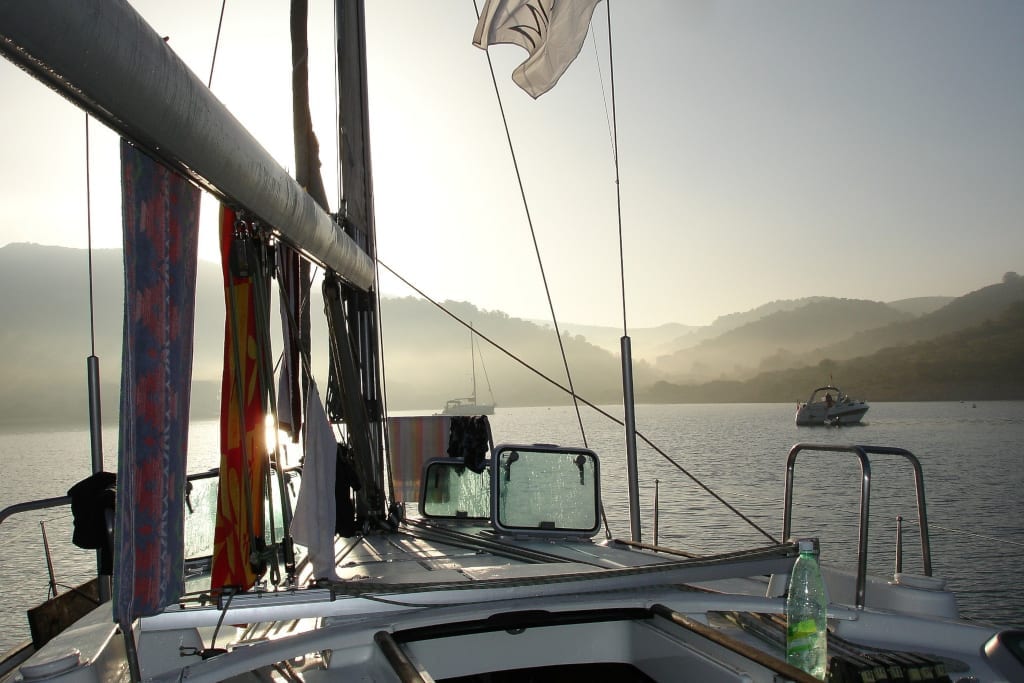 Terrestrial and Maritime National Park
Cabrera Island is a small island located off the south coast of Majorca, Spain. It is part of the Cabrera Archipelago National Park, which is a protected area that includes several small islands and islets. The island is known for its beautiful beaches, crystal clear waters, and diverse wildlife, which makes it a popular destination for nature lovers, hikers, and outdoor enthusiasts. Visitors can explore the island's many trails, snorkel and dive in the crystal-clear waters, or simply relax on one of its many secluded beaches. The island is also home to several historical and cultural sites, including the ruins of a castle and a lighthouse. With its unspoiled natural beauty and rich cultural heritage, Cabrera Island is a must-see destination for any visitor to Majorca.
The Archipelago consists of 19 small islands and islets and the whole area is designated as a Terrestrial and Maritime National Park, most of which is covered by the sea.

Discover Majorca's west coast without having to organize logistics or transport on this full-day sightseeing tour. Rather than invest hours in hiring cars or juggling buses or cabs; head into Mallorca's Serra de Tramuntana mountain range by coach. After admiring the scenery, enjoy a boat trip to Port de Soller and a tram journey to Soller—with free time at each—before riding a vintage train through the Soller Valley.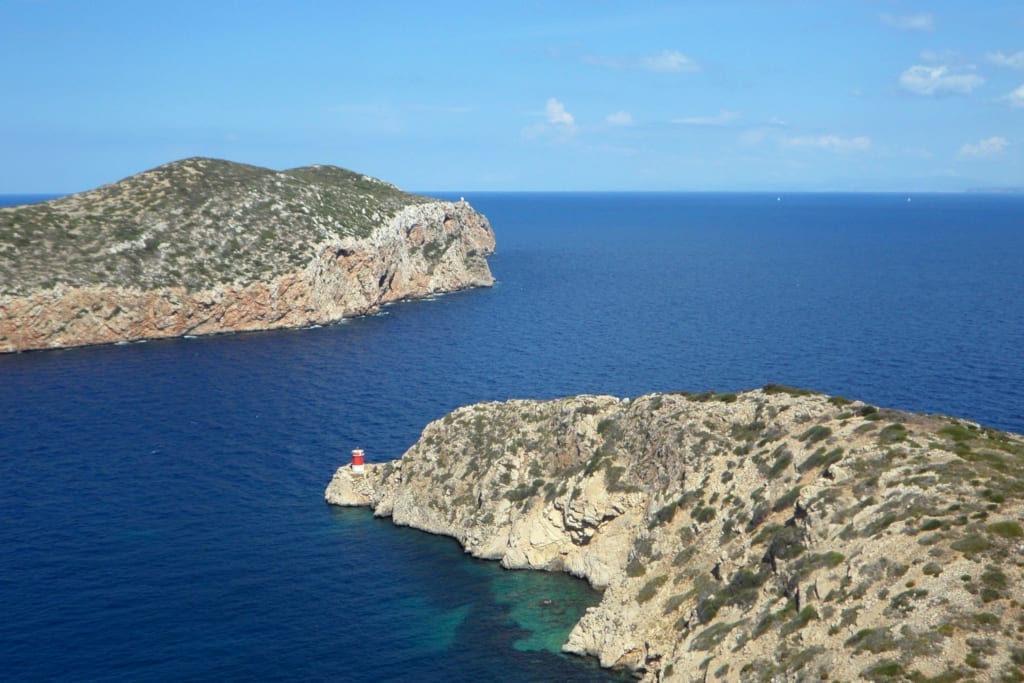 Cabrera Island - The Isle of Goats
The dry, hilly, natural islands are a haven for birdlife with as many as 150 different species of birds stopping there during their migration.
The largest of the islands is Cabrera, often referred to as 'The Isle of Goats' and this is the only island that you can visit. The other islands are used for wildlife research and are strictly out-of-bounds for tourists.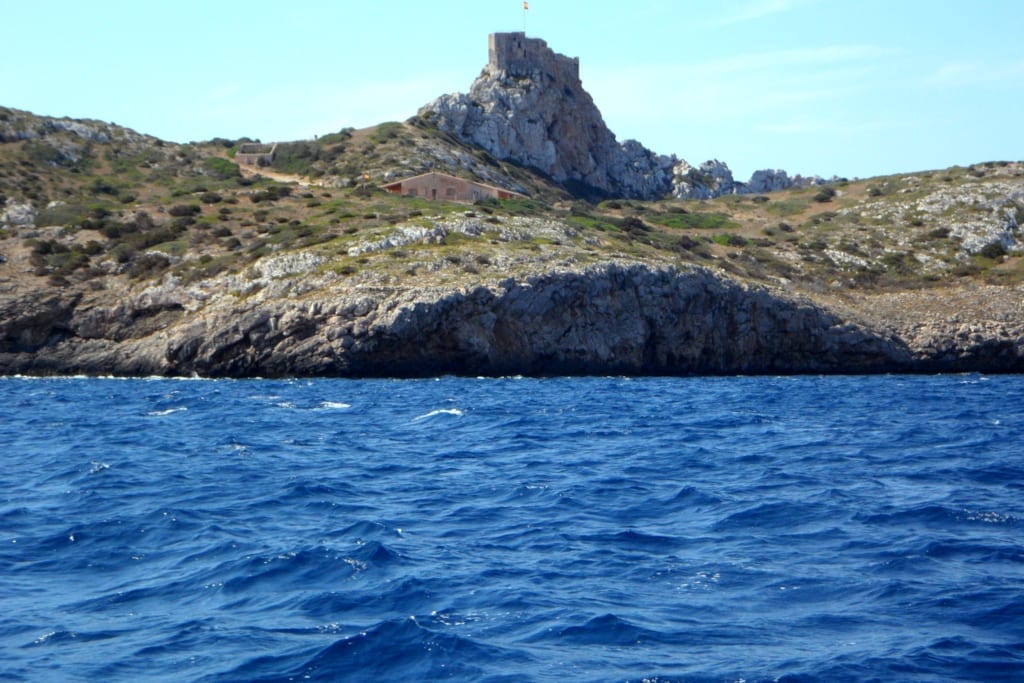 Cape Punta de Anciola
With only 14 inches of average annual rainfall, Cabrera is a barren island with a landscape adapted to summer droughts and dominated by rocks and small bushes and only 200 people per day (300 in August) are granted permission to visit the island. There are also tight restrictions for those wishing to take their yachts to the island.
There's a lot to see on the island including the lighthouse at Cape Punta de Anciola, the ruins of a fortress tower, a naval cemetery and numerous historic sites.
Cabrera is part of the Serra de Levante Mountain range and is an excellent place to dive or snorkel, it has crystal clear waters and around 200 different species of fish with water depths ranging from shallow to over 100m.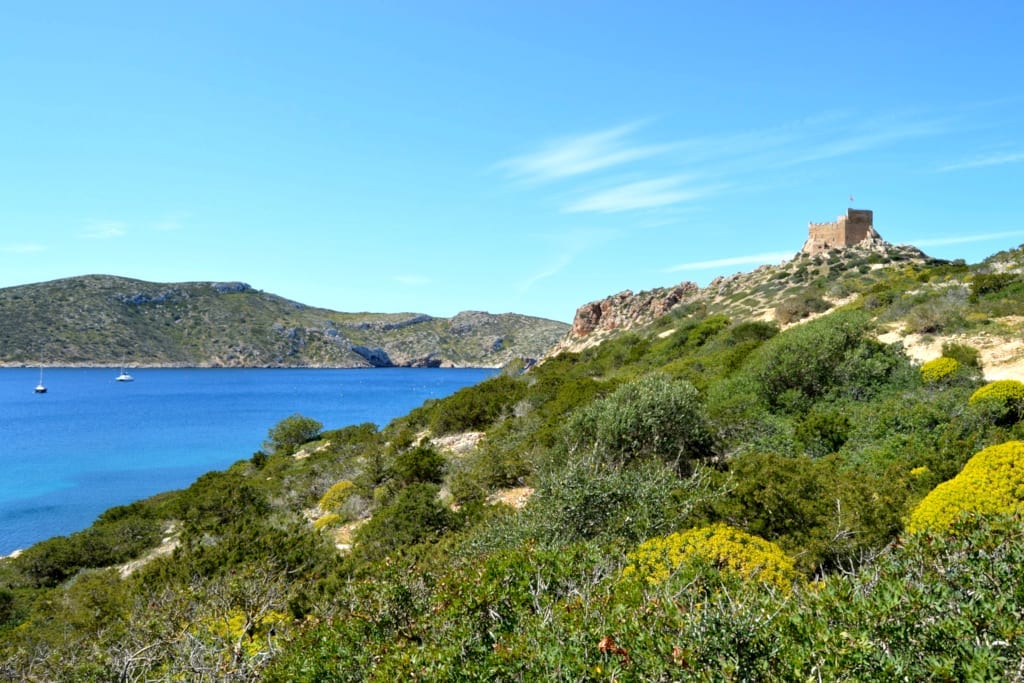 Crystal clear waters
We highly recommend the Cabrera Island Boat Trip. On this intimate sailing trip, you'll cast off from Palma and spend the day sunbathing, snorkelling and swimming in some of Majorca's most pristine and undiscovered coves.
Hop aboard the yacht in the mid-morning and sit back for a day of escapism. Your captain will take you along the south coast towards the island of Cabrera, a small uninhabited island where the snorkelling is legendary. And the best part about this trip, is that you'll be travelling in style, complete with lunch and drinks served on board the boat.
Once you reach the island, you'll have ample opportunity to explore, stopping to swim wherever takes your fancy. Don your snorkel mask too, and you'll discover an underwater world just beneath the surface. You'll then return in the late afternoon having seen a new side to Majorca – Book tickets.

Squeeze the most out of your family holiday in Majorca! From the buzzing capital of Palma to mystical caves, thrilling water parks and more – it's impossible to choose from. The TUI Majorca Family Pass gives you easy access to some of the best attractions across the island, at a heavily discounted price!