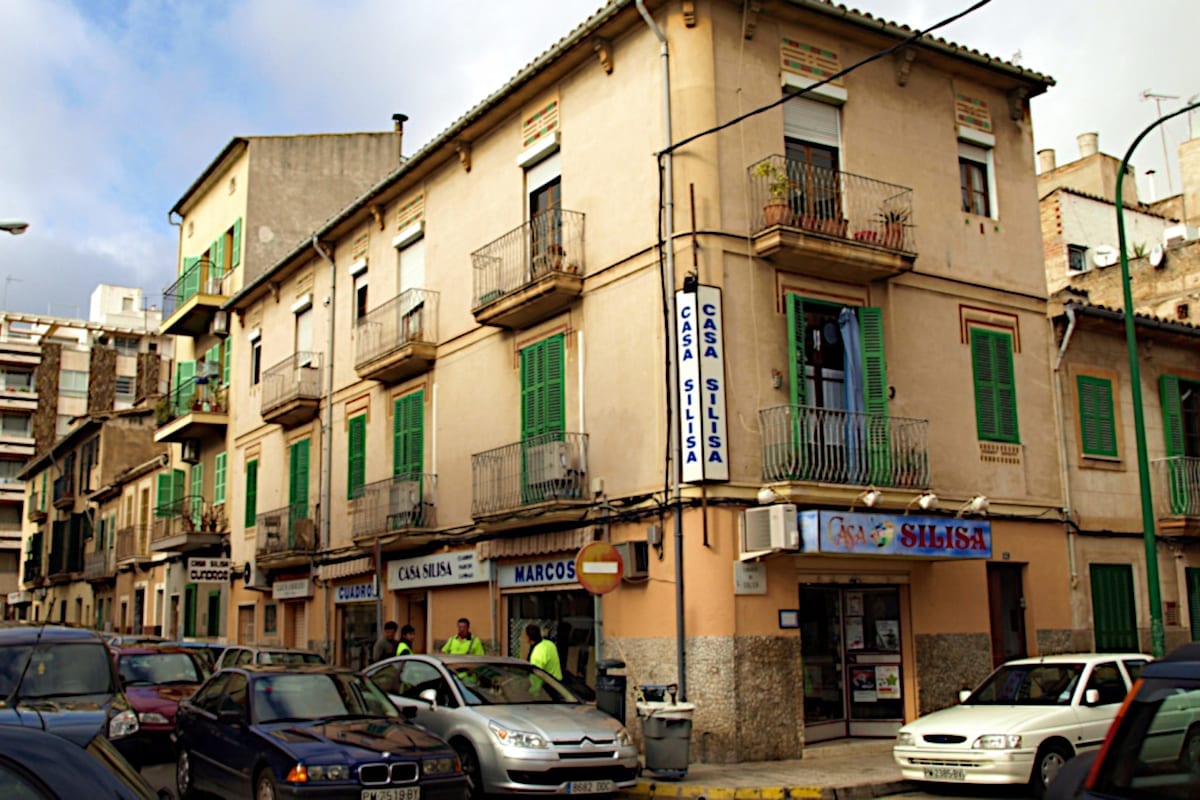 Santa Catalina
Santa Catalina – updated 18 October 2022
Santa Catalina or 'Santa Cat' as the locals like to call it is a former fishing village, which was once a home to fishermen, flour millers and rope makers and is now referred to as the 'Soho of Palma' due to its fashionable mix of cultures.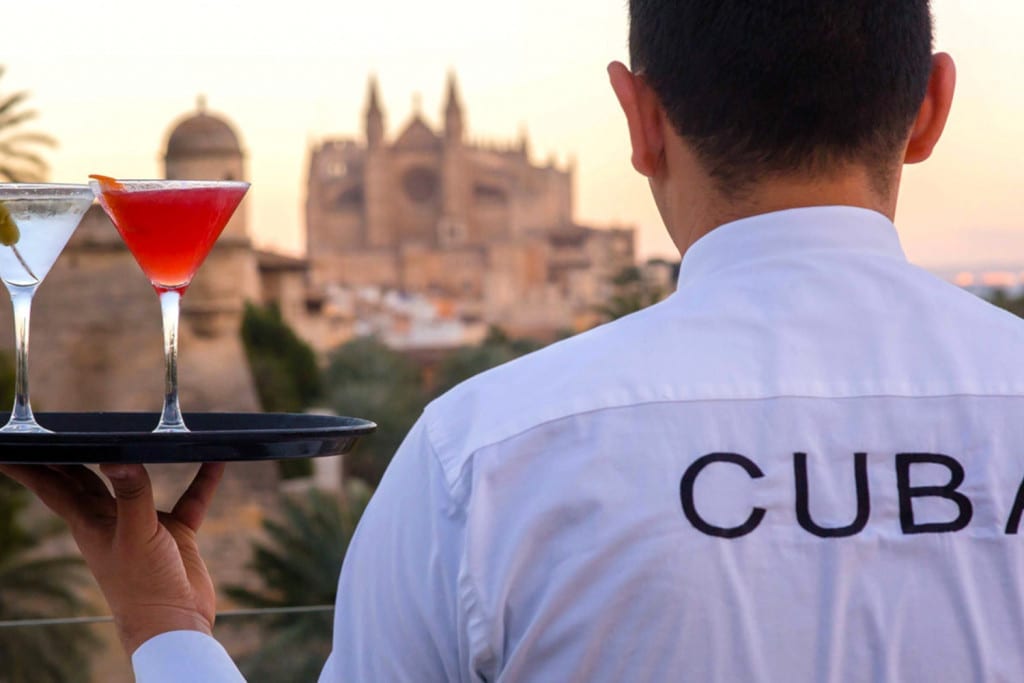 Uber-chic
Named after a former hospital dedicated to Santa Catalina of Alexandria, the area is now one of Palma's most appealing areas and an uber-chic enclave with painted cottages, art nouveau town houses, designer boutiques, bars and music cafes.
You will find Santa Catalina west of Avenida Argentina and north of the harbour. It still retains a village atmosphere but with an arty, bohemian feel and this is where the locals come when they want to chill and enjoy a beverage or a meal.
Bars & restaurants
You'll find all kinds of bars and restaurants in Santa Cat, from dive bars to trendy and contemporary establishments offering cuisine from all over the world and every type of drink.
Indoor market
The area is well-known for the Mercat de Santa Catalina, an indoor market and the oldest food market in Palma. Built in 1920, the market is packed with stalls selling fish, fruit, vegetables, meat & other gourmet products.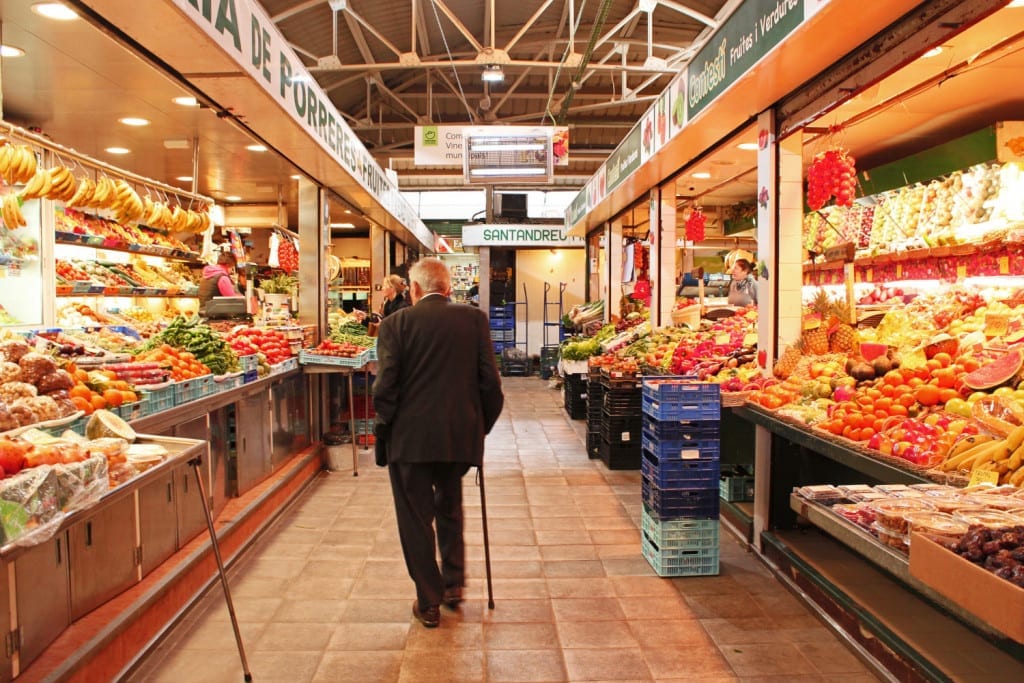 Chefs from all over the island come to this market to purchase produce alongside local residents and restaurant & bar owners. The market is open from 08:00 hrs to around 14:00 hrs Monday through Saturday. Saturday is the busiest day because locals have a tradition to remain at the market after they have finished shopping to enjoy drinks and tapas.
Santa Catalina has many restaurants and international bars and is usually very busy with locals and expats alike. There are a few venues that are always busy such as Hostal Cuba Bar with its rooftop terrace Sky Bar, La Havana Club and LAB Cocktail Bar. If you enjoy Indian food, then we highly recommend Basmati Indian Restaurant, the Basmati menu changes every day, so anyone who goes two days in a row will be able to taste a different selection.
Property
Property prices in Santa Cat are extremely high and buyers tend to be international clients. A typical 2 bed, 81 square metre apartment will cost around 550,000 €.
Santa Catalina is very popular for yachties. Being close to the harbour, you'll often see yacht crew relaxing in one of the many bars.