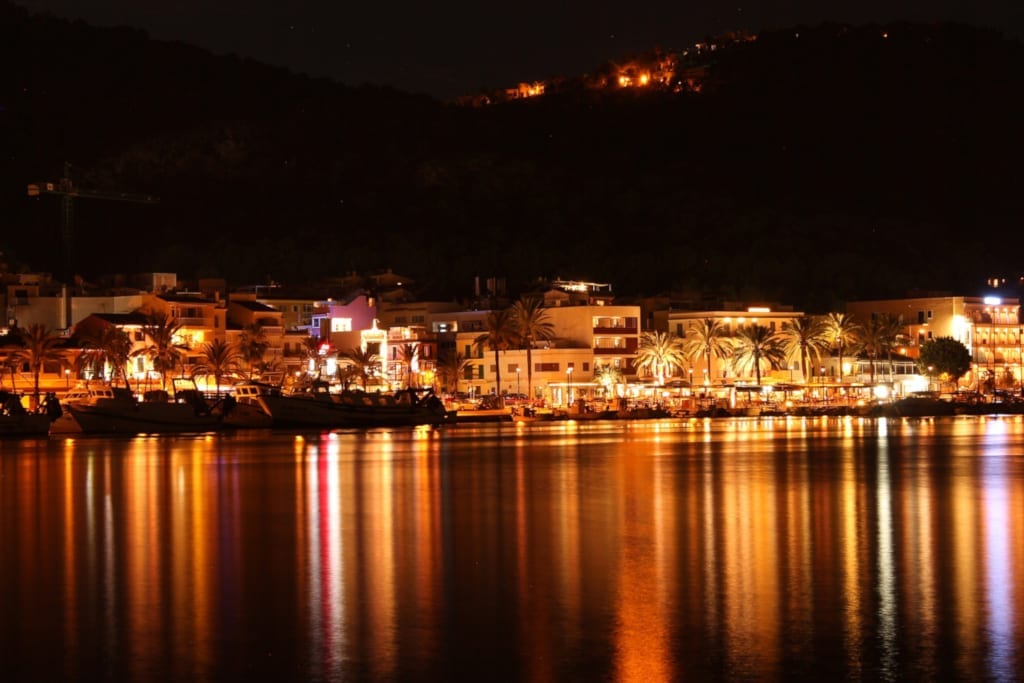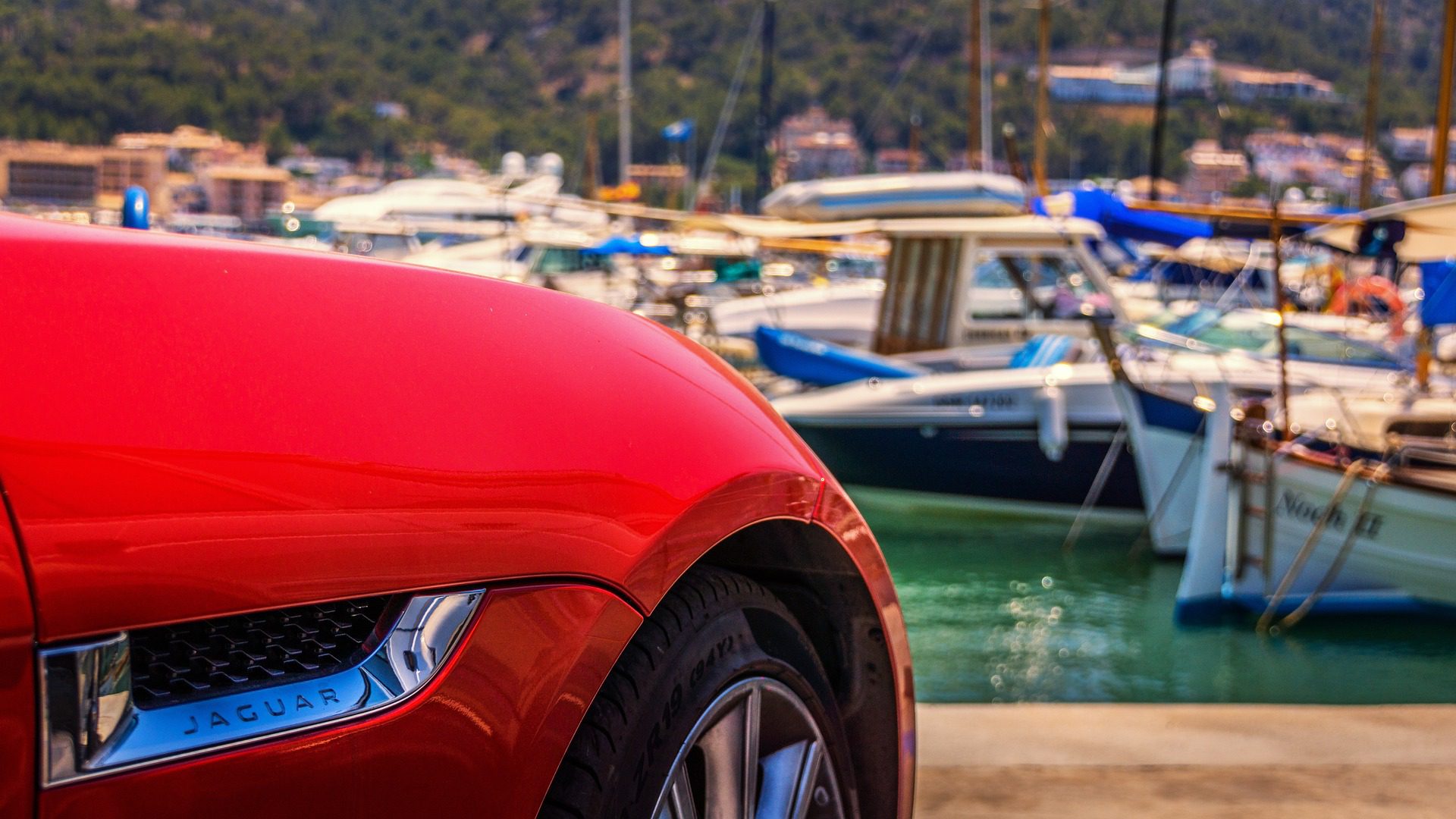 Loveliest harbour in Spain
Port d'Andratx is a charming, picturesque port in the southwest of the island with a stylish, affluent and international atmosphere built from the mid-20th century around the existing fishing port and separate from the much older Andratx town.
Considered by many to be the loveliest harbour in Spain, the port with its long natural bay attracts the yachting fraternity from far afield and the rich and famous own villas that you can see taking up prominent positions on the hillsides.
The port is surrounded by stunning scenery, including clear blue waters, rugged cliffs, and lush green hills. It is home to a variety of shops, restaurants, and cafes, making it a great spot for a leisurely lunch or an evening out. The port is also popular for its nightlife, offering a variety of bars and clubs for those looking for a lively night out.
One of the standout features of Port d'Andratx is its marina, which is home to a range of yachts, boats, and fishing vessels. The marina is a hub of activity, and visitors can watch boats come and go, or simply relax and take in the stunning views. The port also offers a range of water sports, including jet skiing, paddleboarding, and snorkeling, making it an excellent destination for active travelers.

One of the coolest tours in Majorca. You'll absolutely love it – it packs a lot into a day. This two-seater motor trike experience features Palma Cathedral, Illetes and Puerto Portals marina. There's also snorkelling at a hidden lagoon in Paguera, a stop at Port d'Andratx and lunch in the picturesque Tramuntana mountain village of Es Capdella.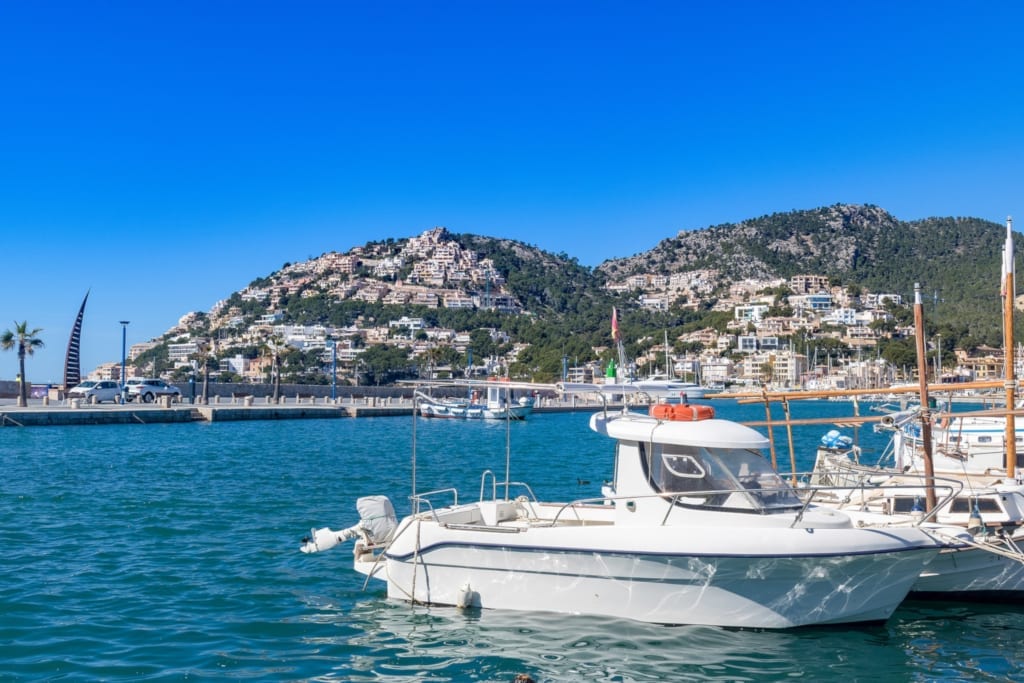 Working fishing port
What attracts many visitors to Port d'Andratx is the fact that it is still a fishing port with a working fishing industry that provides freshly caught fish to many of the port's restaurants. The port is still a really great place to visit during the winter because when the restaurants are closed and there are less tourists, it reverts back to its roots as a small fishing village.
Although the yacht club provides over 450 berths, you will see many yachts on anchor out in the bay adding even more character & charm to this picture postcard-perfect setting.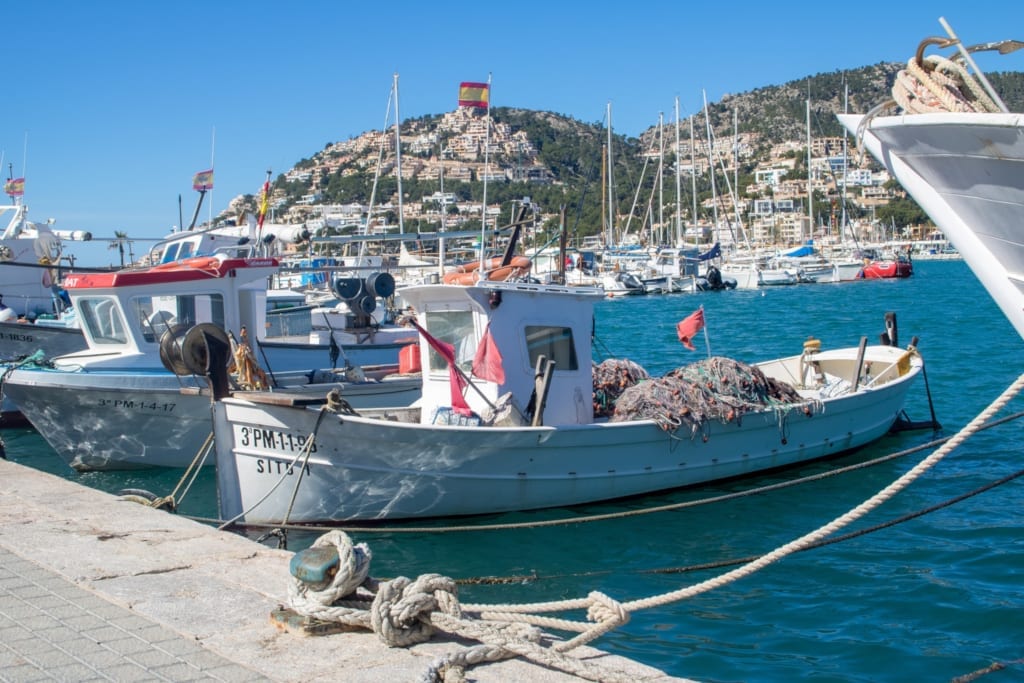 Pleasant promenade
Port d'Andratx has a pleasant promenade where you will find a good assortment of art galleries, estate agents, restaurants & bars. Waterfront meals in the port are highly recommended, the bustle of daily life in a working fishing port and the stunning views just add to the whole restaurant experience.
Within the port there are a couple of very small coves with bathing areas which can quickly become crowded during the summer months. If you want a beach experience, we recommend the nearby resorts of Sant Elm and Camp de Mar, which both have larger sandy beaches.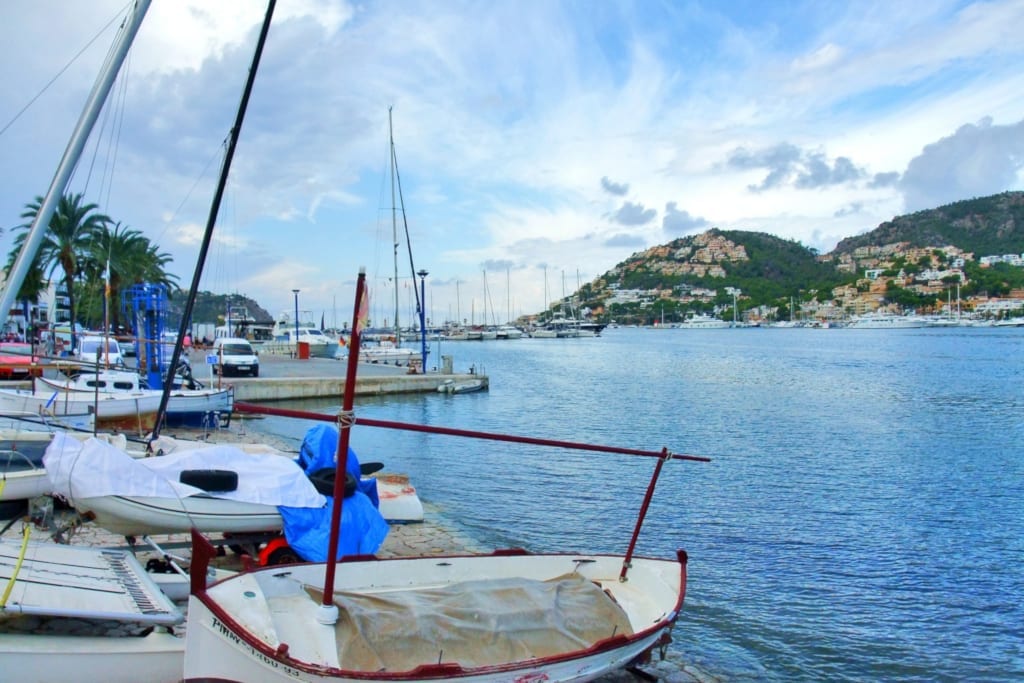 Local attractions
In addition to its marina and beach activities, Port d'Andratx is surrounded by beautiful countryside, making it a popular destination for hikers and cyclists. Visitors can explore the stunning cliffs, hills, and valleys that surround the port, taking in breathtaking views of the coast and the surrounding landscape.
Local attractions include the remains of the watchtowers of Sant Francesc & Sant Carles and the remains of La Trapa monastery close to Sant Elm with jaw-dropping views of Sa Dragonera island. Also worth visiting is the ancient town of Andratx.
Overall, Port d'Andratx is a charming and beautiful port town, offering a range of activities for visitors to enjoy. Whether you're looking for a relaxing day by the water, a lively night out, or a chance to explore the stunning surroundings, this port town has something to offer for everyone.
Port d'Andratx tours & attractions

Squeeze the most out of your family holiday in Majorca! From the buzzing capital of Palma to mystical caves, thrilling water parks and more – it's impossible to choose from. The TUI Majorca Family Pass gives you easy access to some of the best attractions across the island, at a heavily discounted price!