Es Baluard Museu d'Art Modern i Contemporani de Palma
Es Baluard – updated 13 February 2023.
Es Baluard Museum of Modern and Contemporary Art is a must-visit destination for anyone interested in modern and contemporary art. Located in Palma, the capital of the Balearic Islands in Spain, this museum is situated in a prime location overlooking the city's harbour, offering stunning views of the Mediterranean Sea.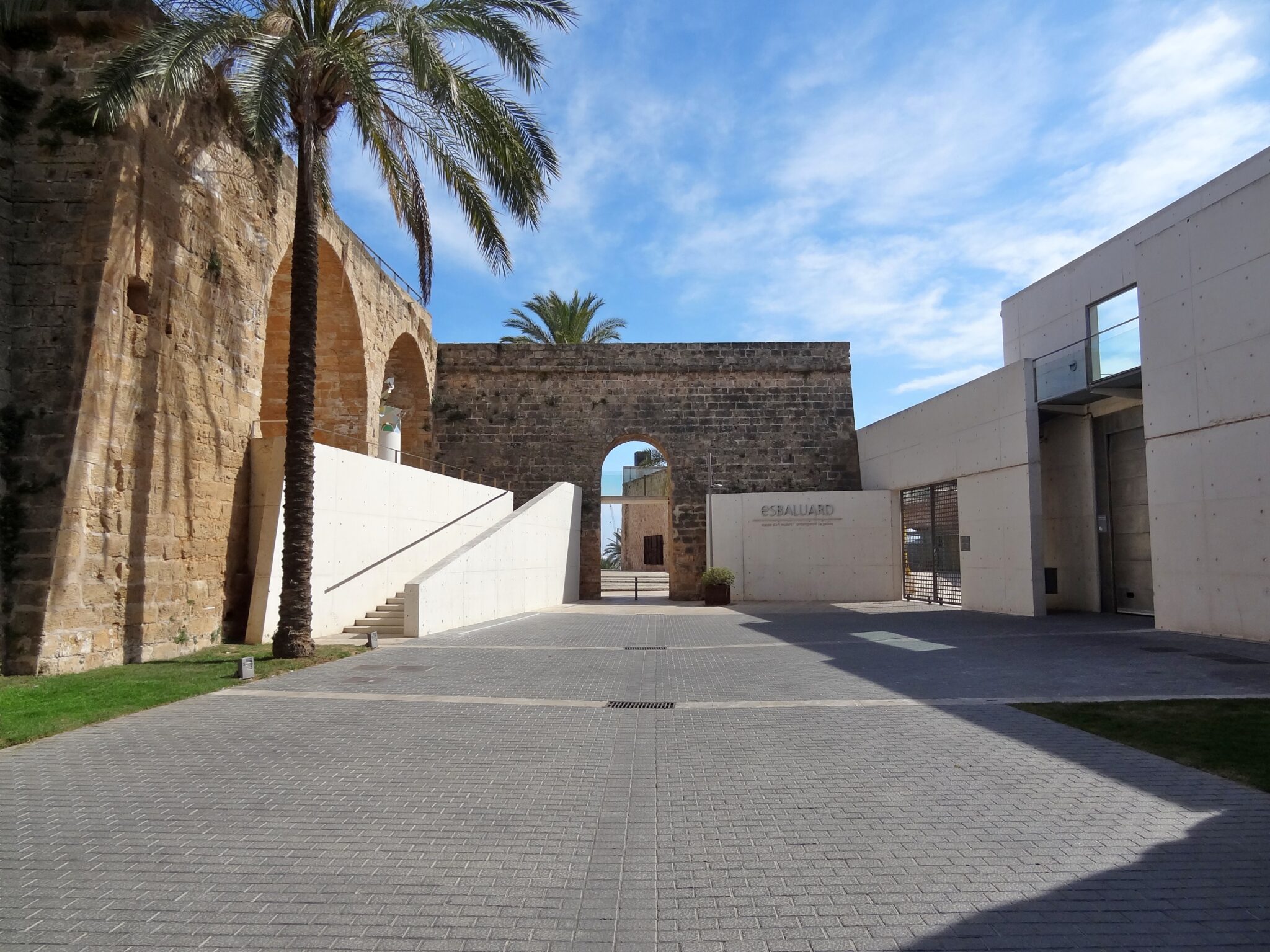 The Bastion
The museum was opened in 2004, and since then, it has become a prominent cultural institution in the region. The name "Es Baluard" means "the bastion" in Catalan, and it refers to the museum's location, which is a former military fortress. The building itself is an excellent example of 16th-century military architecture, with thick stone walls and fortified towers.
Joan Miró
Inside, the museum houses an impressive collection of modern and contemporary art, featuring works by both local and international artists. The collection is diverse, and it includes paintings, sculptures, installations, and multimedia works, among others. One of the museum's highlights is its collection of works by Joan Miró, one of the most celebrated Spanish artists of the 20th century. The collection features over 120 works by the artist, including paintings, sculptures, and drawings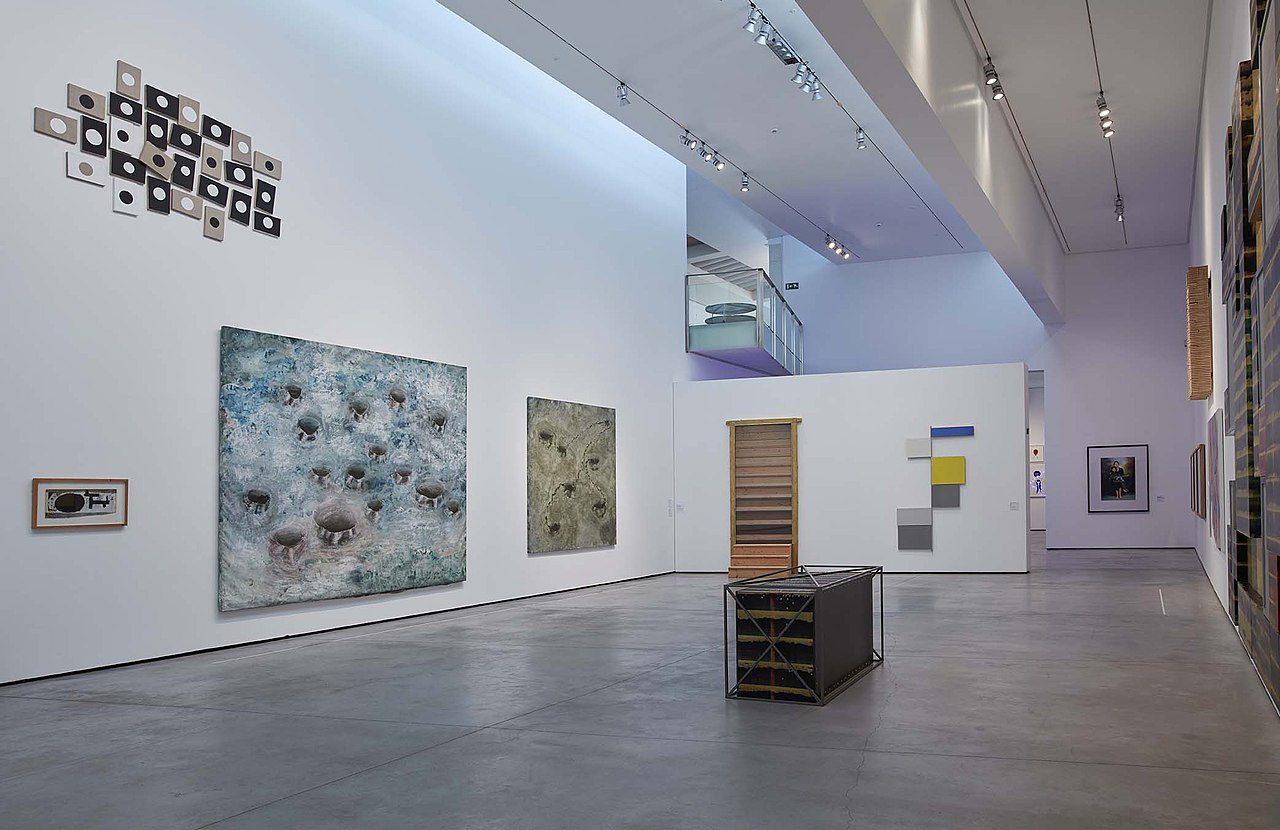 Temporary exhibitions
In addition to the permanent collection, the museum also hosts a rotating series of temporary exhibitions, which feature works by both established and emerging artists. These exhibitions cover a wide range of topics and themes, from contemporary art trends to more historical and cultural subjects. Some of the museum's recent exhibitions have explored topics such as urban art, feminism, and the relationship between art and technology.
Programs & events
Es Baluard also offers a range of educational programs and workshops for visitors of all ages. These programs are designed to help visitors better understand the art on display and engage with it in a more meaningful way. The museum also hosts a variety of cultural events throughout the year, such as concerts, film screenings, and lectures.
Overall, Es Baluard Museum of Modern and Contemporary Art is a fascinating cultural institution that is well worth a visit. Its impressive collection of modern and contemporary art, coupled with its unique location and educational programs, make it a must-see destination for art lovers and cultural enthusiasts alike. Whether you are a local resident or a visitor to the region, a trip to Es Baluard is sure to be a memorable and enriching experience.
Opening times
Tuesday to Saturday from 10.00 am to 8.00 pm.
Sunday from 10.00 am to 3.00 pm.
The museum is closed every Monday.
The ticket office remains open until
15 minutes before closing time.
The museum is closed every 1st January and 25th December.