Palma Old Town
Old Town – updated 22 October 2022
There are a few must-see tourist attractions in Palma and many of these are located in Palma's Old Town.
El Casco Antigua
In Spanish the area is known as 'El Casco Antiguo' and it is home to the vast, beautiful and historic Palma Cathedral, the Royal Palace Of La Almudaina and the Es Baluard Contemporary Art Museum.
Palma Old Town is very picturesque and the best way to explore it as by foot. You'll find medieval streets, Gothic architecture, a host of shops selling antique products and the elegant avenue Passeig des Born with its designer brand shops.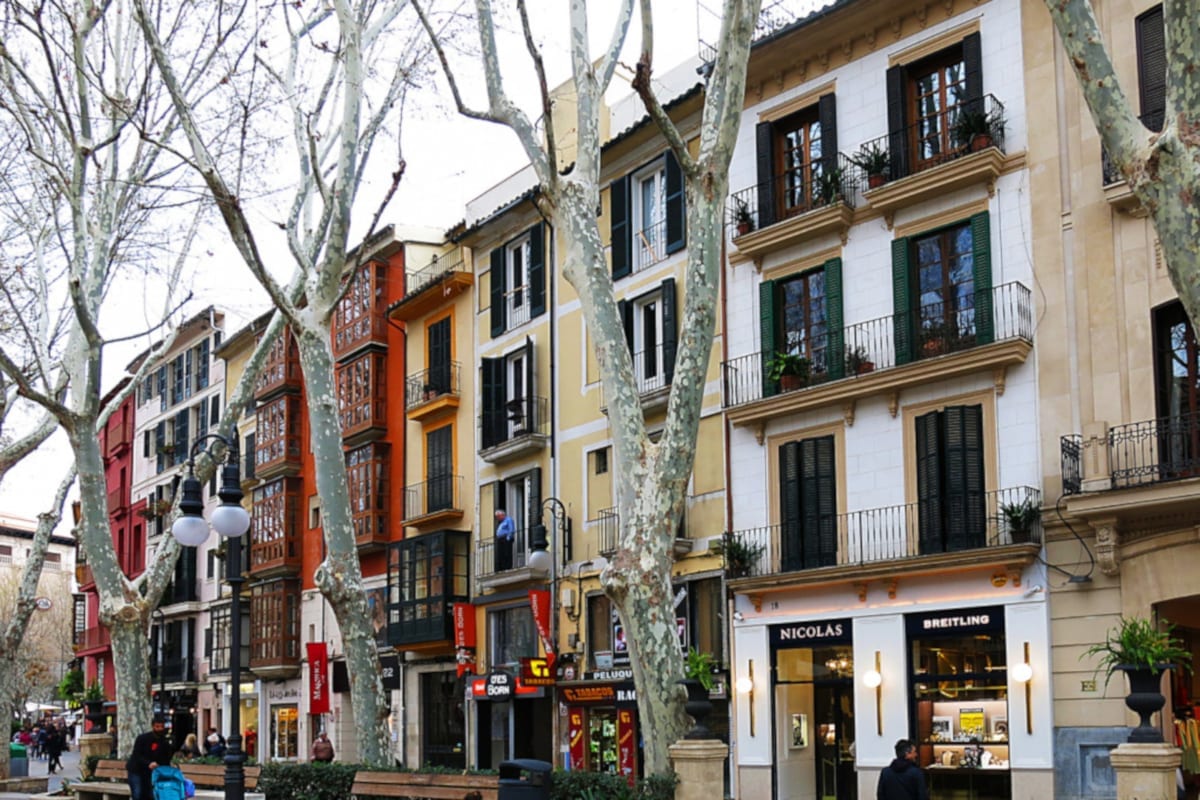 Over the years, many different cultures have left their mark on Palma, and you can see this imprinted on and within the architecture of Palma Old Town.
Royal Palace
The Royal Palace of La Almudaina was a 10th century Muslim fortress (alcázar ) prior to being converted into a residence for the Mallorca Royal Family at the end of the 13th century. Not so far away, another reminder of the Arab's time on the island are the Arab Baths.
La Seu
The Cathedral 'La Seu' occupies the site of what once was the central mosque of Medina Mayurka, the capital of Muslim Mallorca for 300 years. The story behind the cathedral is long and full of interesting twists but began with the young King Jaume 1 who vowed to build a grand cathedral if he was successful in surviving a storm and also ridding the island of Moors.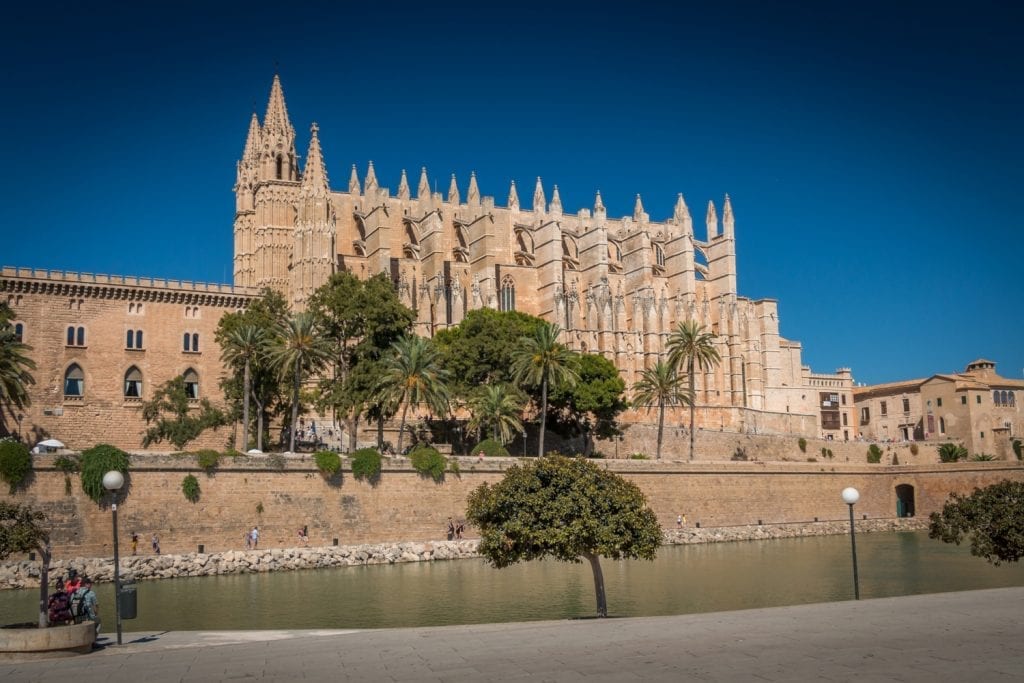 Glory of Palma
Climbing high above the old city walls, the cathedral is the glory of Palma, a magnificent demonstration of the wealth and strength of the island's Christian conquerors, from the sea, it is a superb sight.
This started a period of time when Moorish structures were either demolished or adapted and today many structures around the city show Gothic and Baroque influences.
Within the Old Town, you will also find 17th & 17th century homes, many now restored and adapted to become boutique-style hotels.