Learning how to sail
Learn to sail Majorca – updated 19 December 2022
Not many people know that you can actually learn to sail in just a couple of days, OK, you won't be competing with salty sea dogs after just a short time, but you will know your Port from your Starboard, you'll also learn some basic rope work, how to enter and exit a marina, maritime rules and many other things necessary to make you feel safe out on the water.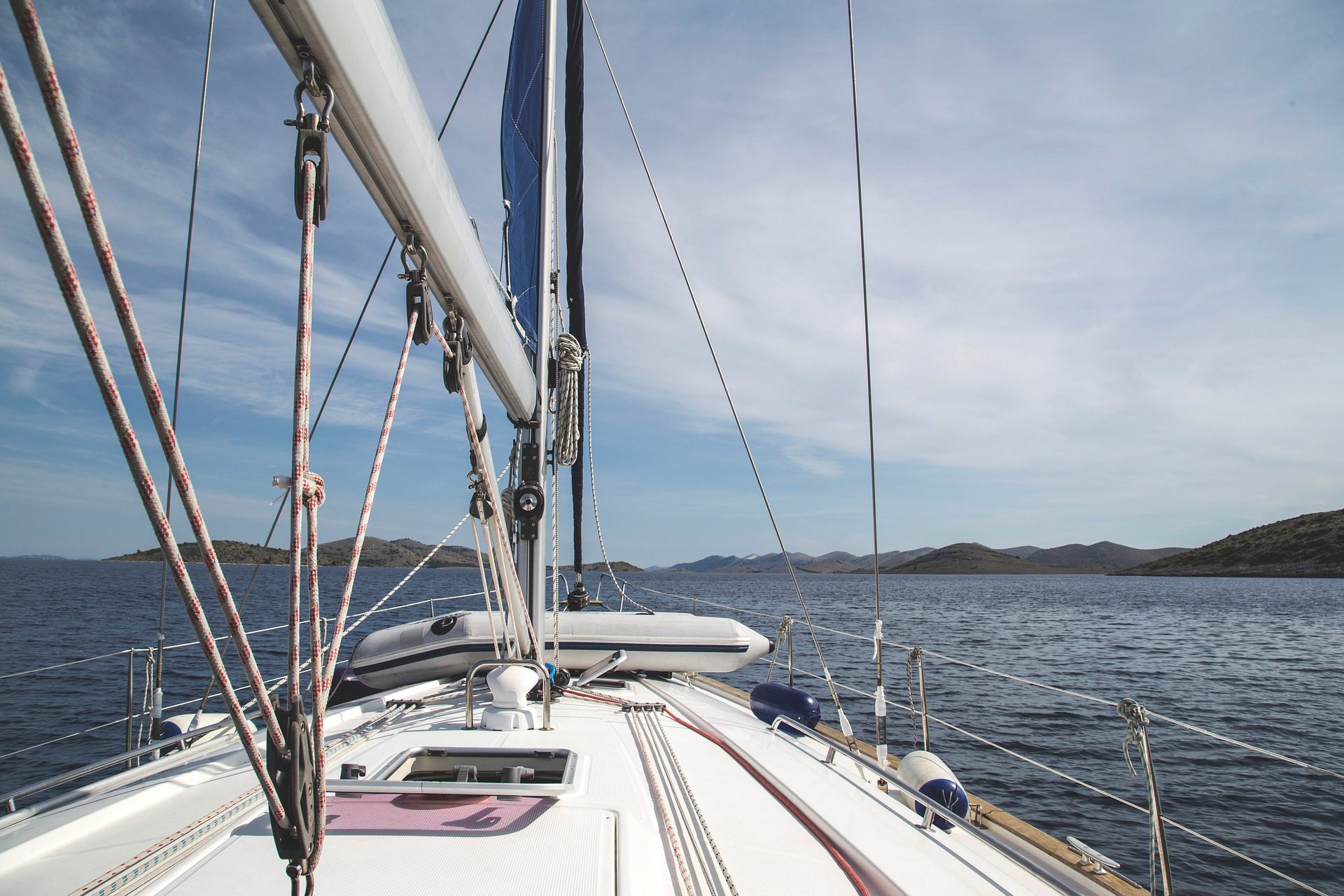 A boater's paradise
There's no doubt about it, the island of Mallorca is beautiful. It can take a couple of weeks to really see the best the island has to offer, from picturesque coastal villages to majestic mountain views, Mallorca provides many opportunities to take picture-perfect photographs – however to really see just how beautiful the island is, it should be viewed from the water!
With hidden bays that can only be accessed by boat, perfect non-tidal waters, incredible weather and stunning views, Mallorca is a boater's paradise and one of the best places in the world to learn to sail.
There are a few different ways to find your sea legs on a sailboat, which for obvious reasons should always be with reputable and qualified instructors using boats and equipment that are fit for purpose.
Sailing Schools
Port Calanova near Palma is the home of the National Sailing School, and they provide dinghy sailing courses for all levels and all age groups. The facilities and equipment are excellent, and their instructors are highly qualified with many years of experience so they are the perfect choice for you to learn to sail.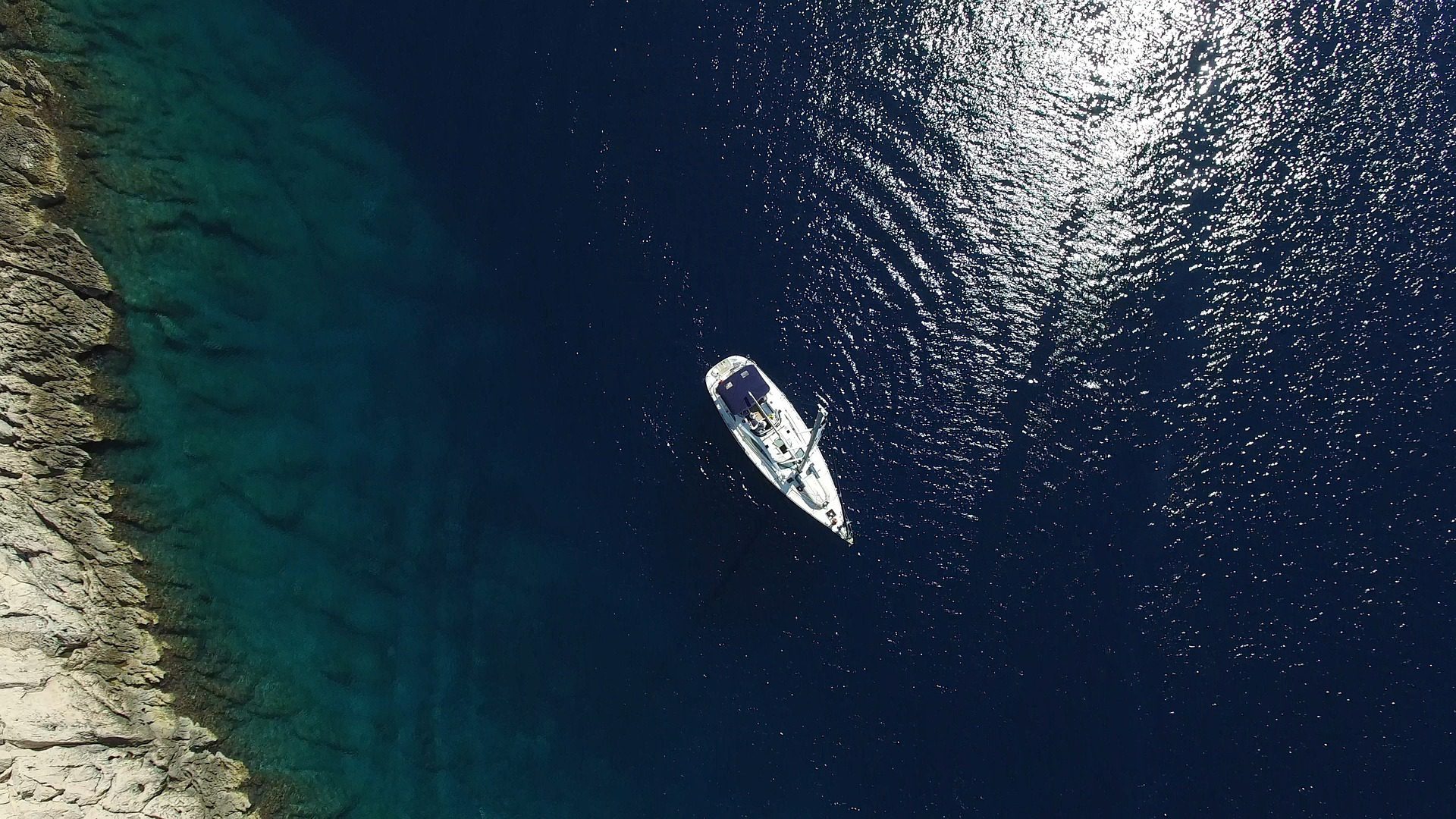 Start Yachting course
For those who fancy something a bit bigger than a dinghy, there are a couple of sailing schools on the island who provide a 2 day Start Yachting course with no prior experience or knowledge. It is perfectly OK to learn to sail in a larger vessel, sailing experience does not have to begin in a dingy.
Sailing experience days
Known as sailing experience days, these short courses are designed to make you fall in love with sailing and include plenty of time to relax and enjoy the Mediterranean sun and scenery in addition to learning the basics of boat handling, get some experience steering a yacht, rope work, sail handling and safety on board.
Sailing bug
Once you've mastered the basics and have the 'sailing bug', there are further courses available from sailing for complete beginners to becoming qualified as a skipper. There really is no better place in Europe to learn how to sail.
Boat charter
If you get the sailing bug, the time will come soon when you will want to take that next step in providing a wonderful get away experience for your family by purchasing a yacht.
Perhaps you have been thinking about buying a yacht and taking lessons to learn how to use it. Many sea schools provide own-boat training so that really is an option.
It might be that you are not familiar enough yet with what might go with yacht ownership so you want to enjoy some outings on a yacht with just you and your family before making that decision.
Another drawback for some is the overhead of taking care of a yacht, particularly off season when you really don't want to think about the boat. But you still have to have it stored and cared for and then conditioned to go on the water when you are ready. While you can hire people to do all that, it does seem like a lot of trouble, particularly if you don't know if a yacht is a good fit to your lifestyle. So a good option is to charter a yacht for a week or so to enjoy the experience of yachting while you make the decision about ownership.
The Mallorca Insider have teamed up with SEARADAR to provide a professional concierge service specialising in sailing & motor yacht rentals.
Via SEARADAR's website, anyone can rent a yacht just like they book a hotel or airplane tickets. On top of that, they provide a concierge team which is ready to support you should you have any questions. Boat charter is also available with a skipper & crew so no worries if you do not have an appropriate licence.