Mercat de Santa Catalina
Mercat de Santa Catalina – updated 22 October 2022
Mercat de Santa Catalina (Santa Catalina Market) is Palma's oldest food market located in Santa Catalina, one of Palma's most appealing areas and an uber-chic enclave with painted cottages, art nouveau town houses, designer boutiques, bars and music cafes.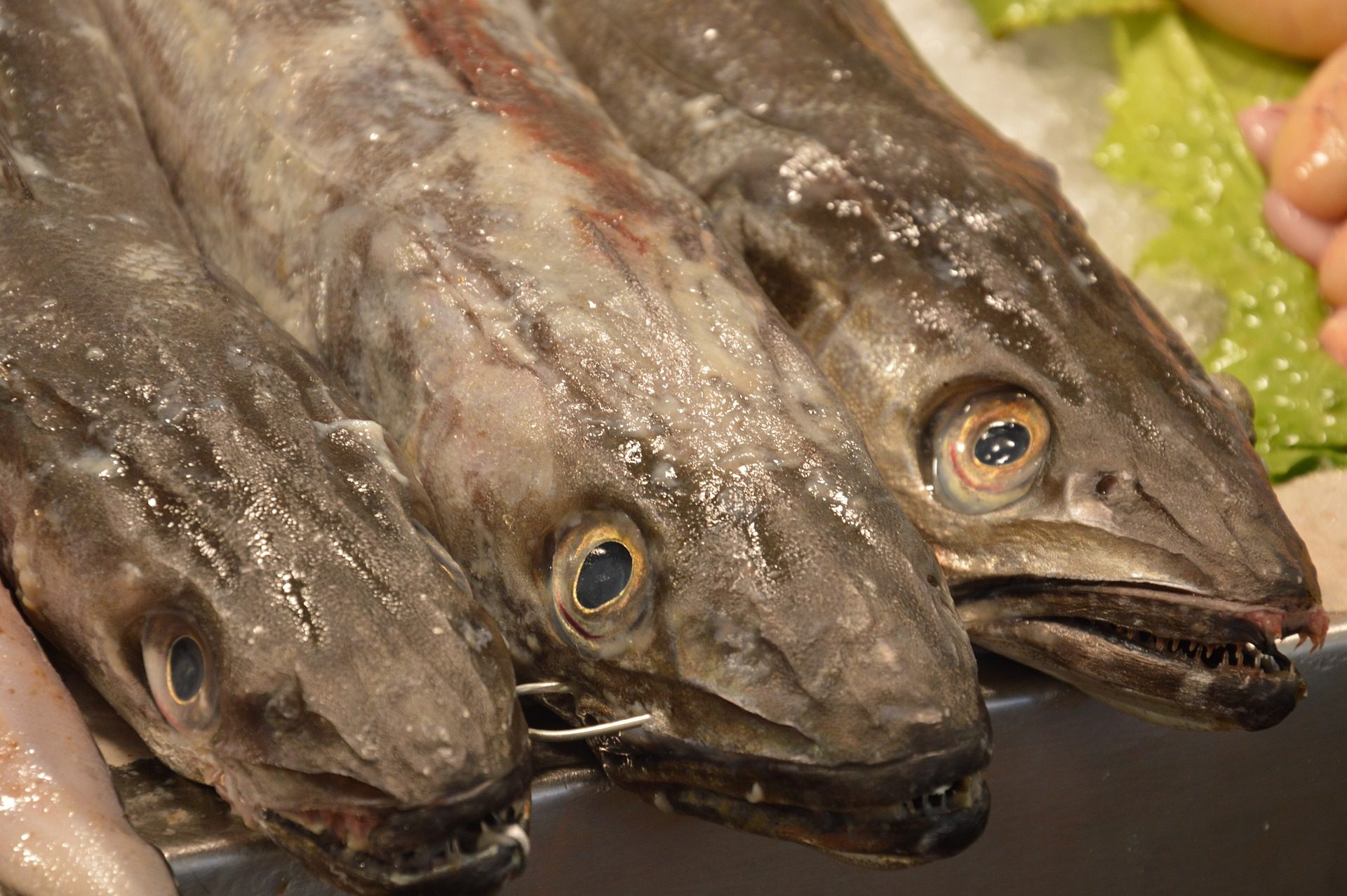 Santa Catalina
Today, Santa Catalina is a culinary and social meeting place for people from all walks of life and is very popular with the yachting community, locals and also tourists.
Predating all other markets in Palma, Mercat de Santa Catalina is housed in a building built around 1920 and was divided into individual stalls in 1978. Other renovations included a new roof in 2000 and the addition of public toilets, a cold room and offices.
Fresh local produce
It is not just a market selling seasonal, fresh and local produce. Santa Catalina market is a focal point for professional chefs, restaurateurs, passionate amateur cooks, gourmands and people looking for advice about food. The stall owners have a vast culinary knowledge and understanding about how to get the best from the products that they sell. If you care about the quality and provenance of the food that you eat, this is the ideal market to go to.
Eat & taste
There are a few market bars at Mercat de Santa Catalina where you can eat and taste samples of the food for sale at one of the over 50 market stalls.
You'll find a massive amount of produce for sale including freshly caught fish and seafood, top quality meat from local producers, prepared foods, hams & sausages, including Sobrassada, the island's best-known cured meat, cheeses, local and seasonal vegetables and fruit, flowers, plants, pickled foods and olives, wine, tapas bars as well as bakery and pastry products, including the curly ensaimada, rectangular quartos or traditional cakes like those made in the local convents.
Opening times
The market is open from 08:00 hrs to around 14:00 hrs Monday through Saturday. Saturday is the busiest day because locals have a tradition to remain at the market after they have finished shopping to enjoy drinks and tapas.
For further information, visit the market's website.