El Toro
El Toro – updated 15 February 2023.
El Toro is a picturesque village located on the southwest coast of Majorca, one of the Balearic Islands in the Mediterranean Sea. This charming village is situated just a few kilometers away from the popular resort of Santa Ponsa and offers a different experience from the bustling tourist hotspots that surround it. With its traditional architecture, stunning scenery, and friendly locals, El Toro is an ideal destination for those seeking an authentic Majorcan experience.
El Toro is also home to a beautiful marina, Port Adriano, which was designed by the renowned French architect Philippe Starck. The marina is a popular destination for boaters and yacht enthusiasts, and its elegant design and luxurious amenities make it a must-see attraction for visitors to the area.
Expats
There are close to 2,500 residents in El Toro consisting of a mix of locals and expats from Britain, Germany, Scandinavia and other European countries.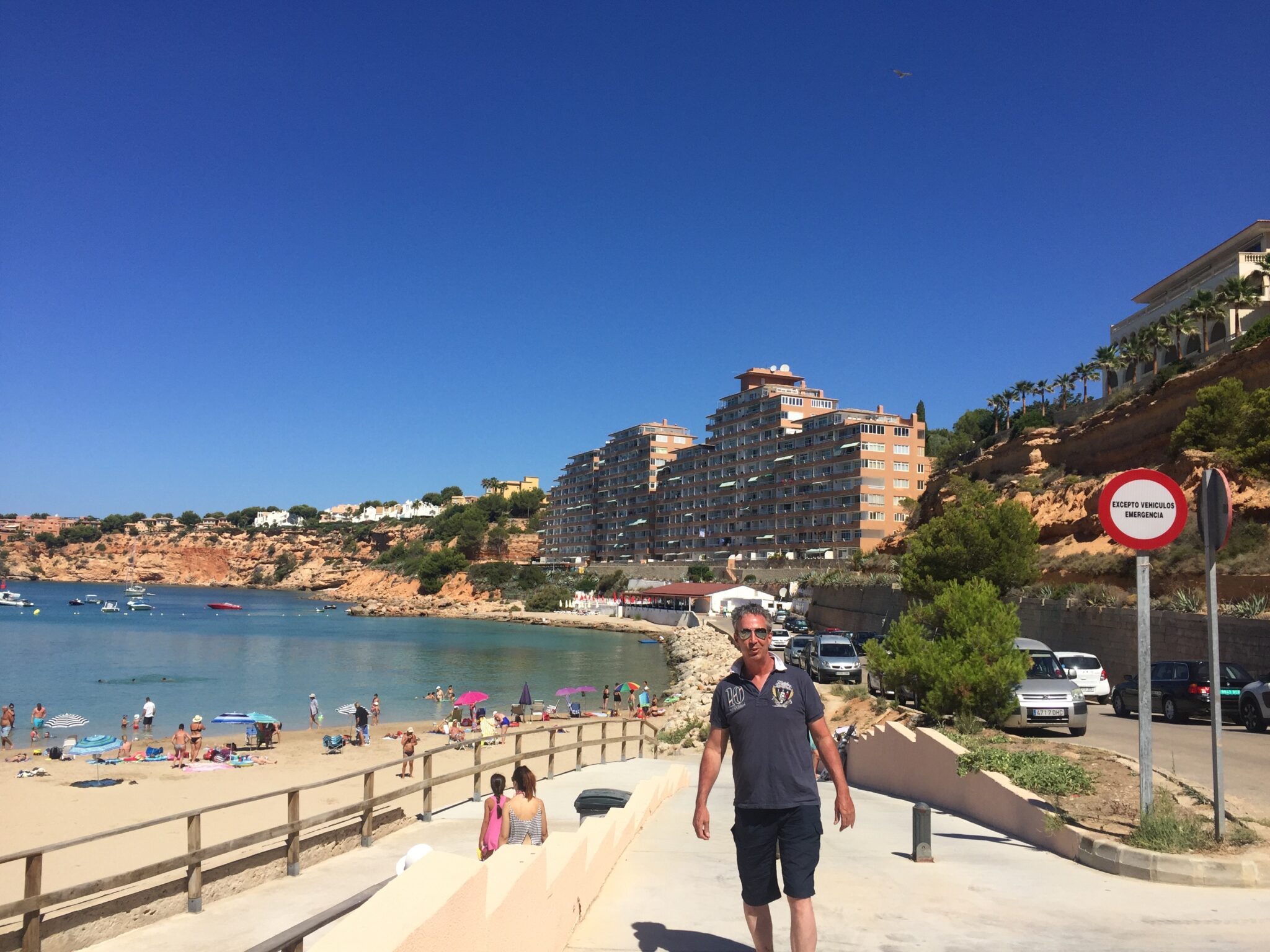 El Toro is sandwiched between two of the most notorious resorts on the island, Santa Ponsa and Magaluf; however, you would not know this when you are there because it is generally tourist free.
Pure Salt Port Adriano
At the top of the cliff overlooking the beach and the marina, there is a 5-star, adults only hotel called Pure Salt Port Adriano. The hotel is particularly popular with golfers because they have an on-site golf simulator and there are nearby golf courses.
Carrer Gran Via
El Toro has a main street, Carrer Gran Via, which is referred to as 'El Toro, Nation Street' by the local British expats. On this street, you will find a number of popular eating and drinking establishments including the wonderful Med 54, a British-Mediterranean style restaurant and bar.
Other establishments of note are Café Kebab, a firm favourite with the locals and expats, Bohemia (a Spanish bar), Thai El Toro, The Anchor Bar and Bistro 49.
Port Adriano
From Carrer Gran Via, a steep road takes you down to Port Adriano, one of the most modern marinas in the Mediterranean and quickly becoming the preferred marina for superyachts.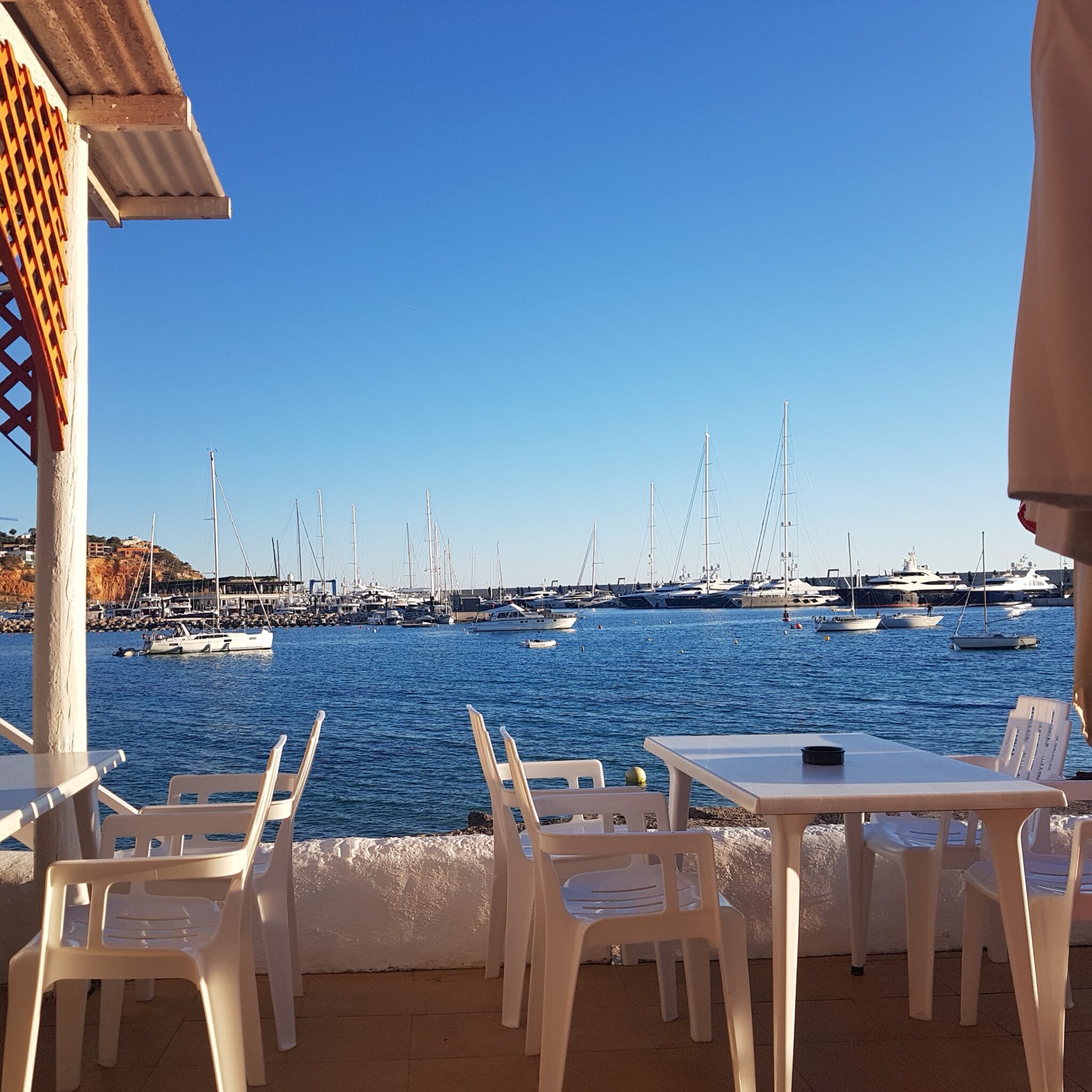 To the right of Port Adriano, is a lovely small beach called Playa El Toro (official name is Cala de ses Penyes Roges). The beach is 250m long with fine-grained, golden sand and despite being popular during the high season, there is usually lots of room to find your own piece of beach.
Chicken Shack
A very popular eating and drinking haunt is Restaurante Playa El Toro, which is located close to the water and has its own swimming pool. The restaurant is often referred to as The Chicken Shack or Tin Hut due to its tin roof. The food here is really good and the prices are very reasonable.
The Ship
Towering over the Chicken Shack is a very large block of residential apartments nicknamed 'The Ship' because from the sea and at night when the apartments are lit up, it resembles a cruise ship.
The Ship is one of the oldest residential complexes in the area and is a mix of well-renovated apartments and apartments that are similar to how they were many decades ago. Residents of The Ship have some of the best views available in El Toro, looking out towards the sea, Port Adriano and the beach.
Overall, El Toro is a beautiful village that offers a unique blend of history, culture, and natural beauty. Its traditional architecture, friendly locals, and range of attractions make it an ideal destination for those seeking an authentic Majorcan experience. Whether you're looking to explore the outdoors, sample local cuisine, or simply relax and soak up the sun, El Toro is a destination that is not to be missed.