Magaluf nightlife
Nightlife in Magaluf – updated 28 September 2022
Love it or hate it, you can't ignore it! Nightlife in Magaluf is infamous and the town is the party capital of Mallorca. The Strip (real name Puenta Baena) is a magnet for the young and the not so young and in just half a mile, you'll find over 50 bars & 5 nightclubs.
Superclub
Magaluf has just one 'Super club' and that is BCM Magaluf; which has consistently been voted in the top 10 nightclubs in the world by DJ Mag. This 5,000-capacity club is a must visit venue for anyone that enjoys nightlife.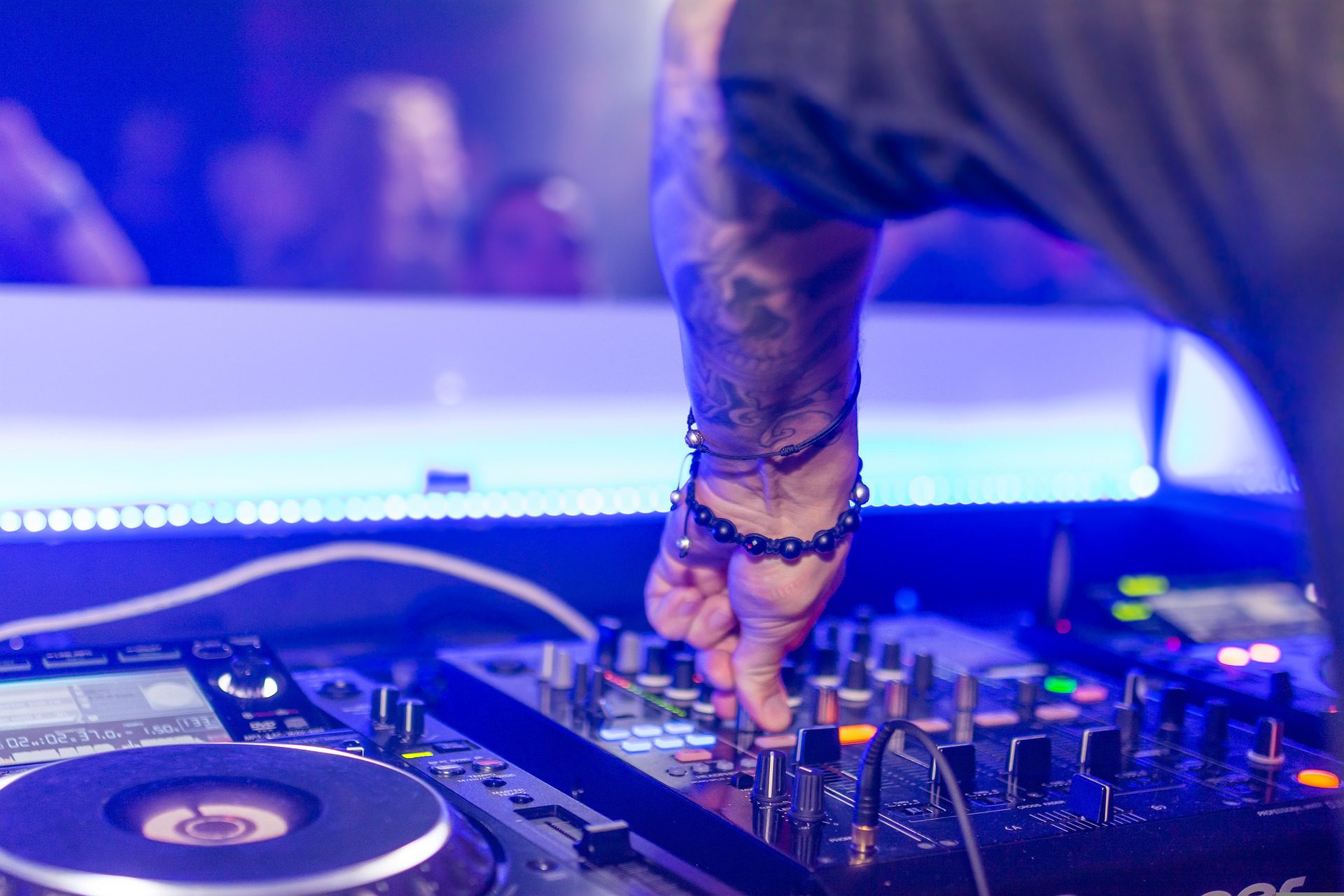 In the past, many great DJs have played at BCM including Snoop Dogg, David Guetta and Tiesto (to name a few).
Nightclubs
Other nightclubs in Magaluf include Boomerang, Tokio Joes, Bananas & Car Wash, which are all part of the Magaluf Club Pass (MCP). Also included in the MCP is one strip club. The pass allows you entry into all 5 venues on the same night for the price of 1 club ticket. It is a great way to enjoy nightlife in Magaluf on a budget.
Bars
When it comes to bars, there is a lot of choice in Magaluf and it is not our intention to list them all here, instead we highlight a few bars that we believe should not be missed.
Stereo Bar adds a modern twist to Magaluf with a large outdoor seating area. Its either the first bar on the Strip if you're going uphill or the last! With live DJs & live sports, Stereo is a good place to start or finish your night.
A big favourite in Magaluf is Eastenders Bar, it is not on the Strip but not far away and is the place to go to watch football. If you fancy yourself as a singer, Eastenders Bar also host karaoke. Sunday lunch at Eastenders is legendary
Off the strip
If you fancy a night off the Magaluf strip, or before heading to BCM, then Panama Jacks is a great venue, it is located opposite BCM Planet Dance and is always very busy.
A big favourite among tourists is Crystals Bar at the bottom of the Strip, the VIP Booths here are excellent, and the DJs play chart music until 4am.
For Shisha or for football on giant screens, head to Linekers Bar or if you want drinking games and party music, head to the Red Lion.
Early starters and day drinkers will feel at home in Mulligans or Jack Daniels.
Shows
For something different and a break from the Strip, we recommend the Pirates Adventure Show which for over 30 years, has dazzled over 3 million spectators with a non-stop, swashbuckling show packed with acrobatics, dancing, gymnastics and visual effects that rivals Cirque du Soleil.
There is an 18+ version of the show called Pirates Reloaded or at the same venue, you could try out Gringos Bingo, this is bingo but not as you know it! It is the ultimate night out for adults of all ages. Expect chaos, raves, dance-offs, funny prizes and big prizes!
See all shows in Mallorca.