Arab Baths
Palma Arab Baths – updated 13 February 2023.
Banys Arabs, also known as the Arab Baths, is a historic site located in the heart of Palma, Majorca. These baths are a well-preserved example of the Islamic architecture that once thrived on the island of Majorca during the Arab domination from the 10th to the 13th century.
The Banys Arabs were built in the 10th century as a private bathhouse for the city's Muslim population. The bathhouse was part of a larger complex that included a mosque and a palace, but those structures were lost to time. The bathhouse remained in use for centuries, even after the Christian conquest of the island in the 13th century, until it was abandoned in the 15th century.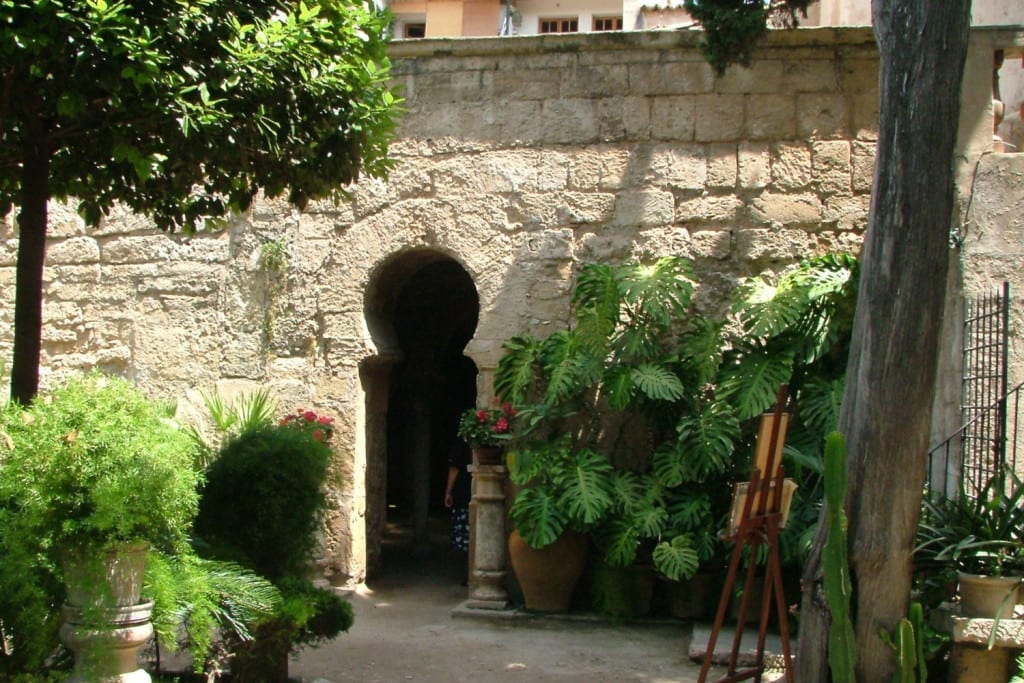 Domed roof
The bathhouse is a simple yet elegant structure, consisting of several small rooms arranged around a central courtyard. The most striking feature of the building is the domed roof of the main room, which is supported by twelve columns. The columns are decorated with intricate carvings, and the dome is adorned with decorative plasterwork.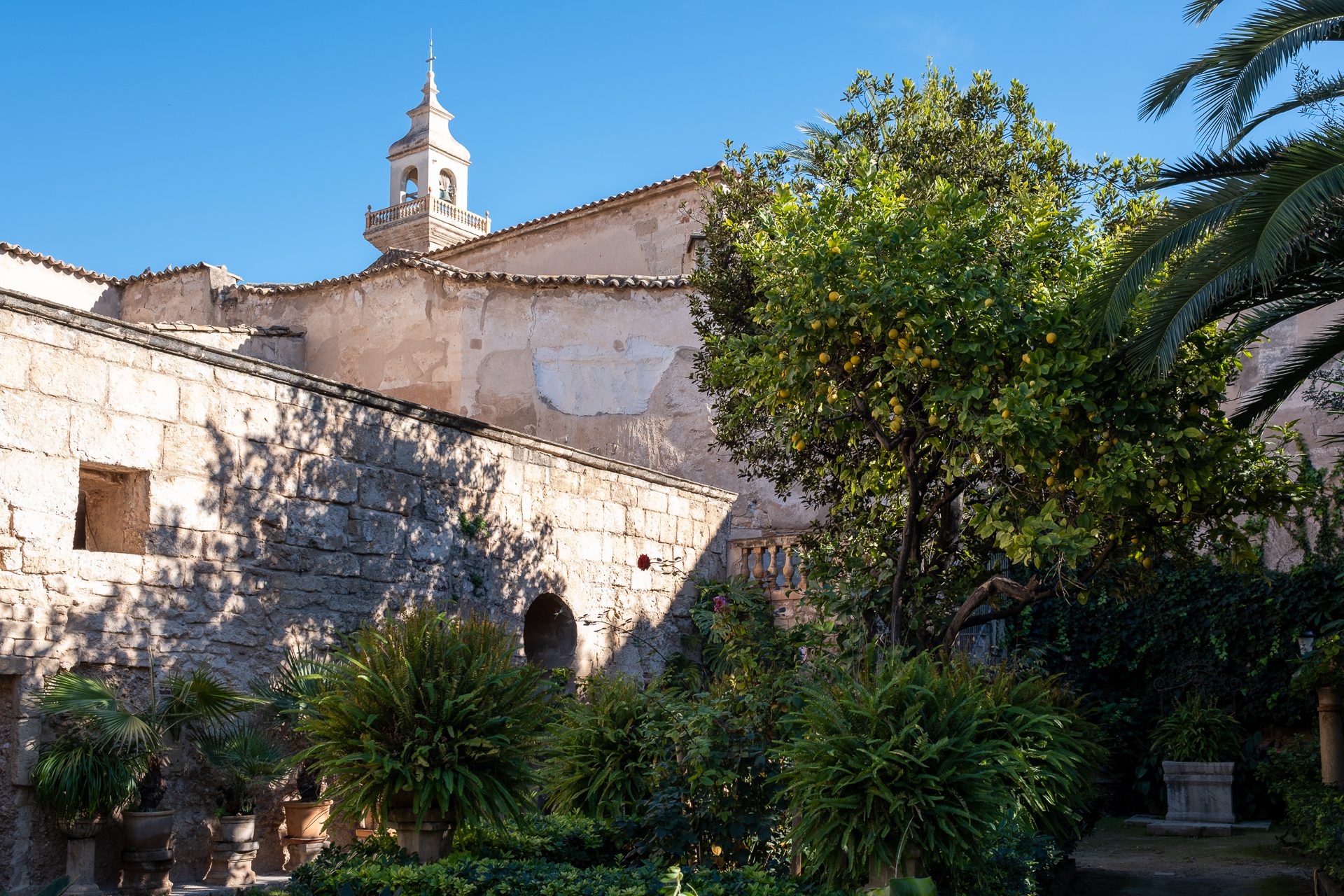 Audio guide
Visitors to the Banys Arabs can explore the various rooms of the bathhouse, including the hot and cold water pools, the changing rooms, and the heating system. There is also an audio guide available to provide a more in-depth explanation of the site's history and significance.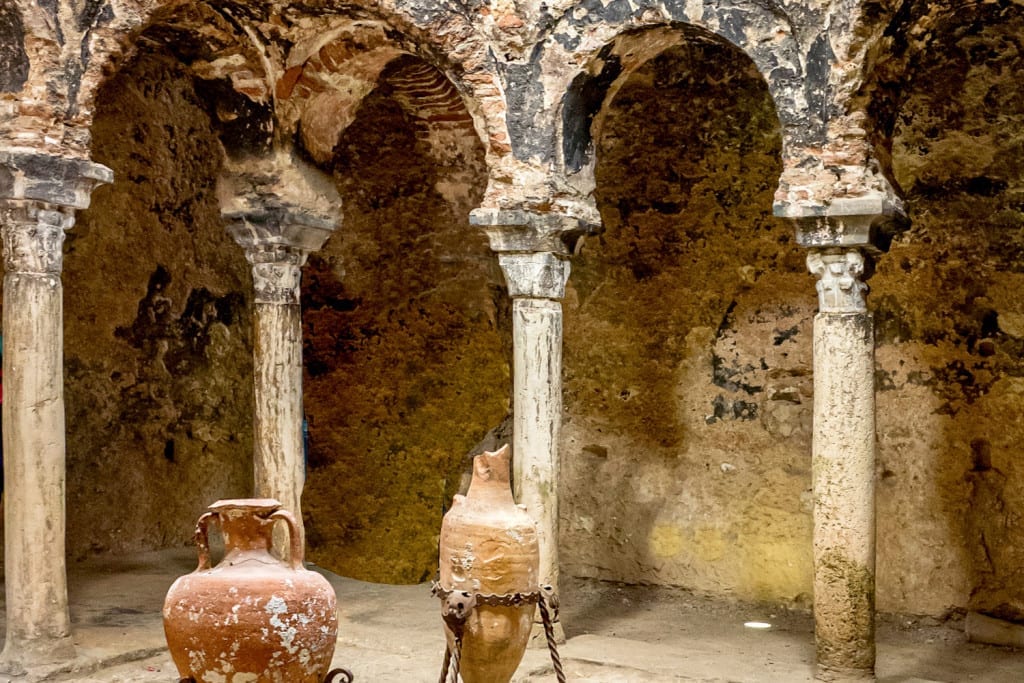 The Banys Arabs are an important part of Palma's cultural heritage and a must-see for anyone interested in the island's history. The site is open year-round, and admission is very affordable. Additionally, the bathhouse is conveniently located in the city centre, making it easy to include in a day of sightseeing.
Nearby attractions
In addition to the Banys Arabs, visitors to Palma can explore other historic sites, such as the Cathedral of Santa Maria, the Almudaina Palace, and the Bellver Castle. The city is also home to many museums, art galleries, and shops, as well as a vibrant culinary scene featuring traditional Mallorcan cuisine.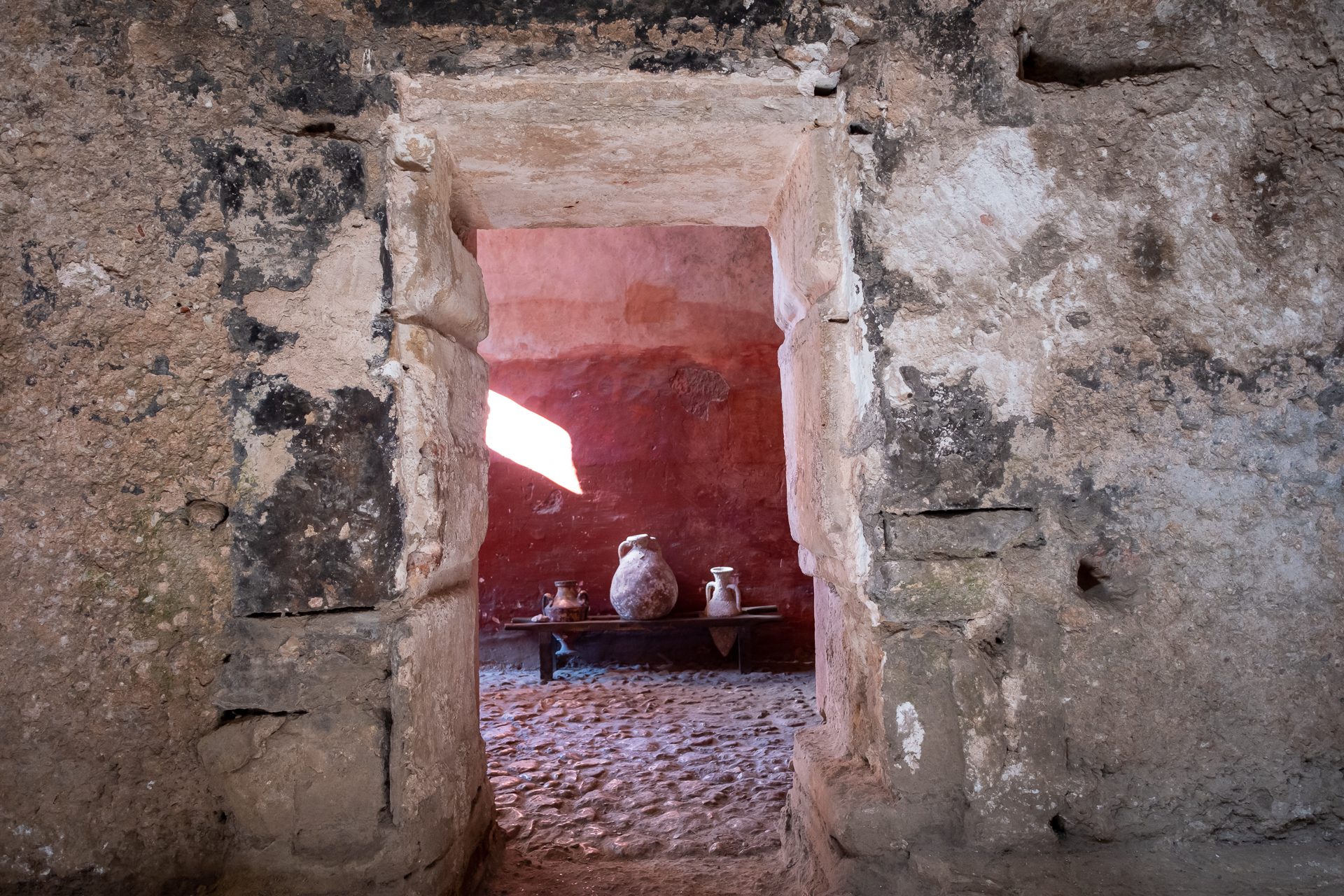 Palma's Arab Baths are located on Carrer de Can Serra, just behind the Museum of Mallorca. It's easy to reach the Baths on foot from downtown; they are about five minutes' walk from Palma Cathedral.
In conclusion, the Banys Arabs in Palma, Majorca, are a fascinating historical site that provides a window into the island's Islamic past. The beautifully preserved bathhouse is a testament to the island's rich cultural heritage, and a must-visit for anyone interested in history, architecture, or culture.