Cala d'Or
Port de Cala d'Or – updated 30 January 2023.
Port de Cala d'Or is a charming and picturesque marina located on the southeast coast of Majorca, Spain. This small port town is known for its clear blue waters, golden sand beaches, and charming atmosphere.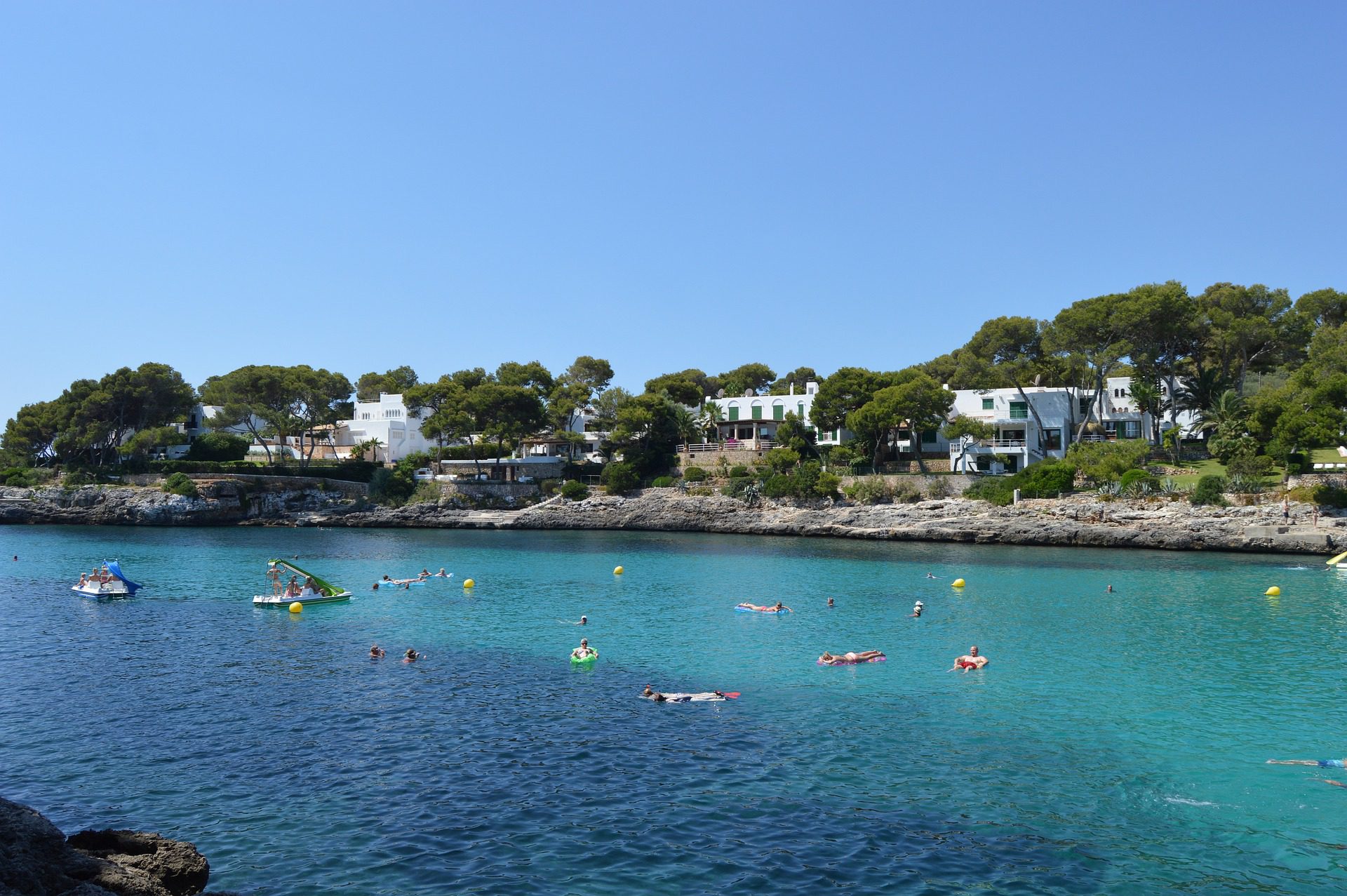 Golden Bay
Cala d'Or, often referred to as the 'Golden Bay' is a very popular holiday resort particularly suited to families located in the southeast of the island.
The name 'Golden Bay' derives from the fact that it is located furthest away from the Serra de Tramuntana mountains, which have a disruptive effect on weather patterns and therefore it benefits from increased sunshine hours. It also happens to be close to some of the best beaches in Mallorca.
Marina
The marina is surrounded by a range of shops, restaurants, and cafes, making it a popular spot for a leisurely lunch or an evening out. Visitors can also enjoy a range of water sports, including jet skiing, paddleboarding, and snorkelling, in the crystal-clear waters of the marina.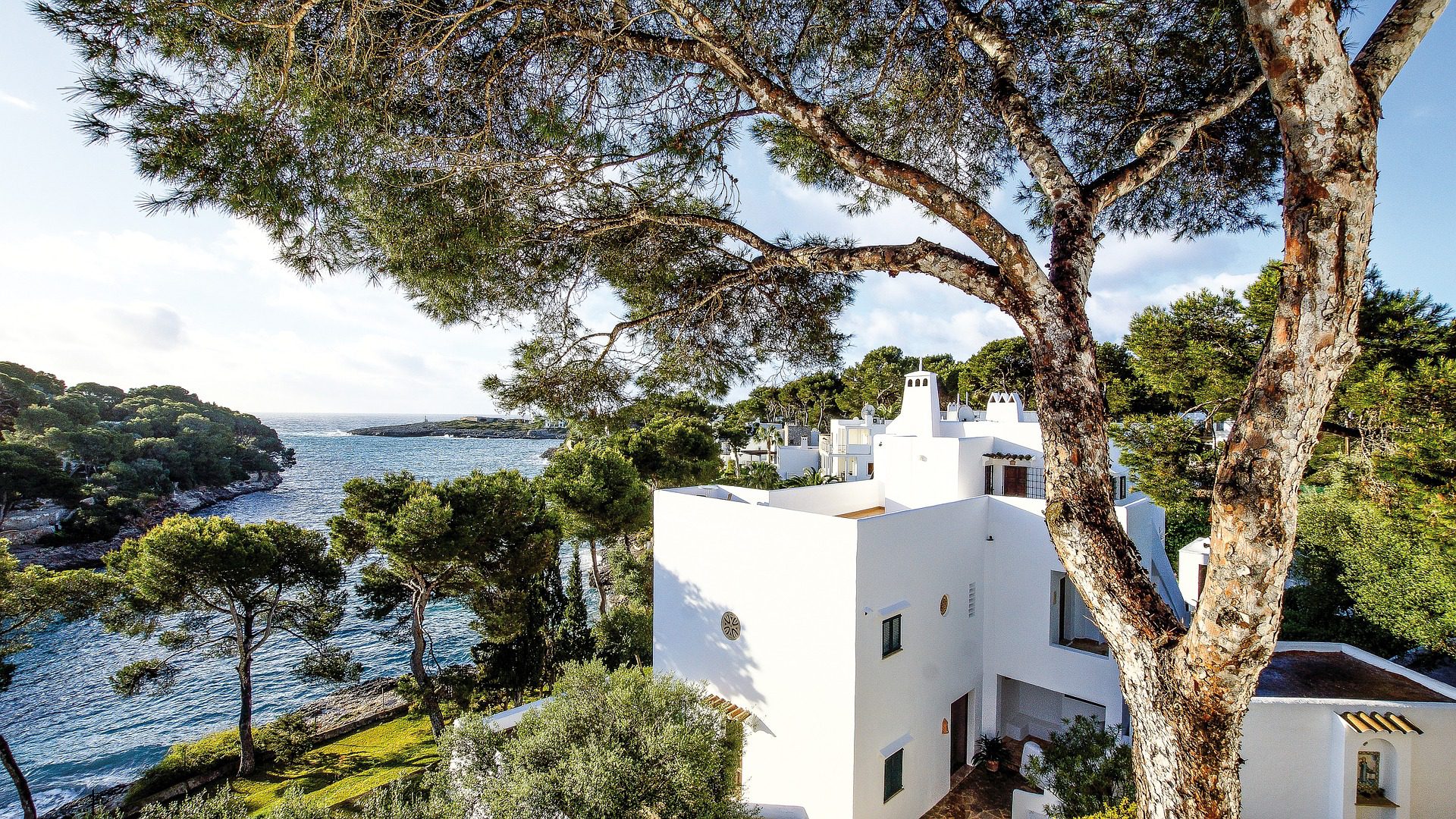 Cala Llonga
The port is located in Cala Llonga due to space, access and winds. Cala Llonga provides sufficient room for nearly 600 moorings and with the exception of strong easterly winds, it is sheltered and well protected from the weather.
Cala d'Or Yacht Club
The beautiful marina is very well equipped and includes the Cala d'Or Yacht Club, most of which is open to non-members. On the quayside, you will find a good assortment of supermarkets, exclusive shops, boutiques, bars and restaurants.
Modern marina
Port de Cala d'Or has a 30,000 m2 offshore berthing esplanade and provides all of the services you would expect to find in a modern marina including mechanical assistance, technical service, cleaning & hull treatment. The marina is one of the largest in Mallorca behind the more popular marinas of Puerto Portals, Palma, Port Adriano and Andratx.
Scenic coves
The resort is attractive due to its multitude of small scenic coves and sandy beaches, these being Cala Ferrera, Cala Esmeralda, Cala Serena, Cala Gran, and Cala Llonga with each of these having their own distinctive character & main street where you will find the typical assortment of souvenir shops, pubs & restaurants.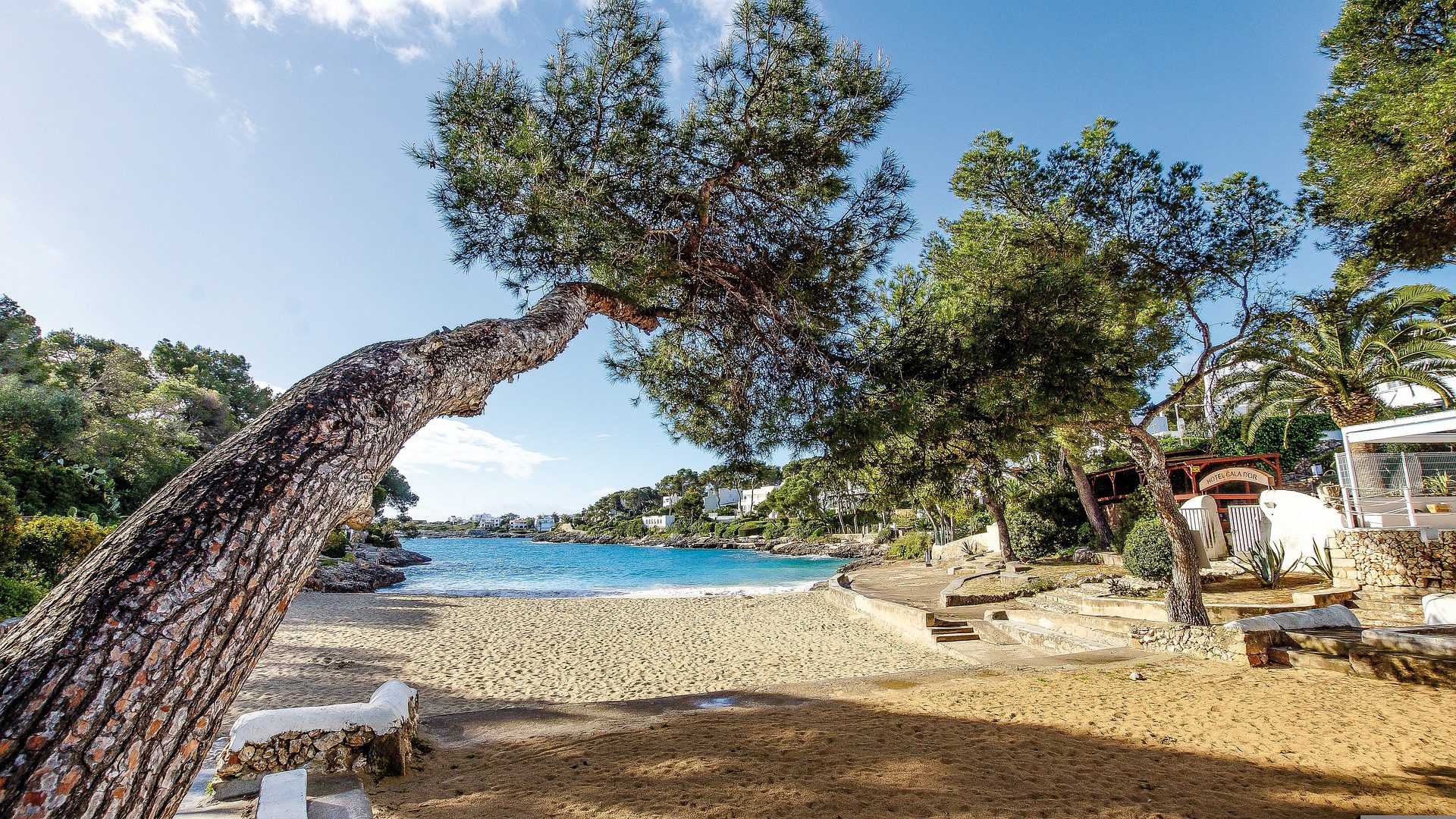 Each of the coves benefit from charming little beaches framed by cliffs and woodland; however, being small, they do get very crowded during the summer months.
Countryside
Another popular activity in Port de Cala d'Or is exploring the surrounding countryside. The town is surrounded by stunning cliffs, hills, and valleys, making it a popular destination for hikers and cyclists. Visitors can take in breath-taking views of the coast and the surrounding landscape, or explore one of the many charming villages that dot the countryside.
Santyani
The port town is also home to a variety of cultural and historical attractions, including the nearby village of Santanyi, which is known for its weekly market selling locally-made crafts and produce. Visitors can also explore the historic castle of Santueri, which dates back to the 13th century and offers stunning views of the surrounding landscape.
Es Forti
Local attractions include the 18th-century historic fort 'Es Fortí ' and the 'Parc Natural de Mondragó' nature reserve.
Overall, Port de Cala d'Or is a charming and beautiful marina town, offering a range of activities for visitors to enjoy. Whether you're looking for a relaxing day by the water, a chance to explore the stunning surroundings, or a taste of Majorcan culture, this port town has something to offer for everyone.
Cala d'Or tours & attractions