Jardi Botanic
Jardi Botanic – updated 04 February 2023.
Jardi Botanic, located in Majorca, Spain, is a botanical garden that showcases the beauty and diversity of the Mediterranean region's flora. Established in 1991, Jardi Botanic covers an area of 30,000 square meters and is home to over 4,000 species of plants from all over the world, particularly the Mediterranean region.
Mediterranean flora
It is a centre for the conservation, study and understanding of Mediterranean flora, specifically the flora of the Balearic Islands.

Cacti and succulents
One of the unique features of Jardi Botanic is its collection of cacti and succulents, which includes some of the rarest and most interesting species in the world. The garden is also home to several themed areas, including a rock garden, a tropical greenhouse, a palm grove, and a Mediterranean garden. These themed areas are designed to demonstrate the different habitats and ecosystems of the Mediterranean region, and to show how different plant species adapt to these environments.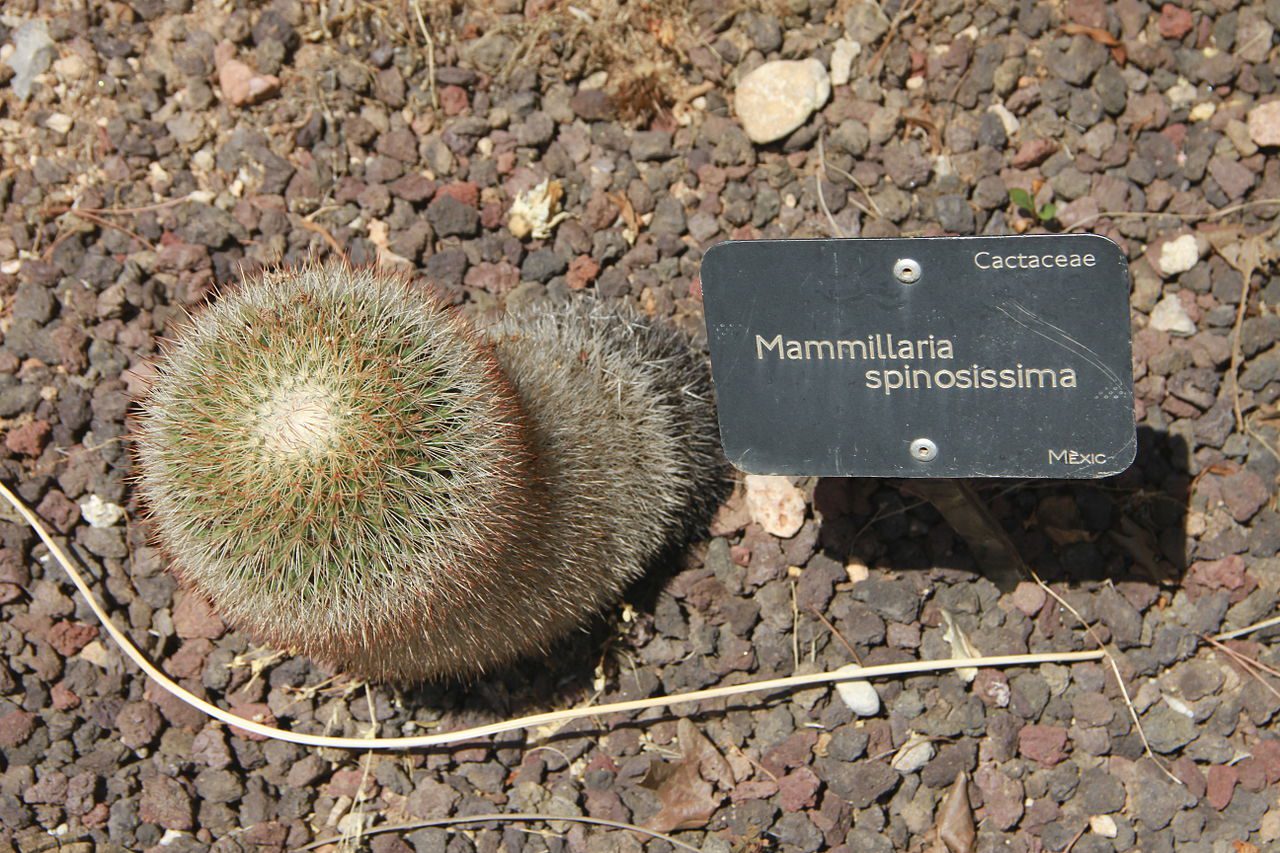 Relax & enjoy
Visitors to Jardi Botanic can also enjoy a stroll through the many walking paths that crisscross the garden. These paths take visitors past stunning water features, towering trees, and lush vegetation. There are also several picnic areas, where visitors can relax and enjoy a bite to eat amidst the beautiful surroundings.
Educational & cultural activities
In addition to its beautiful gardens, Jardi Botanic also offers a range of educational and cultural activities for visitors. The garden regularly hosts exhibitions, workshops, and talks on topics such as botany, horticulture, and conservation. These events are designed to educate visitors about the importance of preserving the Mediterranean region's unique and diverse flora, and to encourage people to appreciate the beauty and value of the natural world.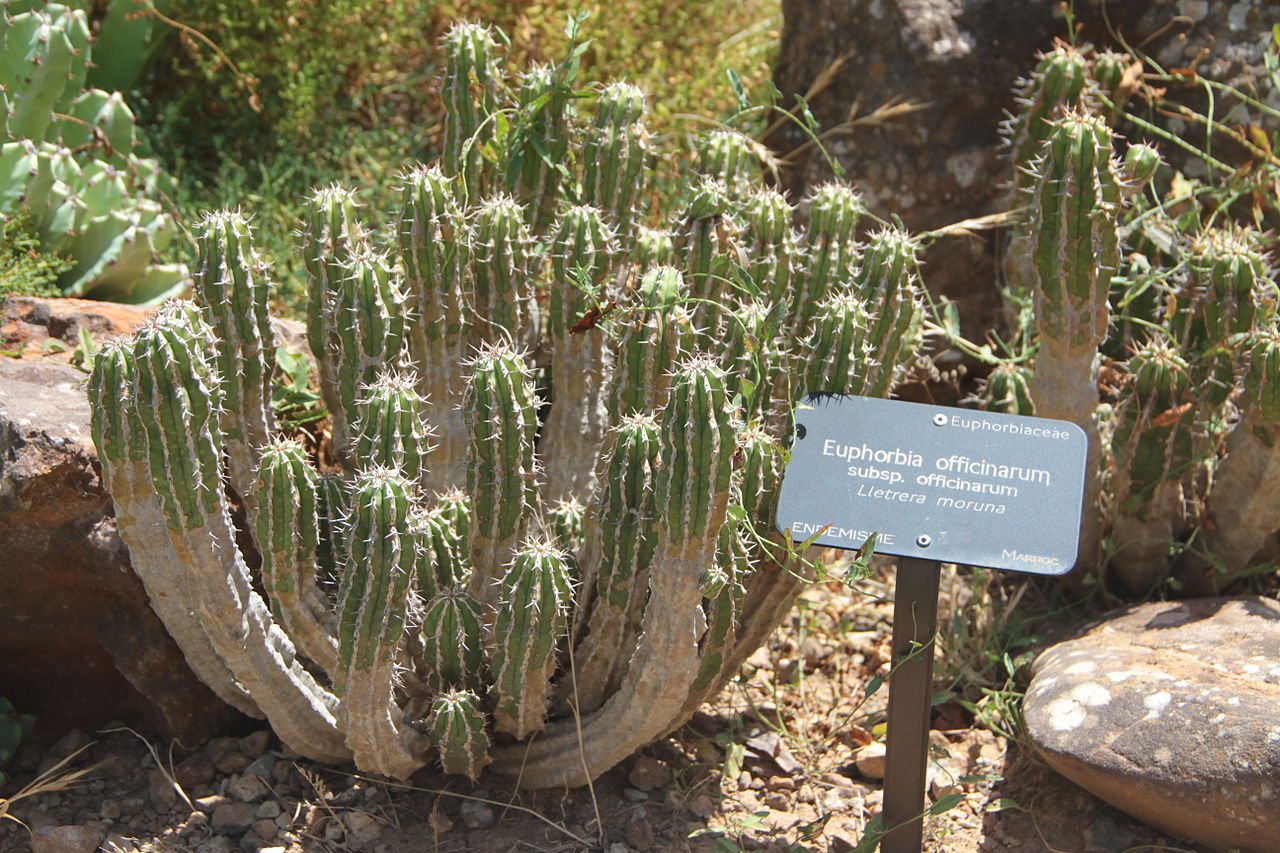 Conservation biology
In addition to conserving the rare and endangered plant species of the Balearic and other Mediterranean islands, the foundation also educates adults and school children about the flora and also has a conservation biology research function.
Extinction
Jardi Botanic specialises in the management of plant species that are in danger of extinction with the objective of helping these species survive within their own natural habitats.
Sóller Botanic Garden has four collections on show, the seed bank, Herbarium, living plant collection and endangered flora.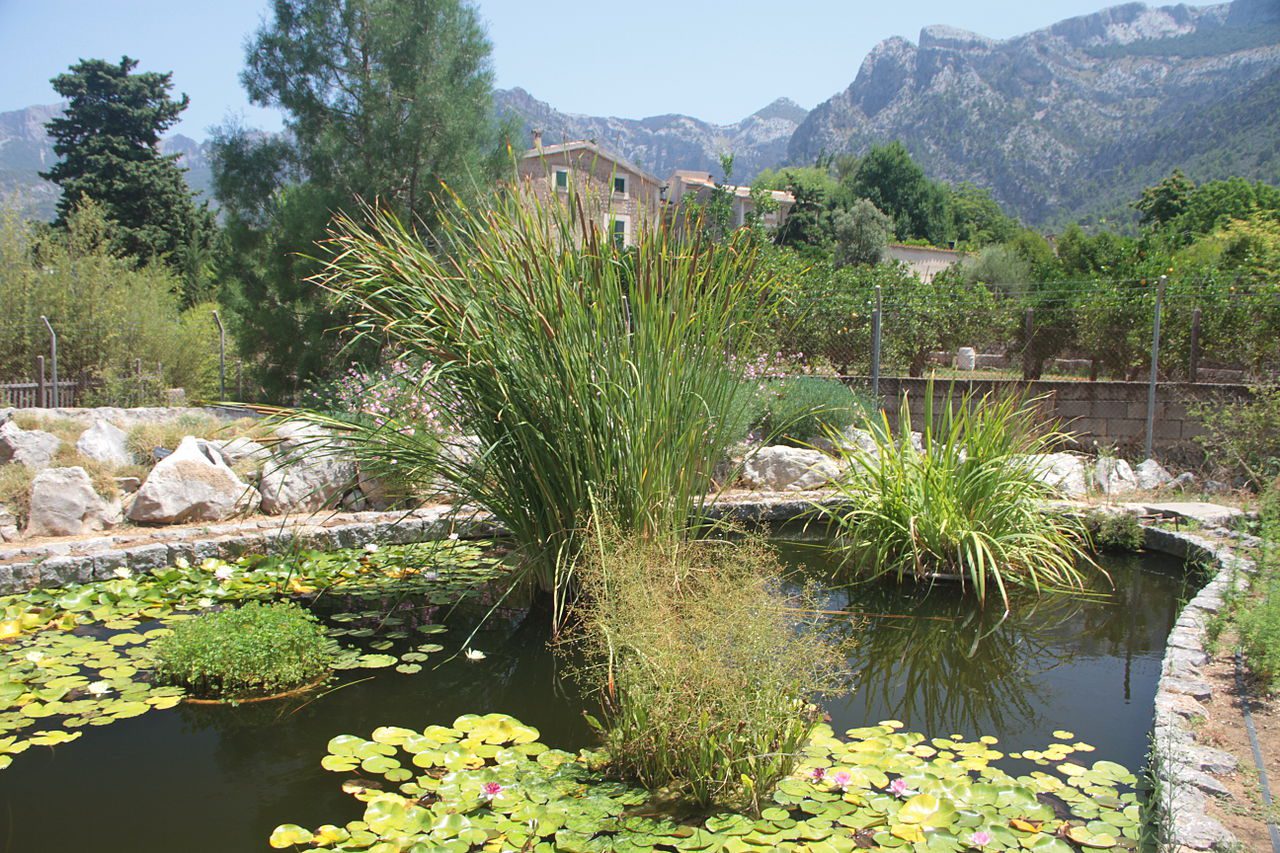 Camp d'En Prohom
You can find Jardi Botanic in a country estate known as "Camp d'En Prohom", on the outskirts of Sóller.
The gardens are very popular, and people interested in botany travel from far and wide to see the collections and learn about the conservation work carried out by the foundation.
Admission prices: €8 for adults & €6 for groups of more than 12 persons.
Opening times
Opening times: Tuesday to Saturday, from 10 a.m. to 6 pm / Sundays and public holidays from 10 am to 2 pm. (Closed Mondays, Christmas Day, New Year's Day, Epiphany and Easter Sunday).
Museum
Within the grounds of Jardí Botànic, you will find The Museu Balear de Ciències Naturals (Balearic Museum of Natural Sciences).
Jardi Botanic is a must-visit destination for anyone interested in botany, horticulture, or simply the beauty of nature. Whether you're a seasoned botanist or just a lover of the great outdoors, you'll find something to admire and appreciate at Jardi Botanic. So why not make a visit to Majorca and explore this beautiful botanical garden today?
Please visit the Jardí Botànic website for further information.
Sóller
After your visit to the Botanical Gardens, we recommend a trip into the town of Sóller it is an old Mediterranean town, designed around narrow streets with traditional style residential townhouses and is very popular with tourists & day trippers. It has a famous tram which connects the small town of Sóller with the Port de Sóller district.
In conclusion, Jardi Botanic in Majorca is a magnificent botanical garden that offers a unique and enriching experience for visitors. Its diverse collection of plants, stunning walking paths, and educational and cultural activities make it a must-visit destination for anyone interested in the natural world.