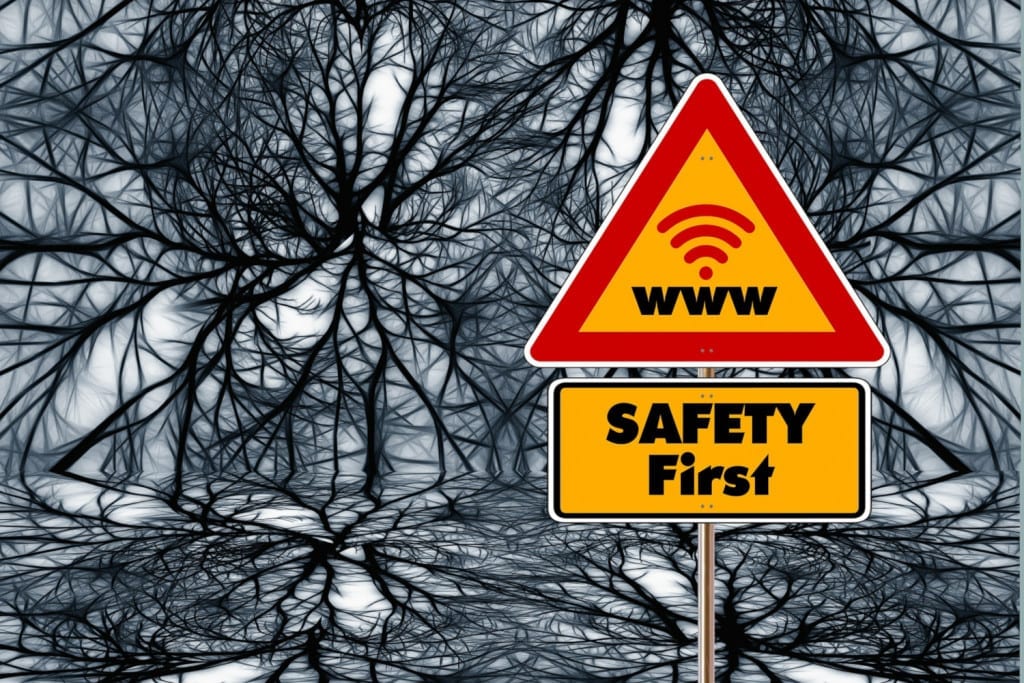 This document ("hereinafter: the Regulations") sets out the rules for using the website at https://themallorcainsider.com/ (hereinafter: the "Website"), provided by Pixelghetto David Roche, located at ul. Zapustna 34/26, 02-483, Warsaw, Poland; whose registration files are kept in the Central Registration and Information of Business (CEIDG) under the number REGON: 387521785 & NIP: 5223192789 (hereinafter referred to as: "The Business").
A user of the Website is any natural person who displays the Website in a web browser ("You").
This Website uses cookies on the terms set out in the Cookie Policy.
All rights to the Website, including intellectual property rights to its name, internet domain, as well as to patterns, forms, logos, banners and photos posted on the Website, belong or are entitled to the Business.
Any materials made available through the Website may not be reproduced or disseminated by You in any form and by any means in any field of use, including copying, photocopying and digitization, including posting on the Internet, without the written consent of the Business, with the exception of materials clearly marked as permitted for further publication.
The use of this Website is free of charge and does not require registration.
The following technical measures in order to use this Website are necessary:
a) a computer with Internet access, including e-mail;
b) one of the following browsers installed, with file support enabled cookies: Microsoft Internet Explorer 10 or newer, Mozilla Firefox 17.0.9 or newer version, Opera 15 or newer, Google Chrome 30 or newer, Apple Safari 5.1 or later.
Through the website, the Business enables You to use the services shown on each particular page.
Complaints related to the Website should be submitted electronically (to the Business's e-mail address: david@themallorcainsider.com with the title "Complaint") or in writing.
The Business will respond to the complaint within 30 (say: thirty) days from the date of its receipt.
A response to the complaint will be sent to the user to the e-mail address provided in the complaint or, if the complaint was submitted in writing, to the e-mail address provided in the letter or in writing to the address provided in the letter. The Business is entitled to leave the complaint unanswered, if the content does not provide contact data.
The Business reserves the right to amend the Regulations. In the event of changes to the Regulations, the Business will inform the Users about the change by posting a consolidated text of the amended Regulations on the Website. Using the Website by the user after this date will be deemed as acceptance of the new Regulations.
These Regulations are subject to Polish law.

Squeeze the most out of your family holiday in Majorca! From the buzzing capital of Palma to mystical caves, thrilling water parks and more – it's impossible to choose from. The TUI Majorca Family Pass gives you easy access to some of the best attractions across the island, at a heavily discounted price!