Advertising & sponsorship
The Mallorca Insider provides a few opportunities for sponsorship and advertising and we'd like to thank the sponsors and advertisers that have supported us so far. Our intention is to grow a massive audience of readers and visitors via Social Media, SEO and paid advertising. It is early days for us but we're here for the long term. We'd love you to take the journey with us.
Stylized Banners - Advertising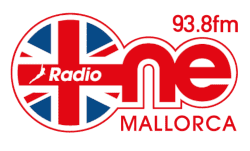 Sponsored by Radio One Mallorca
Listen to the sound of the islands online with Radio One Mallorca. Award winning DJs & the best music mix are waiting to wipe away your Covid-19 blues! Listen online, download the iOS app, tune in via FM or set your smartspeaker…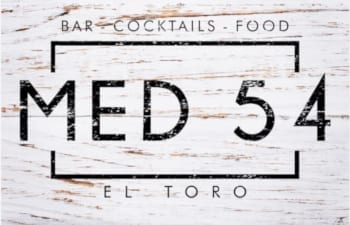 Sponsored by Med 54
Quickly becoming one of the most visited bars & restaurants in Calvia, Med 54 provides great food, excellent cocktails and a warm friendly atmosphere.