San Juan Mercado Gastronomico
San Juan – updated 17 October 2022
San Juan Mercado Gastronomico (The San Juan Gastronomic Market) opened in June 2015 and has established itself as a favourite haunt for local foodies in Palma.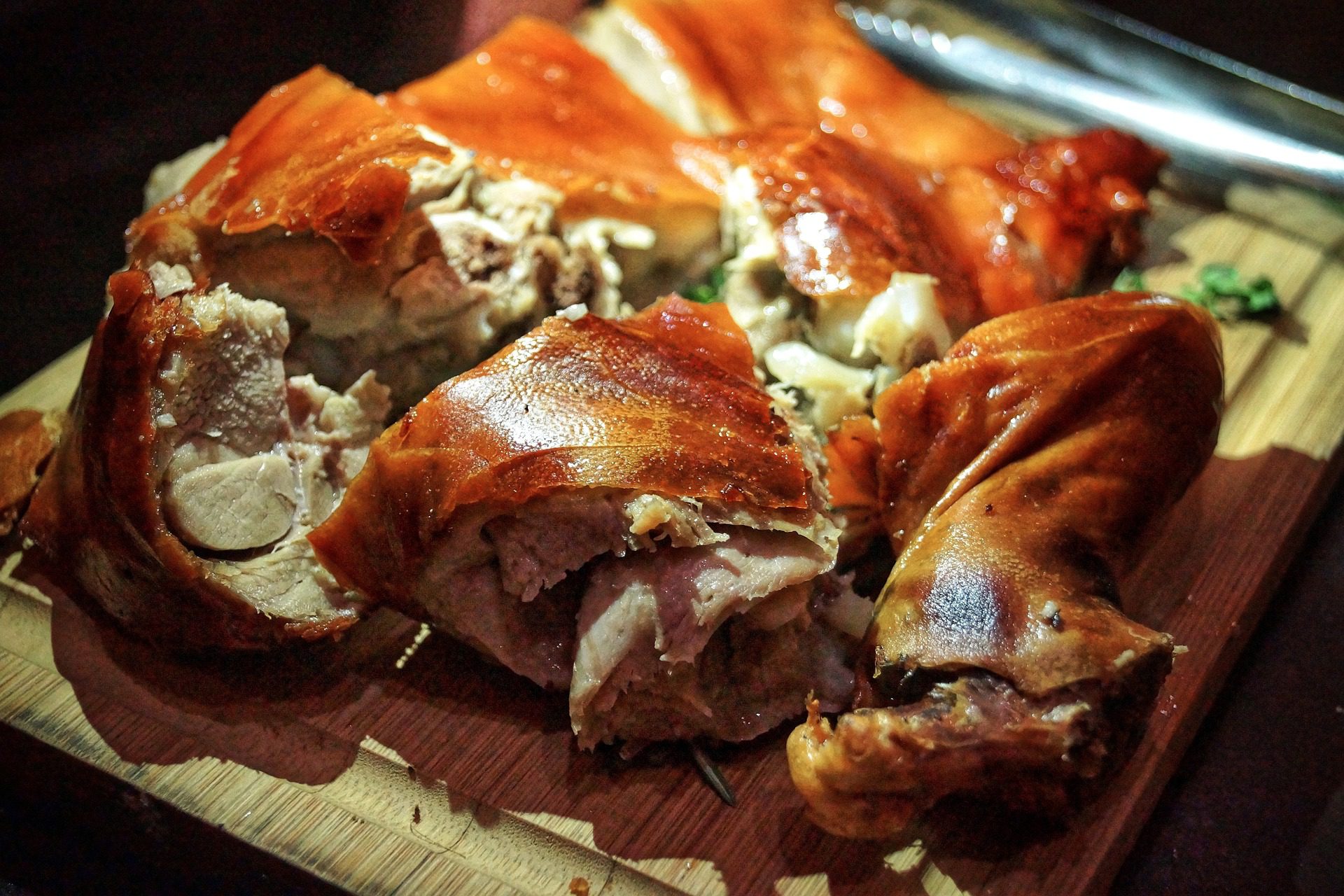 Renovation
The market is located within the S'Escorxador cultural centre in a space which was once the city's abattoir. The coral pink Modernista building has been renovated at a cost of £2m and is now an impressive home for this gastronomic social and cultural hub.
365 days per year
Within the market, which is open 365 days per year, you'll find around 20 food stalls, a bar, café, terrace and bistro tables providing the space to sit down and eat what you have purchased.
Gourmand's dream
The main attraction at San Juan Mercado Gastronomico is the food. The market is an assault course of smells and temptations with some stalls serving dishes worthy of top-notch restaurants. The market is a gourmand's dream selling Mallorcan and Spanish delights such as fideuá, acorn-fed jamón, silky croquetas and sobrassada in addition to many international products.
The concept for the market was copied from similar models in other European cities, such as Madrid, Barcelona, London, Berlin and Rotterdam.
The market is open every day of the week from 12 noon until midnight (weekdays) or from 12 noon to 4 pm (weekends).
Lounge Bar
San Juan Mercado Gastronomico has its own Lounge bar with a central cocktail area named 'The One' complete with direct access to the terrace area.
On the top floor of the market, you will find a multipurpose space called 'Cooking4People' which is used for many different culinary and gastronomical experiences such as show cooking, cooking classes and private events.
Another market of note is Mercat de Santa Catalina, Palma's oldest food market located in Santa Catalina, one of Palma's most appealing areas and an uber-chic enclave with painted cottages, art nouveau town houses, designer boutiques, bars and music cafes.