Sailing Courses Majorca
RYA Sailing Courses – updated 15 February 2023.
Majorca, the largest island in the Balearic Islands, is a popular destination for sailing enthusiasts from all over the world. The island's crystal-clear waters, mild weather, and excellent sailing conditions make it an ideal location for sailors of all levels. And for those who want to improve their skills or learn to sail, the Royal Yachting Association (RYA) offers a range of sailing courses in Majorca.
The RYA is a UK-based organisation that provides internationally recognised training and certification for sailors. The RYA courses in Majorca are run by accredited training centres, ensuring that you receive quality instruction from experienced and qualified instructors. These courses cover a wide range of sailing skills, from beginner to advanced levels.
Whether you are a complete beginner hoping to find your sea legs for the first time, or a salty sea dog keen to build new skills and experience, there are RYA Training Centres on the island who can help you to achieve your goals via fun & challenging training in the stunning surroundings of the beautiful Balearic Islands. Whether you want to learn to sail a dinghy or move onto something bigger like a cruising yacht, there is a RYA training course designed for you. These courses will equip you with the skills and learning to be confident out at sea, whether in your own boat or a charter yacht.
The most popular RYA sailing courses in Majorca are the Start Yachting, Competent Crew, Day Skipper, Coastal Skipper, and Yachtmaster courses.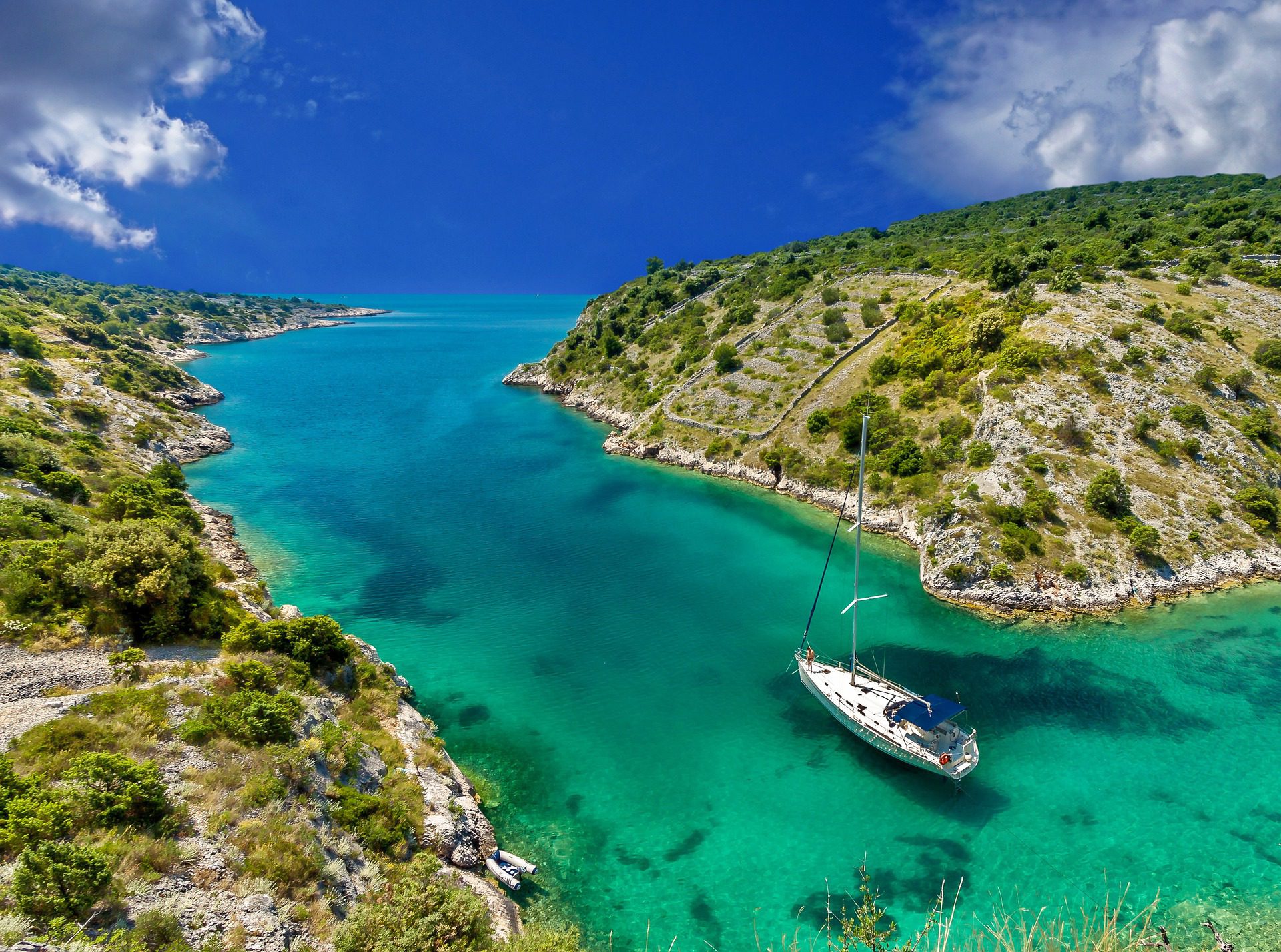 Start Yachting Course
On the Start Yachting course, you will have lots of fun learning the basics of boat handling, experience steering a yacht, sail handling, rope-work and be taught safety on board. During your two days on one of their excellent sailing yachts there will also be plenty of time to relax in the sunshine & appreciate the stunning scenery. To complete your first sailing experience, you also have the option of one night sleeping onboard. The Start Yachting Certificate is awarded on completion of the course. This can be used to go on to complete the Competence Crew course in a reduced time of three days or two weekends.
Competent Crew Course
Get the best foundation to build your sailing experiences on & enjoy a great holiday exploring Mallorca as you learn the basics on a Competent Crew course. The five-day RYA sailing course is for beginners and those who would like to become an active crew member rather than just a passenger. You will spend a fun week gaining practical hands-on experience in general boat handling and safety on board which includes helming, mooring, man overboard drills, dropping anchor, handling sails and ropes and assisting in all day-to-day routines.
Competent Crew is the entry-level course of the Royal Yachting Association for those who wish to be active crew members of a sailing yacht. It is a hands-on course and by the end of the course participants should be able to steer, handle sails, keep a lookout, row a dinghy and assist in all day-to-day duties on board. The Competent Crew course is one of a structured series of courses run by the RYA including Coastal Skipper and Yachtmaster. If you have done the Start Yachting course, this course can be completed in 3 days.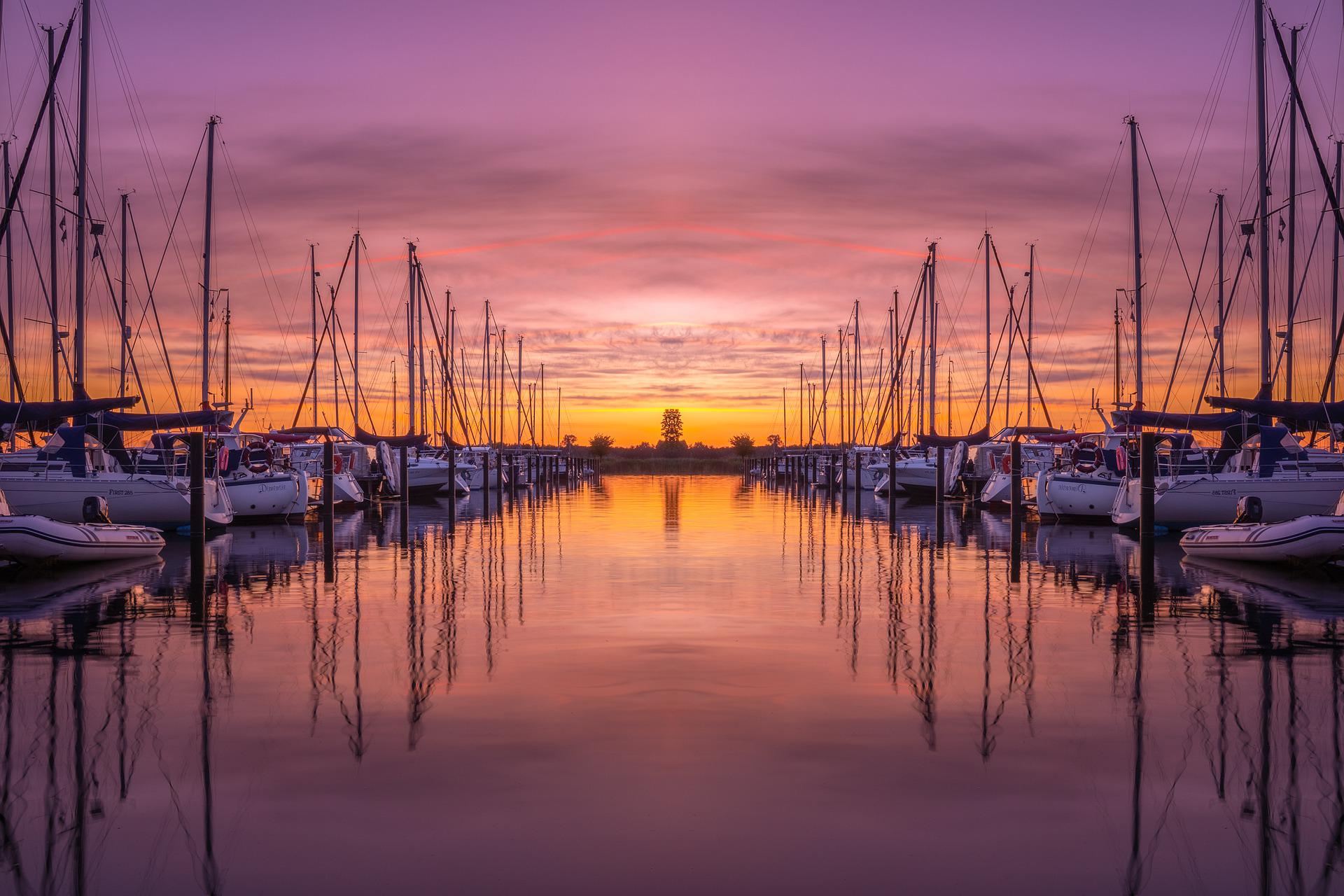 Day Skipper Course
This Day Skipper sail-training course is for individuals with a little yachting experience and basic navigation and sailing skills that want to be able to take charge as skipper over short passages. During the five-day practical course, you will be given full responsibility at the helm for the crew and navigation with the instructor on hand at all times to provide advice and encouragement and to ensure your safety. This practical course can be supplemented with the Day Skipper theory course either side of the practical week with 2 days classroom-based theory in navigation beforehand and afterwards. At the end of a successful course, you may also be eligible for an International Certificate of Competence (ICC).
Coastal Skipper Course
This five-day RYA Coastal Skipper sailing course is for advanced skippering techniques for yachtsmen and women with considerable knowledge of sailing and navigation that want to undertake coastal passages by day and night. This intensive practical course covers skippering passages in more challenging conditions and provides thorough tuition for passage planning, pilotage by day and night, boat handling, safety and emergency situations. Candidates will often work towards a Certificate of Competence.
The one-week RYA Yachtmaster Coastal Skipper Course builds on your Day Skipper skills to give you the confidence and ability to skipper a cruising yacht safely on coastal and out-of-sight-of-land passages.
A coastal skipper is a yachtsman or woman who has the ability to skipper a yacht in coastal waters by day or night. There is a shore-based course which provides the background knowledge required, a practical course which teaches the skills and techniques required, and a Certificate of Competence. While the qualification originated in the United Kingdom, the course is taught worldwide.
Boat charter
The Mallorca Insider have teamed up with SEARADAR to provide a professional concierge service specialising in sailing & motor yacht rentals.
Via SEARADAR's website, anyone can rent a yacht just like they book a hotel or airplane tickets. On top of that, they provide a concierge team which is ready to support you should you have any questions. Boat charter is also available with a skipper & crew so no worries if you do not have an appropriate licence.
Majorca's sunny climate, clear waters, and reliable winds make it a fantastic location for sailors of all levels. And with the RYA sailing courses in Majorca, you can gain the skills and knowledge you need to enjoy this beautiful island to the fullest. Whether you're a beginner or an experienced sailor, there's an RYA sailing course in Majorca to suit your needs. So, why not take the plunge and sign up for a course today?