Powerboat courses & PWC courses Majorca
Powerboat courses – PWC courses – updated 06 October 2022
As yacht crew, Powerboat courses and PWC courses are important as these qualifications are required by most Captains.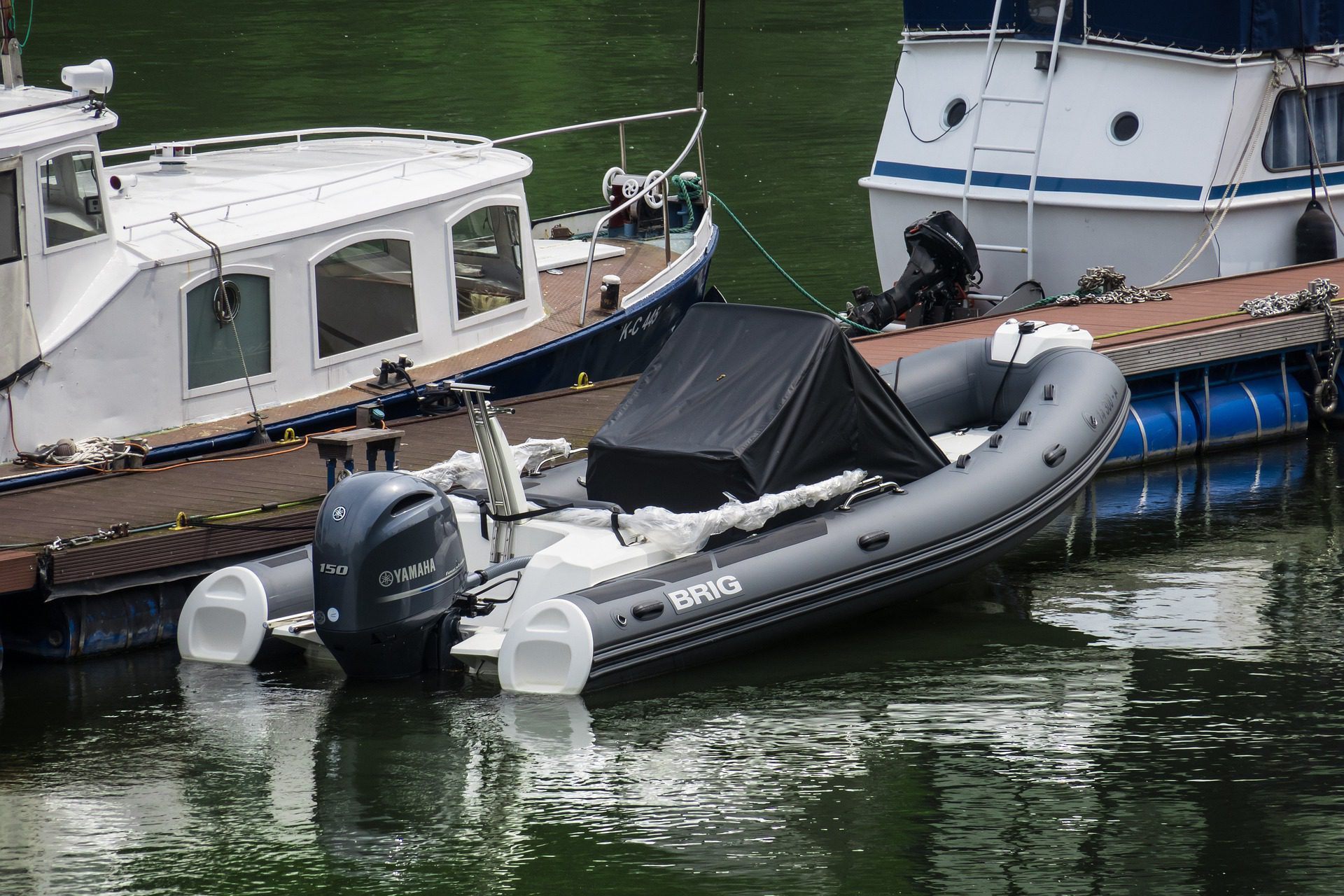 Powerboat Handling Level 2
This is a really fun course, a little challenging and very popular especially among boat crew who require the certificate in order to ferry yacht passengers inland from their yachts.
This two-day entry level course provides the skills and background knowledge needed to drive a powerboat and is the basis of the International Certificate of Competence (ICC).
It focuses on low-speed close quarters handling, man overboard recovery, an introduction to driving at planing speed and collision regulations. The course can be taken at an inland or a coastal location.
The course content is: Launching and recovery, boat handling, securing to a buoy, anchoring, leaving and coming alongside, man overboard.
Ability after the course: Self-sufficient powerboater in the right conditions, aware of own limitations and those of craft.
Personal Watercraft Proficiency Course
Personal watercraft can be single-seater machines or can take two or three people. They are fast and exciting but need to be handled with care.
Whether you just want to have a go on holiday or buy your own machine, the Personal Watercraft course will teach you how to get the best from it. The course is designed for first time and experienced riders alike. Increasingly the certificate is required for launching in UK harbours but is also needed if you want to use your PW abroad.
Most courses take place over one day and can be taken either on a centre's craft or your own.
Course content: Launching, handling and recovery skills, passage planning and decision making, high and low speed riding skills, essential safety information, collision avoidance and orientation at sea.
Ability after the course: Self-sufficient in good conditions, aware of limitations of self and craft.