Port d'Alcudia nightlife
Nightlife in Port d'Alcudia – updated 11 October 2022
Nightlife in the port is varied and ranges from quiet, chilled-out bars and Irish pubs to cosy restaurants.
For those seeking something a bit livelier, Alcudia is just 1 kilometre away and there you will find an assortment of music bars and clubs including the very popular Banana Club.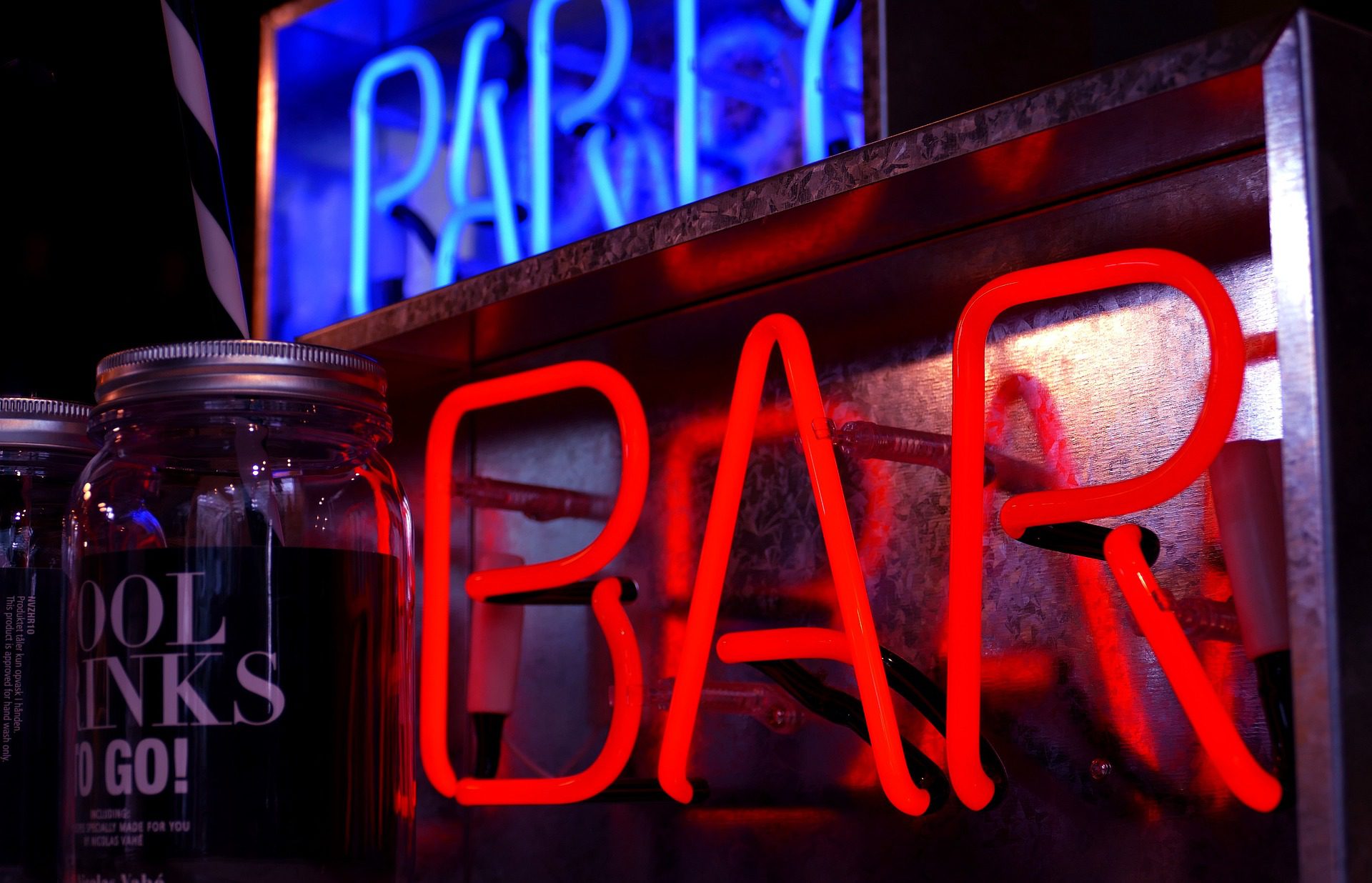 Beachfront area
Before heading off to Alcudia to dance the night away at Bananas, the marina and beachfront area at Port d'Alcudia is the ideal place to begin your night out. You'll find a good assortment of nightlife in Port d'Alcudia including restaurants catering for many different cuisines and lots of bars.
Pubs & bars
Popular bars include The Shamrock Bar, an Irish pub with live music at the weekends and a great atmosphere during the week and O'Malleys Irish pub, which is also a great venue. Prince of Wales is a well-known bar in the marina for both tourists and locals.
Bars in Alcudia that are worth a mention because they are usually very busy include Joker's Irish Pub, Legends and Linekers Bar.
Dollar Street
A nightlife hotspot in Alcudia is Pedro Mas Y Reus (otherwise known as Dollar Street); which is easily the busiest and most thriving place in Alcudia.
In this area you will find a few really good bars such as Shamrock, Mucky O'Marras, Goodfellas Music Bar and Apels Music Pub.
The Bananas Disco Complex is definitely worth a visit, it hosts some popular trendy bars and clubs such as Unik Disco and La Nit Music Bar.
Banana Club
The best club in Alcudia is Banana Club who throw more than 50 theme parties every summer, at least 2 every week and host Foam Paint Parties. There was a time when they used to make Foam Parties, then someone said: "Why don't we mess this up a little more?". And they threw paint in it. NEON paint. And TA-DAAAAA: Foam Paint parties were born.
Another popular club in the area is Menta, a disco with a laid-back, Spanish vibe, complete with 7 bars and its very own indoor swimming pool. Menta plays a mixture of Spanish club beats and the latest dance tracks and is ideal for the 18-30 crowd. The club was closed during the 2020 season and moved to Charly Disco, at Can Picafort. We are not sure whether it will return to Alcudia for the 2021 summer season.